Overcome the Common Barriers to Developing an AWS Cloud Practice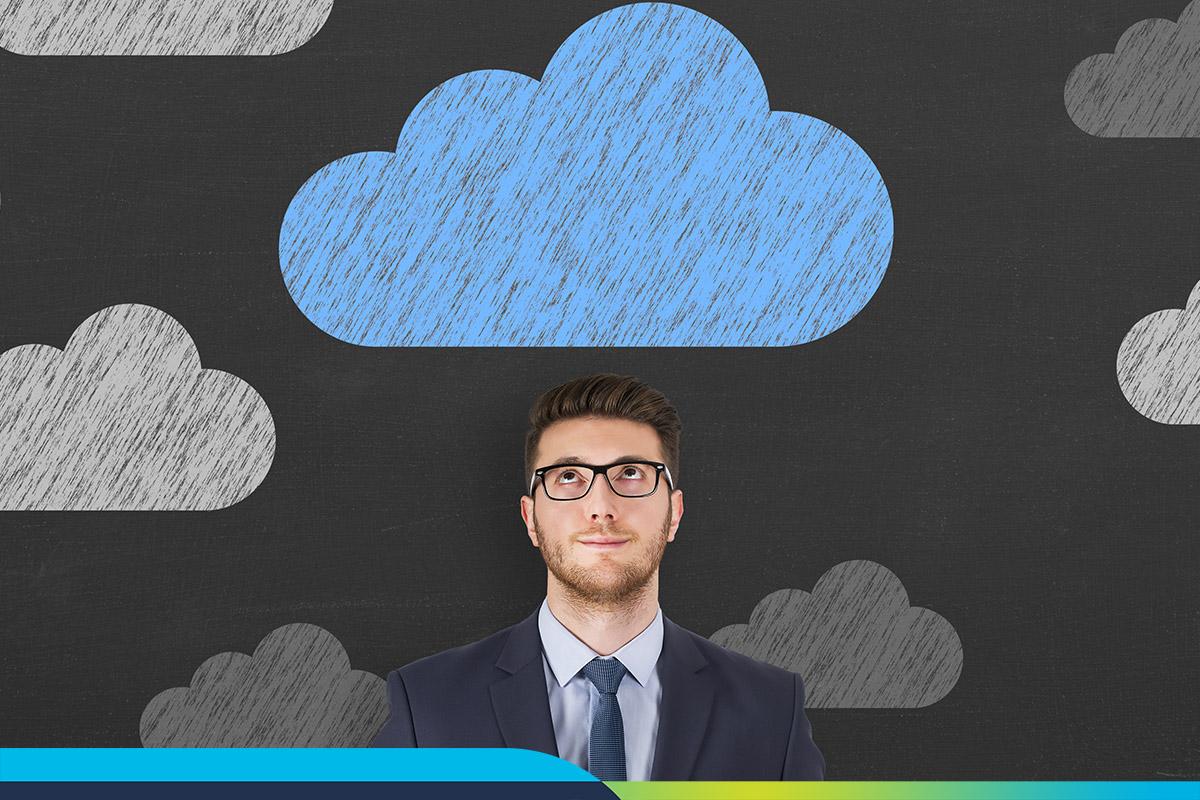 Adoption of Amazon Web Service (AWS) in the public sector is skyrocketing. Today, approximately 6,500 agencies use AWS to accelerate innovation while balancing economy, agility, security, compliance, and reliability. 

This represents a tremendous opportunity for technology product and services providers to sell and deploy cloud applications and solutions to public sector organization who are rapidly adopting the cloud.

Yet many of these providers lack the skilled resources or are still ramping up their AWS cloud practice and are seeking ways to accelerate their cloud business successfully and profitably.

To address this market need, Tech Data has launched the AWS Partner Transformation Program (PTP) – an exclusive program empowers our partners to quickly and efficiently develop and AWS cloud practice by minimizing the guesswork, cost, and ramp-up time that's normally required.

This represents a tremendous opportunity for our public sector partners to team with a multi-disciplinary team of expert consultants to build and accelerate their AWS Public Sector practice. 

What is AWS PTP?

Whether you are new to the cloud or in the advanced stages of building your cloud business, PTP provides partners with the guidance to accelerate the development of their AWS skills and expertise to better serve their customers' journey to the cloud.

PTP is a comprehensive assessment, training, and enablement program offered by Tech Data with the support of AWS – in fact, we are the only AWS-approved provider of these services in the U.S.

The program qualified partners a tailored and high-touch agile executed plan for developing and accelerating a successful and profitable AWS cloud practice. 

What does AWS PTP include?

There are many strategic and tactical decisions and steps required to develop an AWS practice. With PTP, you'll work with a dedicated Tech Data Cloud Consulting team and access to our extensive support resources to build and grow your practice.

We deliver best practices tailored to your organization, assess your current state and establish an achievable path to AWS practice-readiness and advancement – with minimal risk. We'll help train your sales reps and create a go-to-market plan so you can win business now. We can also team you with expert subcontractors to augment your bench and provide access to public sector experts, bid and proposal teams, and contract vehicles. We also align PTP to leverage your "superpowers" and industry capabilities.

Participants in the program can also use the "Authorized Public Sector Partner" APN badge and may be eligible for APN public sector funding opportunities to support training, marketing, workshops, as well as discounts off the list price for Tech Data software licenses.

The outcome is a profitable, self-sufficient AWS public sector cloud practice.
Who can participate in PTP?

The program is open to partners that are either new to cloud and need help with planning for cloud business transformation or have started the process but need help in accelerating their journey. 

Contact your DLT representative to learn more.