Exclusive Preview: AWS Public Sector Summit 2021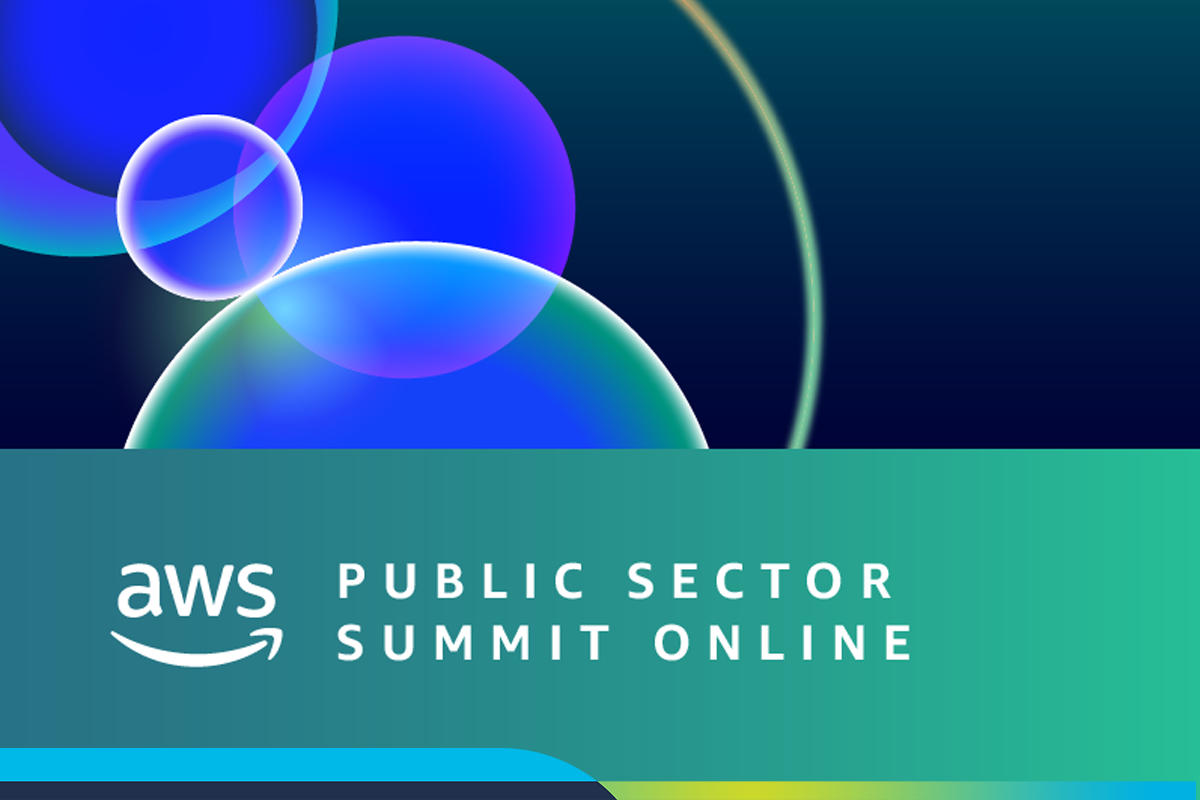 The AWS Public Sector Summit is less than two weeks away. This event brings the public sector cloud community together to connect, collaborate, and learn about AWS. This will be the second year in a row as a virtual event. If last year was any indication the event will be just as impactful as a virtual experience. DLT continues to be a proud sponsor and will be taking part in the day's activities. Whether you're in government, education, or a nonprofit organization; new to cloud, or a power user you'll learn something new at the summit.

What to expect

The AWSPSS will kick off with a keynote address from Teresa Carlson, vice president of AWS worldwide public sector and industries. Teresa will take a look at innovative breakthroughs happening among public sector organizations from across the globe and discuss how public sector organizations can continue to push boundaries in service of their missions. Explore and discover additional learning opportunities and resources by checking out different zones and activities available at the Summit. The breakouts will be structured in three levels introductory, intermediate, and advanced. Put your AWS knowledge to the test and complete challenges emulating AWS use cases across a variety of subject matters. Vie for the coveted top place on the leaderboard as you develop, enhance, and validate your skillset through real-world problem-solving at the AWS Jam Lounge.

Sessions on Sessions

Dive deep into 40+ breakout sessions across seven tracks, including topics such as getting started, security, building advanced architectures, digital transformation, artificial intelligence (AI), machine learning (ML), workforce development, and more. Two breakouts we're keen on attending are:

Streamline document processing with AI and ML

Artificial intelligence (AI) is transforming the healthcare industry. Hear how National Health Services Business Service Authority (NHS BSA) leverages AWS ML services to streamline their document processing and automate their business processes using Amazon Textract, Amazon SageMaker, and Amazon A2I.

2021: The year of the hybrid

2021 will be a year of blended activity by organizations, employees, and threat actors alike. What are companies doing in response to this changing dynamic -- and what lessons learned does this offer public sector organizations? How can government expand digital services efficiently and securely even in the facing of declining budgets? What are some specific focus areas or capabilities public sector organizations should look at?

With the public sector adopting cloud services more rapidly this summit is especially relevant this year. This conference is ideal for anyone new to the cloud or even an experienced user. There is content available wherever you are in your cloud journey. There will be something to be learned and designed specifically to help you develop the right skills to design, deploy, and operate infrastructure and applications.

This is a complimentary event worth taking advantage of. Register for free here!