Why Government Needs a Data Strategy to Get More from the Cloud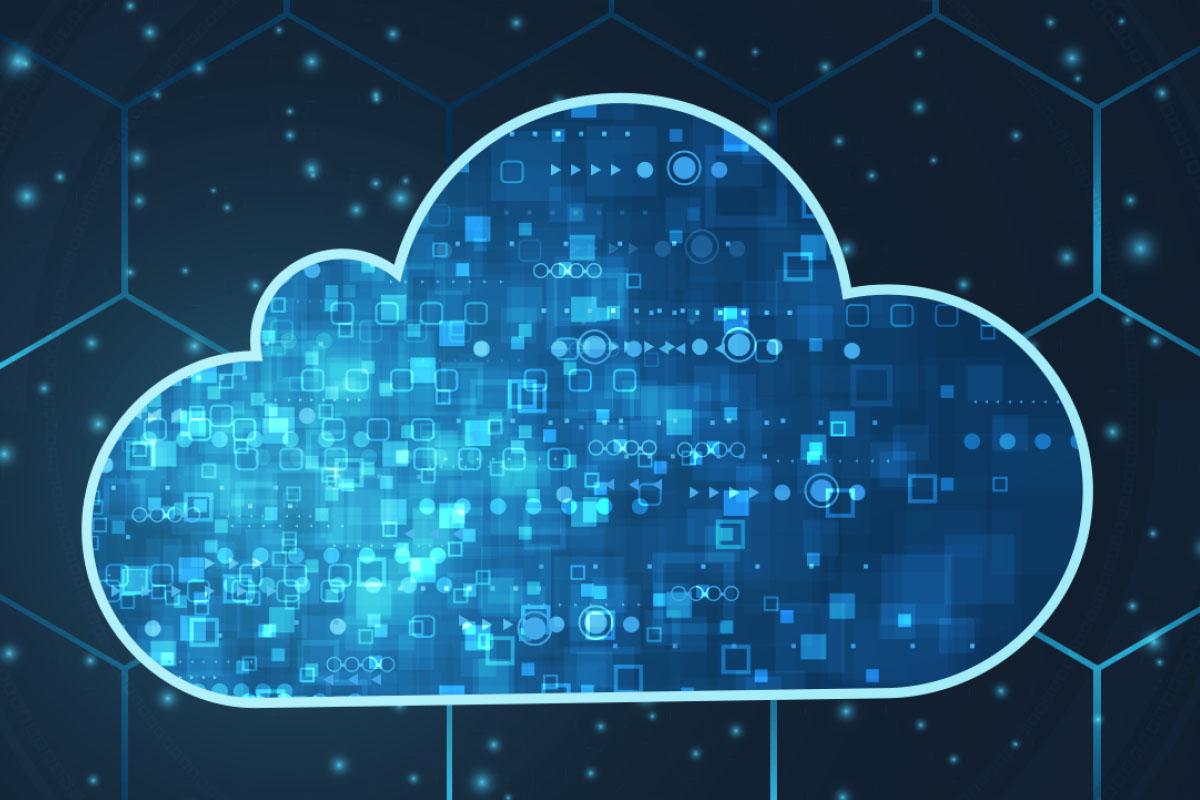 It has been 10 years since the U.S. government began warming to cloud computing, beginning with the federal Cloud First initiative in 2010 leading to today's Cloud Smart strategy – a game plan for bringing processes and applications into a new hardware environment.
But to take advantage full advantage of a cloud-driven ecosystem, the government must have more than just a cloud strategy. Agencies also need a data strategy.
What is a cloud data strategy?
DLT partner, Cloudera, defines a data strategy as "a deliberate and well-conceived set of policies aimed at making data consistent, clean, and readily available across the full spectrum of hardware implementations, both on-prem and in multiple cloud environments."
With a data strategy, agencies can ensure they have a plan for managing ownership and control of data when engaging with, for example, a third-party cloud provider. A sound data strategy also ensures that data remains inviolate across today's and tomorrow's emerging technology infrastructures.
What are the risks of not having a data strategy?
At the end of the day, the cloud is just hardware. Compute and storage resources that can rapidly expand or contract as needed. But it's data that drives the cloud. Therefore, any cloud migration requires and effective data strategy.
Without it, an agency becomes beholden to whatever strategy a given cloud provider has defined and loses flexibility. Imagine an agency that embraced AWS or Azure but did so without a well-defined data strategy to govern secure management of its data. Should a future cloud offering bring something better to the table, that agency could find it difficult to extract its data from the initial vendor's systems.
A data strategy offers not just greater control, but enhanced flexibility (meaning portability) in a rapidly changing technology landscape.
Another challenge is the need to have consistent data across multiple hardware platforms. Apps increasingly reside both on-prem and in multiple clouds. Agencies need consistent data across this hybrid landscape, with deployments operating seamlessly.
How to define a data strategy
Formulation of a data strategy starts with defining the use case. To set parameters around data access and manipulation, it makes sense to first consider the business aims of the application. How does data drive the process today, and how might it be leveraged in support of a cloud-based iteration?
The data strategy should also consider the speed and scale that the cloud brings to data-driven applications. What are the potential roadblocks? Where does data get jammed today, and where might those problems worsen as data use scales up?
The strategy must also account for emerging sources of data – not just data at rest but also continuous IoT feeds and data produced by various publishers across the network (voice, video, imagery, and telemetry).
Finally, agencies should partner with cloud providers whose philosophy and capabilities align with their newly defined data strategies.
Cloudera, for example, is committed to open source to ensure easy integration on a platform that encompasses a variety of tools, apps, and infrastructure, with open, backward-compatible APIs. Likewise, its Enterprise Data Cloud allows users and operators alike to manage data in any cloud environment, in alignment with any given data strategy.
Learn more about how a data-driven approach to cloud.