Modernize Microsoft Workloads with AWS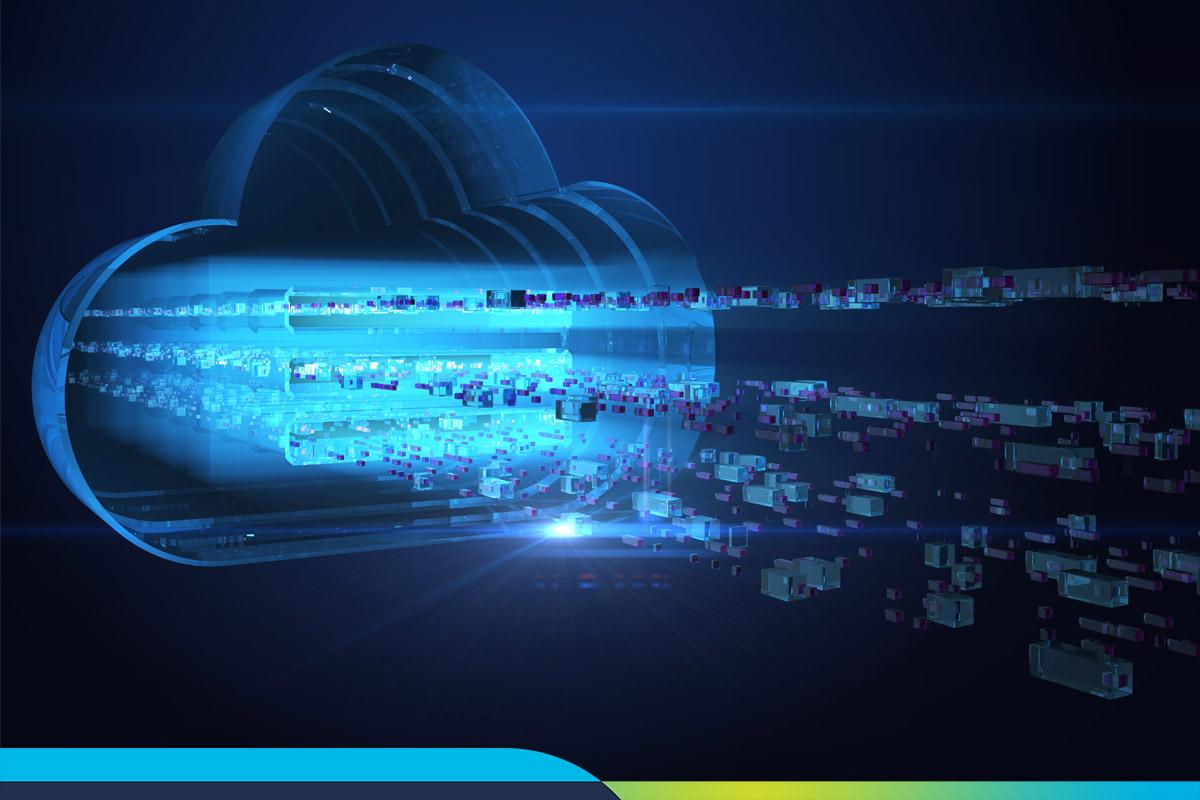 If I asked you which cloud provider had the most experience running Microsoft applications, would you know the answer? You might be surprised. Customers have been running Microsoft Workloads on AWS since 2008 – two years before Microsoft Azure became commercially available. We work in an industry that can sometimes become clouded with competitive statements that can confuse customers and introduce doubt into the decision-making process, but the facts are clear: Windows is truly a first-class citizen on AWS.
Over the past twelve years, hundreds of thousands of customers across all industries have come to trust AWS to run business-critical Windows workloads such as Exchange, SharePoint, SQL Server, Active Directory, .Net apps, and Dynamics. Feedback from customers like Adobe, Autodesk, General Electric, Hess, and Siemens has contributed to the dozens of exciting service releases and enhancements from AWS, including 18 new launches to support Microsoft workloads just in the past year alone. Customers trust AWS to host their Windows workloads because AWS has more than twice as many regions with multiple availability zones, contributing to the fact that AWS had seven times fewer downtime hours compared to Azure in 2018 and 2019.
As we look forward to 2021, I predict that customers will become increasingly interested in leveraging the breadth, depth, and reliability to support their Microsoft-based workloads to achieve three key objectives.
Improve the Performance and Reliability of SQL Infrastructure
Testing from DB Best found that SQL Server on AWS consistently shows a 2-3x better performance using HammerDB, a TPC-C-like benchmark tool, compared to the next largest cloud provider. Our extensive compute selection coupled with storage and networking features allows us to deliver nearly 2x better performance and up to 40% better price-performance for running SQL Server on AWS over Azure. By making their Windows applications and database environments more efficient and cost-effective, AWS customers can better meet business demand through greater agility and improved performance. According to research firm, IDC, customers on AWS can achieve 442% five-year ROI, 98% less unplanned downtime, 37% lower IT infrastructure cost, and 32% higher gross productivity.
The reason that so many customers are able to realize these benefits is the flexibility of deployment options available on AWS. Customers can re-host SQL Server on Amazon EC2 for granular control of deployment options and the ability to fine-tune workload performance. Customers can also re-platform SQL Server to Amazon RDS for Microsoft SQL, leveraging automation and elasticity to cut costs and free up resources for other initiatives. Additionally, customers can also simplify SQL High-Availability with Amazon FSx for Windows File Server, which is a simple, fully-managed Windows File Share that provides high-performance, multi-AZ shared storage for SQL Failover Clustering.
Stay Secure Through End-of-Support
On January 14, 2020, Microsoft ended support for Windows Server 2008 and 2008 R2. Enterprise customers running these workloads now face increased exposure to security and compliance issues. When customers run an operating system that is not supported by Microsoft, they risk non-compliance with industry regulations and take on high costs for extended support. They are often forced to run these workloads in isolated setups because of exposure to security risks. Running end-of-support workloads makes it difficult for customers to migrate to public cloud platforms like AWS. With AWS, Customers can future proof their investments, make use of existing licensing and avoid vendor lock-in by moving their Windows Server workloads to the cloud. By taking advantage of the AWS End-of-Support Migration Program (EMP) for Windows Servers, customers can migrate legacy applications from Windows Server 2003, 2008, and 2008 R2 to newer, supported versions on AWS, without any costly refactoring required.
Reduce Total Cost of Ownership
Customers of every type and size are looking for options to reduce their Total Cost of Ownership (TCO) of running Microsoft workloads while leveraging elasticity, scale, and agility of cloud. With AWS, customers find not only agility and cost savings, but more rapid innovation, higher performance, and greater reliability.
AWS can help these customers reduce their TCO through a variety of tools and features, including:
Conduct an Optimization and Licensing Assessment (OLA) to understand how your environment and Microsoft licenses would translate to AWS in an optimized state
Get started with the AWS License Manager to simplify license management in AWS and on-premises server products from multiple vendors, including Microsoft
Use EC2 Dedicated Hosts to easily bring and manage eligible licenses to AWS while reducing the risk of non-compliance, misreporting, and costs due to over-provisioning
Move to Managed Windows File Storage with Amazon FSx for Windows File Server, which is the lowest cost file storage in the cloud for Windows workloads, and is built on Windows with Active Directory integration
DLT has a deep understanding on how to successfully deploy Microsoft applications onto AWS.

As the first public sector distributor and premier consulting partner for AWS – DLT can help assess, design, and manage your cloud migration plan for your Windows servers. The cloud team at DLT will ensure accurate cost analysis as well as securing compliance at all times. Contact cloud@dlt.com today to learn how to start your migration journey.

About the Author: Brian Schoepfle is a member of the AWS Worldwide Public Sector Team, responsible for helping AWS Public Sector Partners like DLT Solutions, a Tech Data Company meet the evolving needs of public sector customers looking to leverage the many benefits of the AWS cloud.