Key Takeaways from the AWS Public Sector Summit Online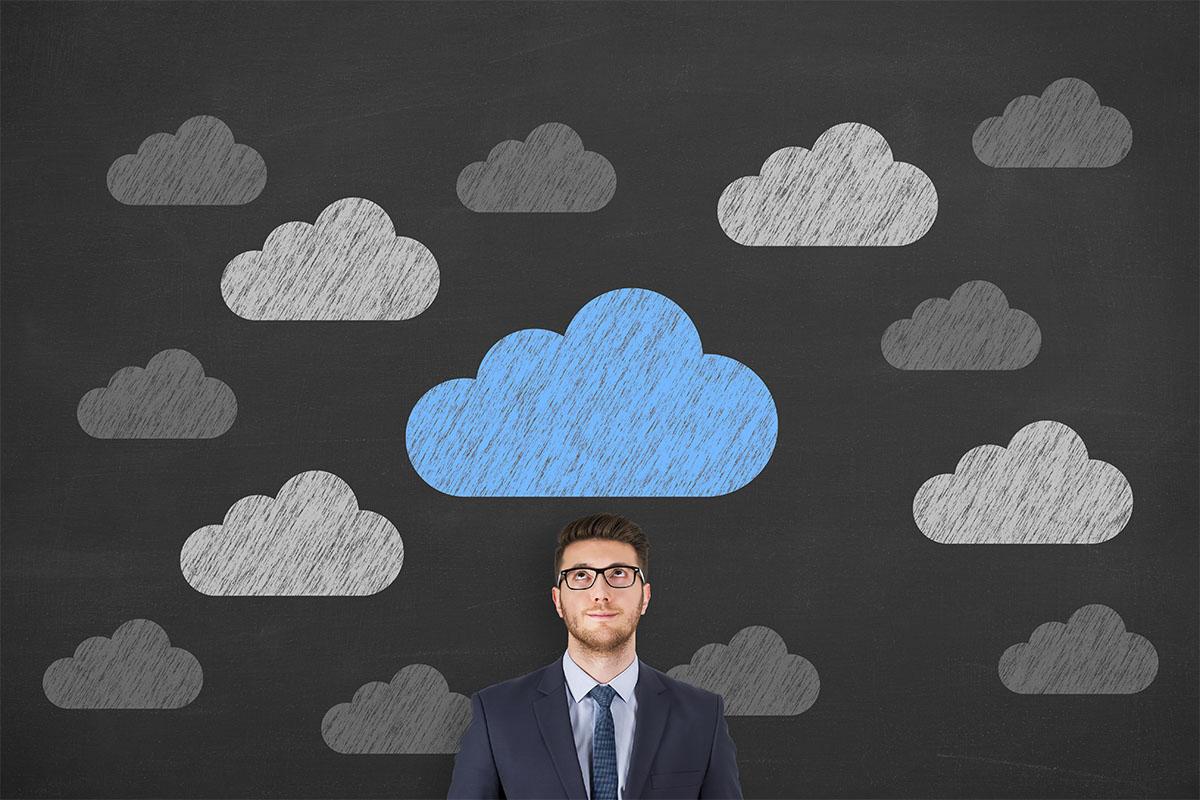 In previous years you would have ventured to our nation's Capital to take part in the AWS Public Sector Summit. This year's event – as you could imagine – was a virtual experience. Although I and my fellow DLT colleagues wished we could have been there in person, we really enjoyed our time at this year's Summit. Much like what has been the theme of 2020, AWS had to adapt and innovate to these unprecedented times. They certainly rose to the occasion and put together a unique and valuable experience for their attendees.
Teresa Carlson, VP of Worldwide Public Sector at AWS was the keynote who delivered the opening remarks. Teresa gave a warm, informative introduction that highlighted the importance of cloud computing and solutions in today's world. She shared how AWS has experienced more innovation and movement in the last two months than they have in the past two years! With 1.2 billion students out of classrooms and an unemployment crisis that has not been seen in almost 90 years AWS's Well-Architected Framework proved essential in providing solutions during these times.
Teresa featured a few customer stories that highlighted AWS's response to these current events. Sharon Baker, VP of Technology Services for Ontario Health (OTN) shared OTN's experience scaling virtual healthcare solutions using cloud computing. OTN was able to provide world-class healthcare about people and not technology for the citizens of Ontario. There are 6 million people in rural parts of Ontario. Many of which will travel upwards of 4 hours for a ten-minute doctor's visit. There needed to be a better way. Virtual healthcare has risen 1,500 percent since 2018 and increasingly more in these last couple of months. This kind of rapid scalability was only able to be achieved by leveraging the cloud. Sharon walked us through OTN's journey and how they were able to successfully combat the demand.
Scott Jensen, Director of Rhode Island Department of Labor & Training was another featured customer story. Scott and the state of Rhode Island were able to deliver a mission-first approach to IT innovation that had big results. RI successfully modernize the Unemployment Insurance Program that was built on a system in the 1980s that wouldn't normally be able to handle an unemployment crisis like what they were experiencing. Rhode Island chose to invest in AWS hardware and software. That investment paid off and put Rhode Island ahead of the pack in UI claims processed and getting Rhode Islanders paid as well. This was achieved utilizing AWS and how they were able to go from handling 2,700 hundred claims in February 2020 to over 70K claims paid in April 2020! This would not be achievable on their old legacy system.
These stories really helped set the table for the day and attendees were left eager to take part in the 25 breakouts & activities. There were a lot of interactive offerings available. There were a few different trivia challenges updated in real-time and displayed on an active leaderboard. Attendees could take part in any of the 7 Activity Zones available in between breakouts. You could have said "hello" to DLT at its virtual booth in the Partner Discovery Zone or take in the action at the AWS DeepRacer Zone.
AWS has a dedicated zone for Startups, Training & Certifications, Security & Compliance just to name a few. All of the accompanying assets from the day's events made available on-demand for download and stored in attendees' profiles. 
The technical breakouts were a big hit with DLT's engineers and throughout the day I was fielding messages from our engineers. Mark Larsen, Sales Engineer at DLT loved the Accelerating DoD Cybersecurity Maturity Model Certification (CMMC) breakout and was eager to learn more about the new CMMC compliance framework coming later in 2020. He shared how AWS is at the forefront of accelerating compliance framework for the DoD. This will keep DLT customers and partners ahead of curve with platform and application security in the cloud. Josh Gazes, DLT Sales Engineer had similar sentiments about some of the other technical breakouts. Josh took advantage of several of these and cited Improving your organization's security posture with AWS as another can't-miss breakout.
Meanwhile DLT's very own Mark Harris, Senior Director, Market Intelligence was engrossed in a Spotlight breakout Using AWS Ground Station to work with openly broadcast science data. Mark shared with me prior to this event how keen he was on attending this breakout. AWS Ground Station is a fully managed service that lets you control satellite communications, process data, and scale your operations without having to worry about building or managing your own ground station infrastructure. Satellites are used for a wide variety of use cases, including weather forecasting, surface imaging, communications, and video broadcasts. Ground stations form the core of global satellite networks. With AWS Ground Station, you have direct access to AWS services and the AWS Global Infrastructure including a low-latency global fiber network. Mark was able to learn more about how to take raw, public satellite data received via AWS Ground Station, and process it into useable imagery using NASA-provided open source tools.
Between the 25 breakouts and interactive activity zones the day really flew by. One major benefit of a virtual event is having all this content readily available on-demand post-event for the next 3 months. The hard work really paid off and DLT could not be prouder of AWS and its Online Public Sector Summit. This event was a true benchmark for what a virtual event can be, and we are eager to see what next year will bring. Regardless DLT will surely be there taking part and continuing our mission to accelerate Public Sector Growth for technology companies!