Too Many Cloud Deployments Fail, DLT Can Help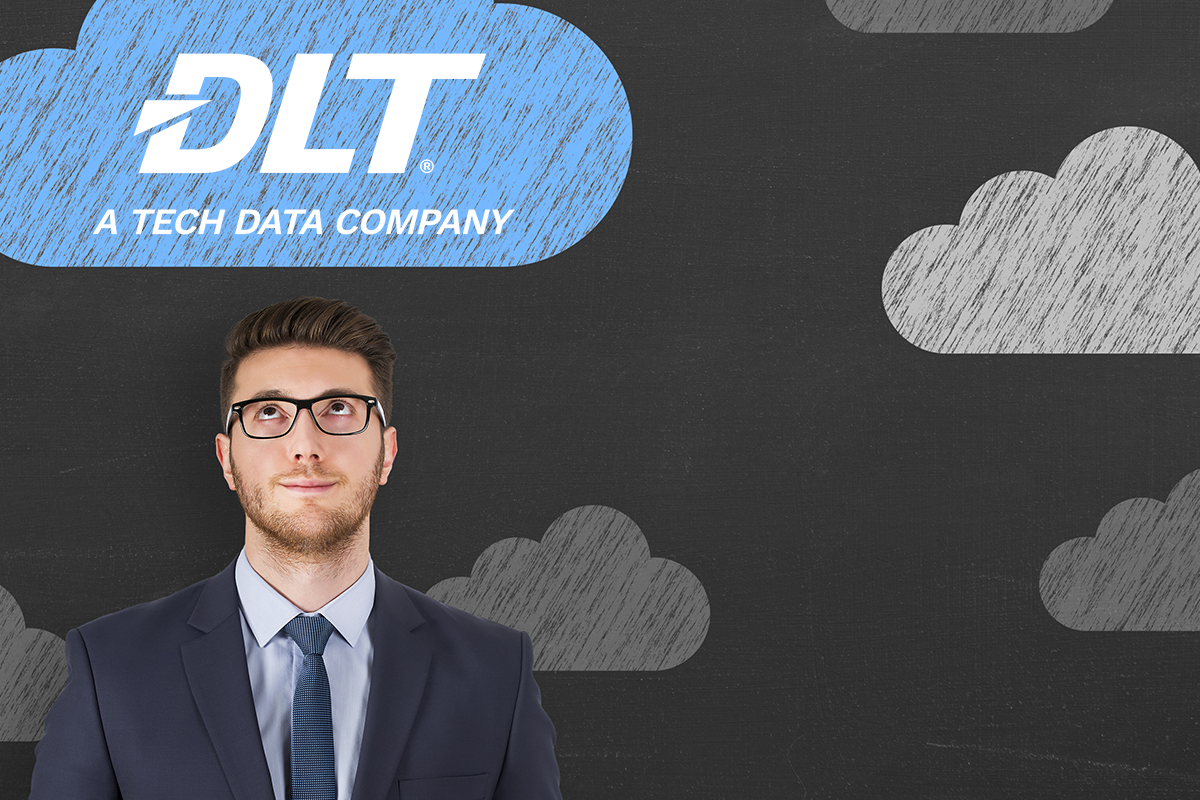 Although cloud adoption in government is growing, it can be a challenging technology to envision. Many cloud deployments don't go as planned, take longer than expected to implement, or fail completely. In the private sector, studies suggest that 74% of those organizations that move an application to the cloud moved it back into their own infrastructure.
A lack of in-house skills, choosing the wrong cloud migration partner, adoption issues, security concerns, and a lack of ongoing technical support, are just some of the reasons why cloud deployments fail.
This is particularly problematic in government where agencies are accountable for every tax dollar spent. Another consideration is that the same solution doesn't work for every agency.
The cloud is complex, but we can help
DLT's team of cloud specialists has seen it all – a team of experienced engineers who have the knowledge and expertise needed to architect, deliver, and support a cloud environment that fits the unique needs of our government customers and ensures a successful cloud deployment every time.
Built on the AWS proven framework, our premier technical services – DLT Managed Services – support the entire lifecycle of services for the AWS platform (DLT is a certified Premier Consulting and AWS Managed Services Provider). From design and implementation to management and support – so you achieve the perfect mix of cost-savings, improved service deliverability, and increased productivity for your agency.
Our unique "Train-Mentor-Deliver" approach guarantees rapid customer adoption and maximum self-efficiency. We also provide ongoing managed support (via our ITAR-compliant Confirmed Stateside Support program), monitoring, and maintenance to maximize your cloud deployments.
Interested in learning more?
Take a look at our service modules below or contact us: managed-services@dlt.com or 888-472-4358.