TMF Funding Provides Opportunities for Cybersecurity Investment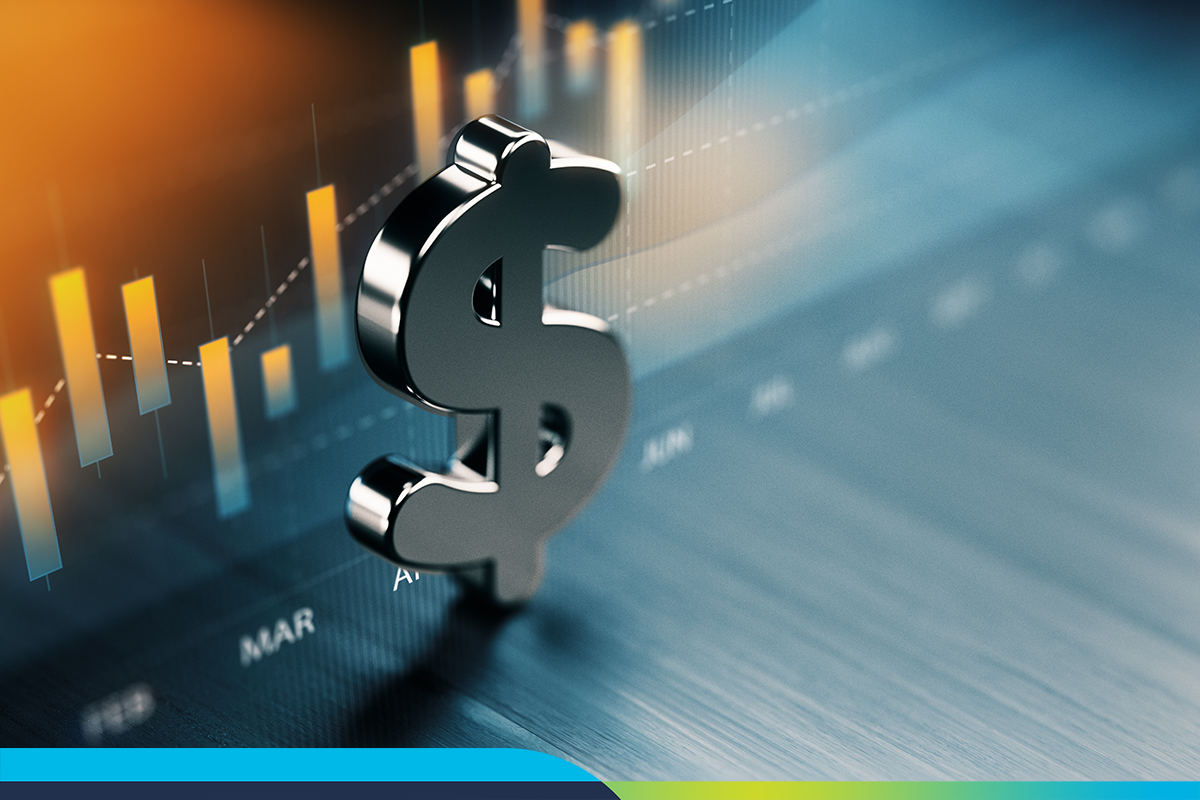 The Technology Modernization Fund (TMF) recently received a much-needed influx of funds, bringing its total to $1 billion. This money is a small part of the funding for technology upgrades in the government, and a very small part of the overall COVID relief bill of which it was a component. The bill does not indicate how the money is to be spent but for most observers modernization is almost equivalent to cloud adoption, with cybersecurity a close second. While most observers accept that the U.S. Government must modernize its technology infrastructure, the funds to do so have thus far been insufficient.
The TMF is a revolving fund that requires agencies to demonstrate the return on investment and repay the money over a 5-year period, out of cost savings from the projects for which the money was allocated. DOL has already received a $9.6 loan under the program, and other agencies are sure to receive funds soon also. Clearly, $1 billion will do little to modernize the entire IT infrastructure in the U.S. Federal government, but if agencies spend this money wisely, and can quantify the benefits it provides, they will be in a strong position to convince Congress to expand the program.
Simply moving applications to the cloud and procuring devices and software to improve security will not be sufficient. Agencies will have to demonstrate concretely that this capital outlays provide tangible benefit to the consumer. For example, DOL has suffered from approximately $5.4 billion fraudulent unemployment claims. If a $9.6 investment can reduce such fraud significantly, the taxpayers will win, and other agencies in dire need of modernization funding may benefit as well.
DLT is here to help public sector organizations maximize their TMF funding with IT solutions that help solve today's challenges and prepare for tomorrow's opportunities. Let us know how we can address your technology needs by clicking here.