How Federal Contracting Officers Can Breeze Through the Year-End Spending Spree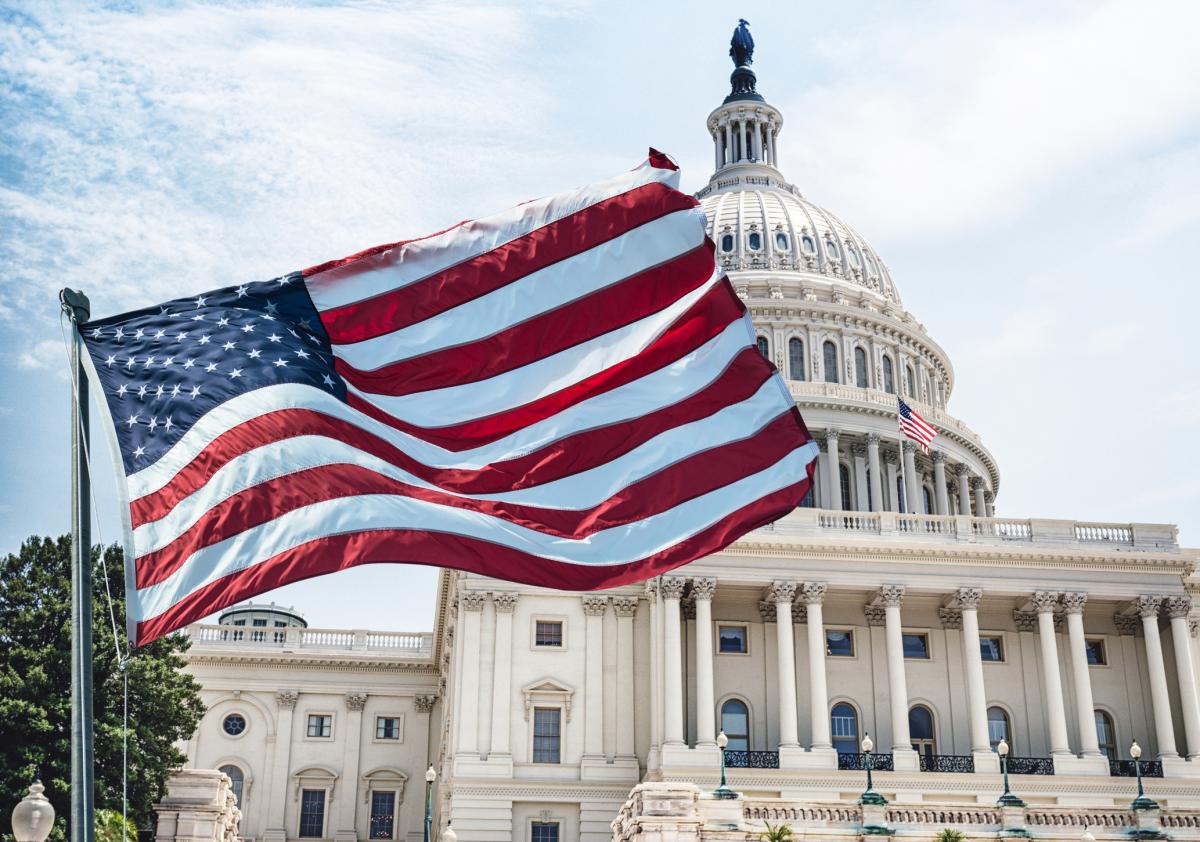 Federal fiscal year-end (FFYE) is a harried time for the federal procurement system. As agencies hustle to spend their "use-it-or-lose-it" budgets, contracting officers are under peak pressure to obtain maximum value for the money they spend on property and services, ensure compliance with statutory and regulatory requirements in awarding contracts, and so on.
The good news for procurement and contracting officers is that DLT has been there for them through this process for more than 25 years. We know what busy season entails and consistently go above and beyond to make sure the contracting officer's job as easy as it can be this time of year. Extended hours, online chat, rapid quote turnaround, and strategic partnerships with more than 30 leading IT brands, are just some of the ways we help.
We also offer the contracts you need!
With over 45 IDIQ and BPA contracts, including GSA, SEWP V, CIO-CS, and multiple DoD ESI's, we offer a wide degree of purchasing flexibility during FFYE and are committed to making the procurement process simple, quick, and easy.
How easy? Here are four ways our contracts make life easier this FFYE:
• SEWP – With competitive pricing, streamlined tracking and speed (products are added, orders are processed and inquiries are responded to in one business day -- short processing times allow parts to be added to contracts for last minute solutions), SEWP V is a solid favorite among federal buyers and a great asset during FFYE due to the pre-approved system integrators that can post solicitations on behalf of the government.
• GSA eBuy – the eBay of Federal Contracting – Self-service is easy this FFYE thanks to DLT's GSA contract. As a GSA IT Schedule 70 Contract and GSA Email-as-a-Service (EaaS) BPA holder, you can easily find products, services and solutions grouped by Special Item Numbers on Ebuy tool and GSA Advantage -- these have pre-negotiated pricing, that is already determined to be fair and reasonable by GSA contracting officers.
• CIO-CS – Innovative Solutions Delivered – If you're looking to innovative and secure commodity solutions, DLT and CIO-CS provide quick and simplified procurement for a wide variety of cloud and on-premises solutions from numerous vendors spanning managed services, mobility, cybersecurity, big data and virtualization.
•Supporting the Military Mission – For our DoD customers, DLT holds multiple DoD ESI BPA's for products including Autodesk, Red Hat, Symantec, Quest Software, BDNA, Cloud Services, and more.
Go beyond a list of contract vehicles, look for contracting expertise
A range of contracting options is important, but DLT also has the in-house knowledge to educate you on how each contract works and how it can benefit your agency, while making the procurement process efficient and pain free.
Learn more about how DLT can help your procurement team this federal year-end.