How to Take Advantage of Federal Fiscal Year-End as a Solutions Provider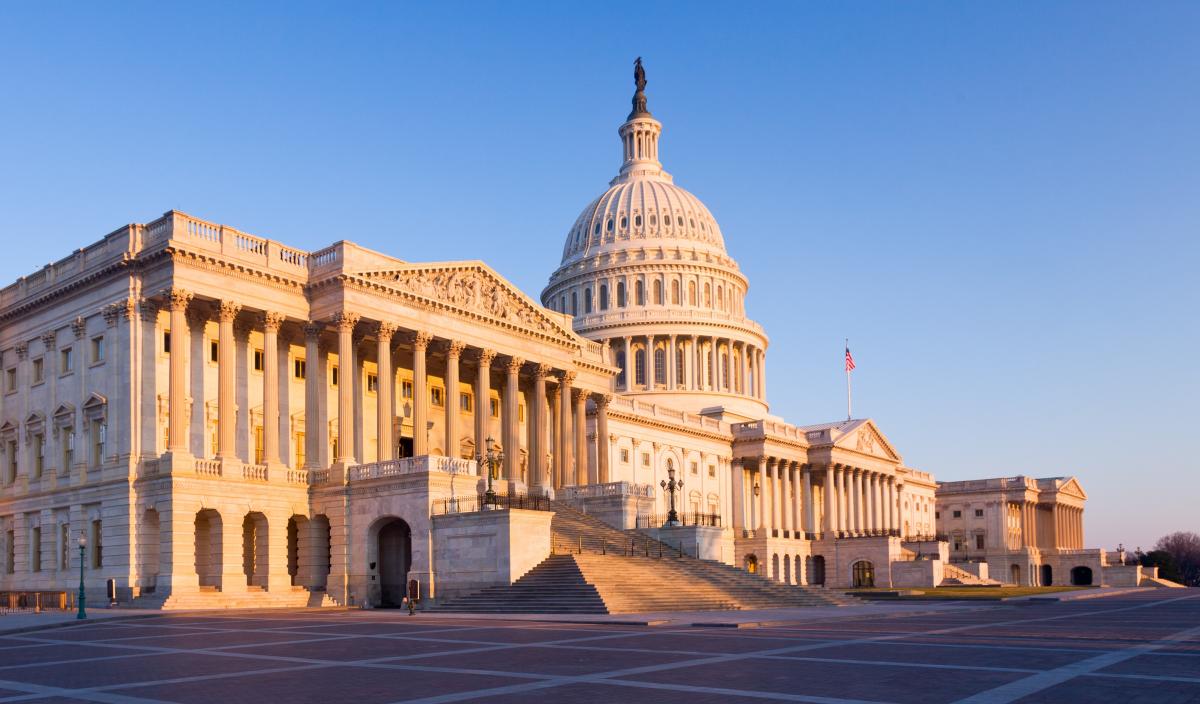 An irony of late appropriations – as the federal government experienced for the umpteenth time in fiscal 2018 – is that rather than rush to spend, your federal customers are actually spending at rates below what they're authorized to spend. That makes it harder to maximize the year-end spending blitz.
It takes some doing, but if you've got the fortitude to plow through reports from the Bureau of the Fiscal Services and the Congressional Budget Office (CBO), it's possible to discern that agencies simply might not have the time and manpower to execute on every program.
But solutions providers needn't expend time in mathematical acrobatics to understand an important sales and marketing point: In regularly irregular times, no one company can affect the macro spending patterns of the government.
In the remaining two months of the fiscal, though, you can still maximize your own return on sales efforts. This is a time to be thoroughly tactical, leaving long-term efforts to your marketing and business development teams.
Understand this about your federal customers:
● They do want to get items in the door before the end of the fiscal. This is true for both commercial items like hardware and software as well as for task orders on ongoing programs.
● If authorized for a new program and the appropriations are there, they'll want to get a task order underway both to start the project and to "grandfather" it in as an existing program in the (likely) event of a continuing resolution.
● They are shorthanded. Contracting officers tend to get overwhelmed this time of year. So PALT – procurement administrative lead time – becomes an issue if you want to book revenue. Next year Defense agencies are under a mandate to begin measuring PALT, thanks to a National Defense Authorization Act provision. Presumably as part of a strategy to start reducing it. But for the time being PALT is a stubborn reality in federal buying.
So how to your capitalize on the remaining time in the fiscal year?
First, do some research at CBO and learn which appropriations have been withdrawn. No sense in going after money that isn't there.
Second, focus. Spend time on deals you can close fast. They might have been in the pipeline for a while and just need a shove. Or it's something your customers are telling you they need now. Projects tied up in GSA's assisted acquisition service? Items not past the RFI stage? Mentally, at least, put them on hold for now.
Third, consult with your customers on the best vehicle on which to execute a buy. The big governmentwide acquisition contract operators such as NASA SEWP, NIH, and the GSA gear up for end-of-fiscal ordering with extended hours and expedited service. You can also help your federal client "shop" for a contract officer nearby who might have more capacity. Also, consider whether a series of micro threshold buys will work.
Fourth, work with your customers to ensure complete procurement packages. They must include necessary information and background to be FAR-compliant and immediately actionable by a contracting officer. Can you help with a market survey? (DLT can, with the broad range of companies we represent.) Be sure requirements are crystal clear; this is no time to have an order get confused with a request for information. If needed, help craft a brand name justification, or obtain an independent government cost estimate.
On this last point, the GWAC shops can help. They have online services that can help you and your customer ensure complete packages. NASA SEWP even holds year-end buying webinars.
Fifth, stay in the easily-bought commercial realm. One example is the government-wide standards for PCs items. Use these types of specs to help keep the wheels moving.
In short, your sales staff is there to take orders at year end. But they should not be mere order-takers, but rather consultative sales partners to customers with definitized requirements and assured money. Fiscal year end is when government and contractor interests seem to align most closely.
*Blog written by Tom Temin