SolarWinds Orion Suite v4.0 Undergoes Common Criteria Evaluation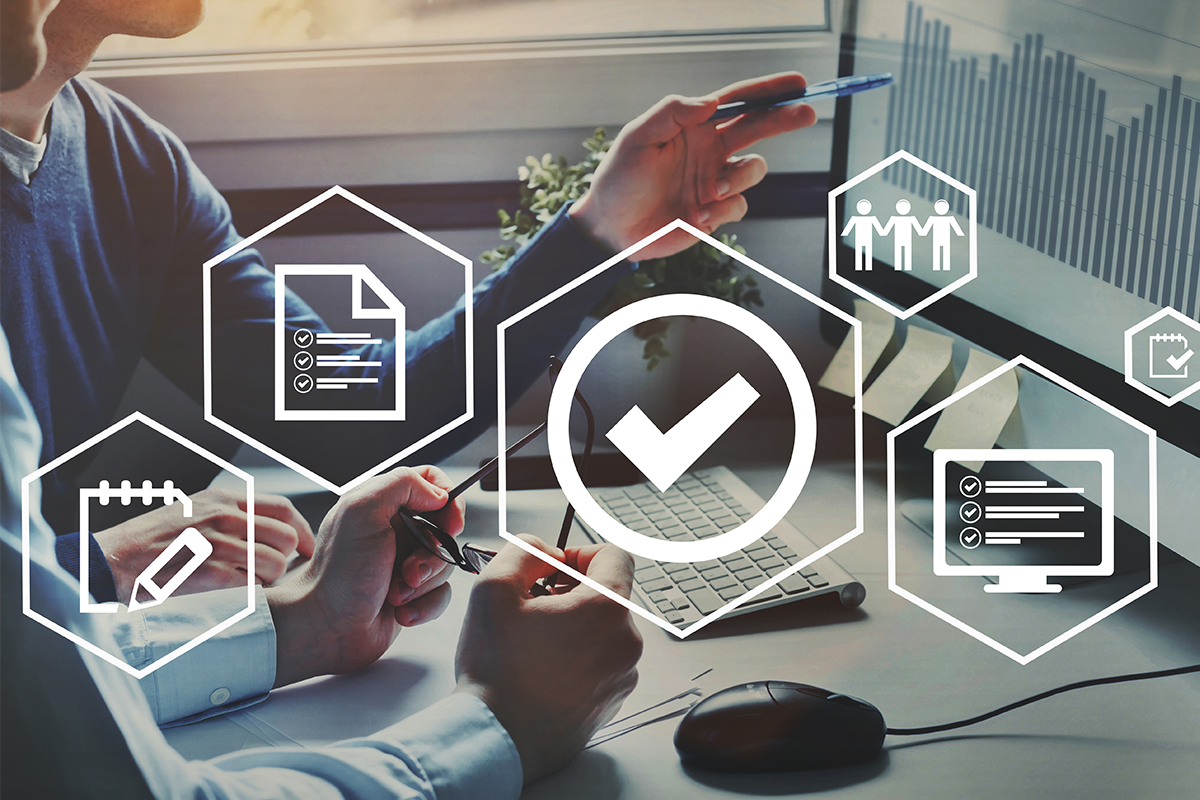 SolarWinds (NYSE:SWI), a leading provider of powerful and affordable IT management software, today announced that the SolarWinds® Orion® Suite for Federal Government v4.0 is undergoing evaluation for Common Criteria to Evaluation Assurance Level (EAL) 2+ under the Netherlands Scheme for Certification in the Area of IT Security (NSCIB). The Common Criteria is an international set of guidelines and specifications designed to ensure information security products meet agreed-upon security standards for government deployments in 30 nations. Conformance is verified through laboratory evaluation and scheme certification.
"SolarWinds continues to invest in both the security of its IT products and new product development to better meet the needs of IT professionals in the public sector," said Sandy Orlando, senior vice president of product, SolarWinds. "This year, two new products that are part of the Orion Suite, Server Configuration Monitor (SCM) and Log Analyzer, are undergoing Common Criteria evaluation for the first time."
SolarWinds SCM is designed to detect, track, and compare system and application changes. SolarWinds Log Analyzer allows IT professionals to easily collect, consolidate, and manage logs. Both products are built on the SolarWinds Orion Platform, which provides a unified view and full visibility into the performance and availability of an IT environment.
The Orion Suite for federal government 4.0 includes:
SolarWinds Orion Platform V2019.2
Enterprise Operations Console (EOC) V2.2
IP Address Manager (IPAM) V4.9
Log Analyzer (LA) V2.1
Network Configuration Manager (NCM) V8.0
Network Performance Monitor (NPM) V12.5
NetFlow Traffic Analyzer (NTA) V4.6
Server & Application Monitor (SAM) V6.9.1
Server Configuration Monitor (SCM) V1.2
Storage Resource Monitor (SRM) V6.9
User Device Tracker (UDT) V3.4
Virtualization Manager (VMAN) V8.5
VoIP & Network Quality Manager (VNQM) V4.6
Web Performance Monitor (WPM) V3.0
The Orion Suite 4.0 leverages the Orion Platform, a modular and highly scalable platform unifying data from multiple IT layers into an application-centric view. The platform is designed to enable powerful, end-to-end hybrid IT management, and deliver multi-cloud visibility along with deep on-premises monitoring. It incorporates a simple drag-and-drop dashboard to visualize infrastructure and application relationships, helping IT professionals monitor, troubleshoot, and improve performance across hybrid environments. It also provides the flexibility to add modules as needs grow.
Underwriters Laboratories, LLC. (UL), has a Common Criteria Testing Laboratory (CCTL) accredited by the National Information Assurance Partnership (NIAP) organization and recognized by the European Common Approval Scheme. UL's CCTL evaluated SolarWinds software and determined it meets all the requirements of this security certification. UL's CCTL, in conjunction with its certifying partner, the Netherlands Common Criteria Scheme, carried out the evaluation of the SolarWinds Orion Suite v4.0. UL is recognized globally for its extensive experience with Common Criteria and IT security evaluations, enabling companies to manage the process and ensure their products meet important certification requirements. Previous versions of SolarWinds Orion Suite and SolarWinds Log & Event Manager (now called Security Event Manager) have been certified under the Common Criteria; more details are available here.