How to Leverage SolarWinds ​Orion Suite for Federal Government v3.0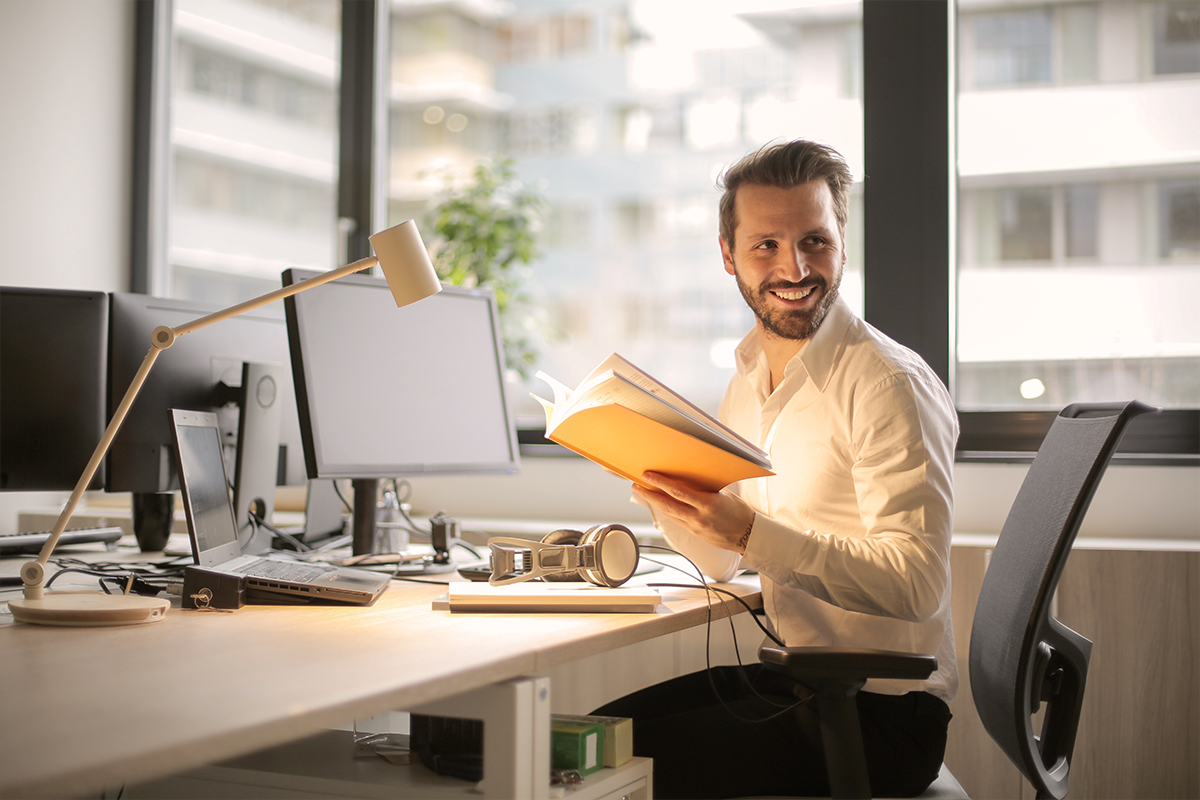 ​The SolarWinds Team at DLT is excited to announce after rigorous testing, the ​SolarWinds Orion® Suite for Federal Government v3.0 has been placed on the Department of Defense Information Network (DoDIN) Approved Products List (APL). The Orion Suite also has Common Criteria certification.
The Orion Suite for Federal Government v3.0 includes:
Network Performance Monitor v12.2
Key Features:
• Multi-vendor network monitoring
• Network Insights for deeper visibility
• Intelligent maps
• NetPath and PerfStack for easy troubleshooting
• Smarter scalability for large environments
• Advanced alerting
Server & Application Monitor v6.6
Key Features:
• Get started typically in minutes
• Monitor Azure and AWS IaaS, PaaS and SaaS
• 1200+ application monitoring templates
• Customizable server monitoring
• Infrastructure dependency mapping
• Visualize application dependencies
Network Configuration Manager v7.7
Key Features:
• Detect unauthorized config changes in near real time
• Identify configs drifting away from golden standard
• Triage security events easily with version control and change tracking
• Surface and remediate firmware vulnerabilities
• Ensure compliance with automated config management
• Manage change control with an approval workflow
NetFlow Traffic Analyzer v4.2.3
Key Features:
• Detect shadow IT traffic
• Identify malicious or malformed traffic
• Analyze traffic by domain and country
• Alert on traffic volume by source
• Monitor non-business application traffic
Key Features:
• Automated IP address tracking
• Integrated DHCP, DNS, and IP address management
• IP address alerting, troubleshooting, and reporting
• Multi-vendor on-prem and cloud DHCP and DNS support
• IP Request Form for streamlining and automating IP address requests
• API support with CRUD operations for two-way integration with third-party software
Key Features:
• Quickly locate network devices
• Map and monitor WAPs, switches, and ports
• Manage switch and switch port capacity
• Supports Network Insight for Palo Alto and Cisco Nexus devices
• Detect rogue devices and users
• Turn ports on and off remotely
• Unified IT administration dashboard
VoIP & Network Quality Manager v4.4.1
Key Features:
• Real-time WAN monitoring
• Troubleshoot VoIP call quality problems
• Visual VoIP call path trace
• Cisco VoIP gateway and PRI trunk monitoring
• Cisco SIP and CUBE trunk monitoring
• Simplify IP SLA setup
Web Performance Monitor v2.2.1
Key Features:
• Complete performance monitoring
• Continuous synthetic transaction monitoring
• Detailed load-time metrics
• Monitor from multiple locations
• Browser-based transaction recorder
Enterprise Operations Console v2.0
Key Features:
• Real-time Status from Remote Instances
• Global Reports
• Custom Map Views
• Centralized Alert Response
• Cross-stack IT Correlation
• Integrated Search and Asset Explorer
Key Features:
• Multi-vendor storage device support
• Storage performance monitoring and hotspot detection
• Automated storage capacity planning
• Increased visibility across your storage infrastructure and beyond
• Cross-stack IT data correlation
Key Features:
• Predictive Recommendations
• VM Sprawl Control
• Comprehensive virtualization management
• Powerful capacity planning tools
• Manage across on-premise, hybrid, and cloud
• Visibility across the application stack
For a fully functional free trial of the above products, visit the SolarWinds Government Solutions page.