Podcast: How to Grow Your Government Business with Distribution Partners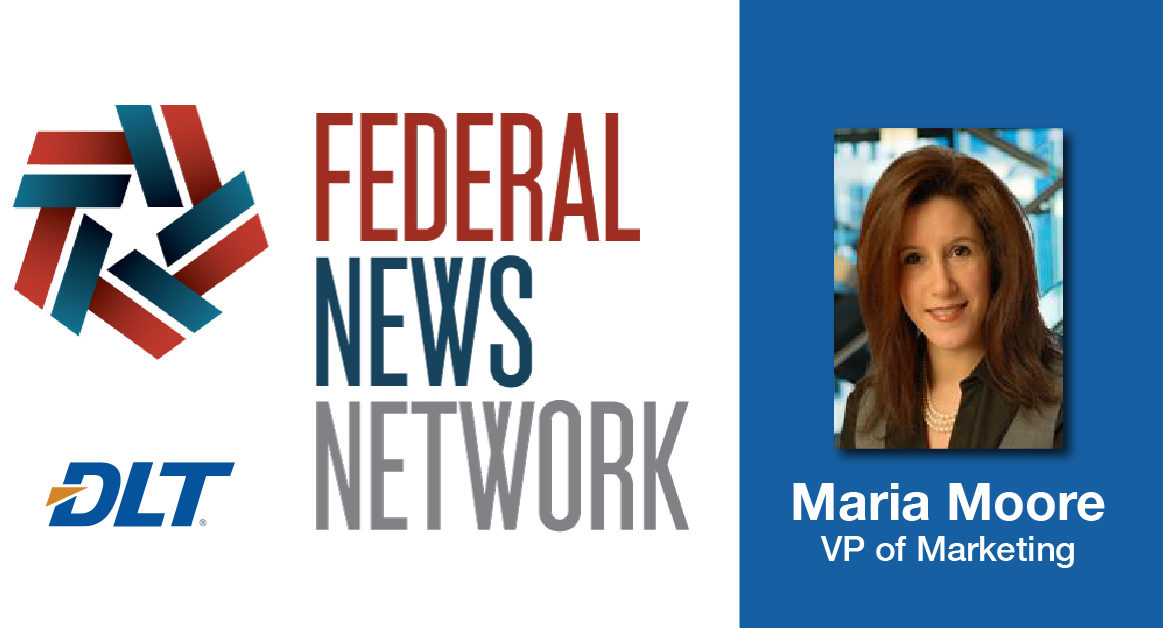 Bringing government-ready solutions that solve the unique needs of the government in addition to having superior public sector expertise is our bread and butter. But DLT is also a powerhouse government distributor and a vital part of the government marketing ecosystem.
But what does that mean for OEMs and IT companies seeking to break into or grow their public sector market footprint?
To answer these questions, our very own Maria Moore, Vice President of Marketing, joined an esteemed panel on a recent Federal News Network Market Chat podcast "Get in the game of multi-partner marketing with distribution".
Hosted by Lou Anne Brossman, Founder and President of Government Marketing University, the episode dives into how the channel ecosystem works and how best to take advantage of their offerings for government sales and marketing.
If you're unclear of the capabilities and expertise that distributors bring to table or aren't sure how to collaborate with your distribution partners, Maria and the rest of the panel explain:
• How distribution channels work.
• The marketing power they bring to the ecosystem (we're talking strategy, not just tactics).
• Leads matter, but it's more than that. Distributors can also improve the quality of those leads, build brand awareness, provide market intel, give you access to domain level CTO expertise, and more.
• How their government marketing expertise can help feed your sales pipeline and improve ROI.
If you are just entering the federal market or have been marketing your products and solutions for a while you will walk away with new knowledge on ways to increase your company's partnerships with key distribution partners. Listen now.