What Technology Skills Were Popular in 2018 and Today?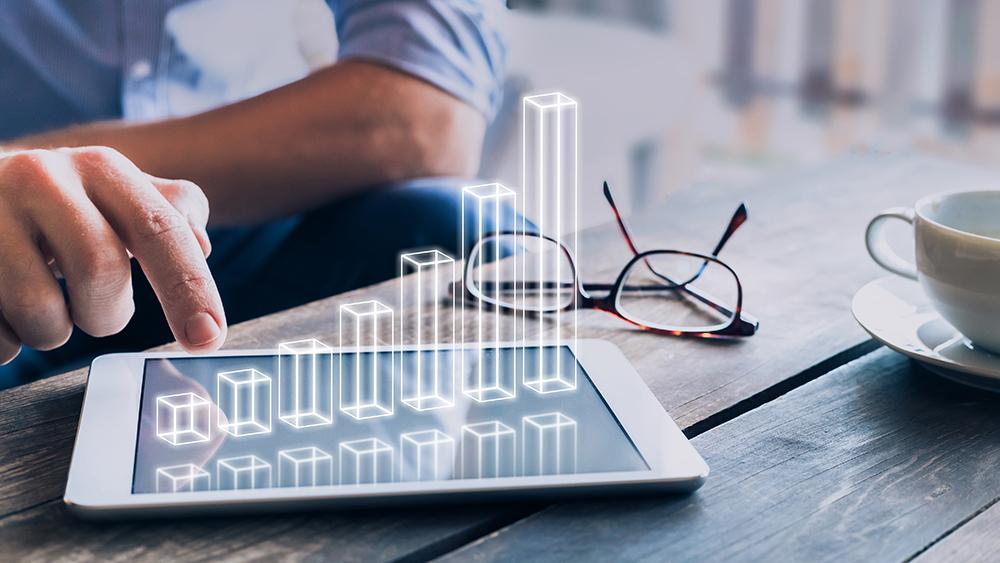 There is always something new to learn in the world of information technology, and organizations must act fast to keep pace with the fast pace of change. But where should your agency spend its training dollars to upskill its talent to match your evolving technology strategy?
DLT's technology partner, Pluralsight, has the answer.
Pluralsight is an enterprise technology cloud-skills platform that empowers organizations to enhance the expertise of their technologists, keep up with the pace of technological change, and deliver key innovations on time, on-budget, and securely. The company provides a technical skills benchmarking function that helps CTOs and CIOs qualify and quantify their teams' IT skills, explains Adrian Bridgwater in Forbes magazine.
Using data from its platform, Pluralsight provides a comprehensive source – the Pluralsight Technology Index – of the development technologies that are the most in demand now and likely to stay valuable in the future. In 2018, the top four courses, per Forbes were:
• Software Development – The course, Getting Started with Angular helps users navigate one of the fastest and most popular open source web app frameworks today.
• IT Ops – Top for this group was an Amazon Web Services (AWS) course for budding system administrators.
• Information and Cybersecurity – The course most in demand for infosec teams was on the topic of ethical hacking, which explores penetration testing and vulnerability assessment through the mindset of an attacker.
• Data Professional – An Introduction to SQL covers the basics of the Structured Query Language (SQL) for interacting with relational databases.
The company's Technology Index is dynamic and constantly updated as popularity and engagement by users shifts. For example, today the top 10 trending software development technologies are JavaScript, Java, HTML, C, Git, C++, Python, CSS, Blockchain, and SQL.