5 Tips to Help Procurement Officials Sail Through Federal Fiscal Year-End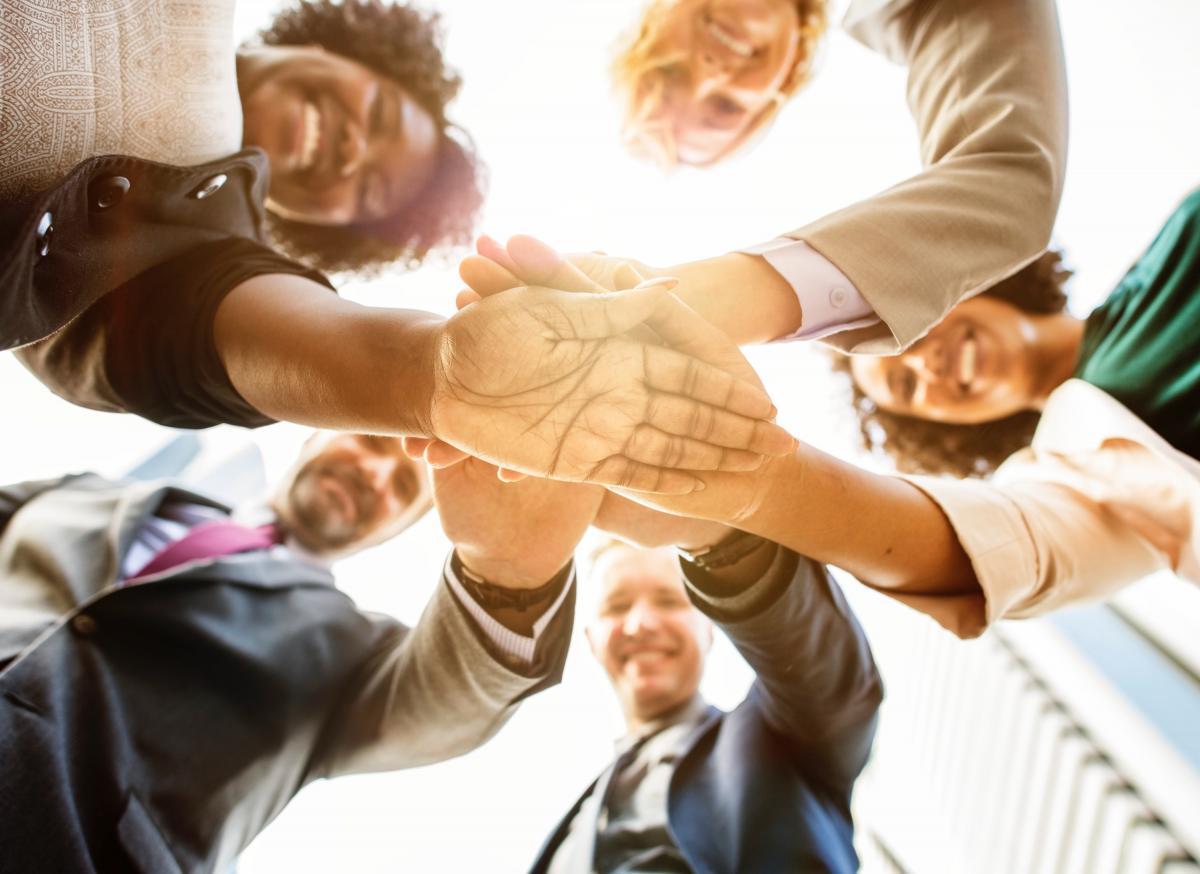 The month of September marks the busiest buying season for the federal government. In the final month of fiscal year 2018, an astonishing $97 billion was spent on 509, 828 contracts. On average, this equates to $3.2 billion per day.
September is also getting busier and busier. Between 2015 and 2018 spending increased by 39%.
A significant portion of this spend is on information technology. Unfortunately, the increasing complexity of these acquisitions forces its own challenges on procurement officials.
How can you get through this period unscathed? If you're in the business of federal procurement, here are some ideas for surviving the federal fiscal year-end (FFYE) busy season.
1. Leverage the IT vendor community
In 2018, the Government Accountability Office issued a report indicating that "…a lack of technical knowledge presents challenges for effectively planning and executing complex IT acquisitions" among procurement officials.
But you don't have to go it alone. The contracting community is fully aware of what the busy season means to procurement officers. Find out what your vendors can to do ease IT procurement at this busy time of year.
Many businesses go out of their way to make the contracting officer's job as easy as it can be this time of year. When working with an IT vendor, look for extended hours, faster mean of communication like chat, plenty of contract vehicles, and the in-house contracting experience you need to help the procurement process go as smoothly as possible.
For example, DLT Solutions has more dozens of IDIQ and BPA contracts, including GSA, SEWP V, CIO-CS, ELAs, and multiple DoD ESI's, we offer a wide degree of purchasing flexibility during FFYE and are committed to making the procurement process simple, quick, and easy.
2. Don't waste time on non-essential tasks
Time management is a big deal at this time of year. The first step to avoid wasting time on non-essential tasks is to put the brakes on checking your email every 10 minutes. The average professional spends 28% of the day responding to email add to that other notifications and alerts that pop up from collaboration systems and e-tools and time is lost on interruptions that don't always require your immediate attention. Most people don't expect a response within the hour.
Instead, turn off notifications and alerts and schedule 5-10 minutes every hour to check your email. Then, use the chunks of time in between to accomplish more pressing, essential tasks. Keep a to-do list and revisit it often, prioritizing your tasks daily.
3. Have an outlet
To avoid burnout during busy season, carve out time for yourself. Take a walk at lunchtime. Walking gives you time to think, away from your stressors. Scientists suggest that a 10-minute walk may be just as beneficial as a 45-minute workout.
Try not to eat at your desk – take a proper break. Listen to music during your commute rather than the news.
If things are getting too much, meet with your supervisor, explain your concerns and try to arrive at a plan so you can perform at your best.
4. Prepare those nearest to you
Long work weeks (and possibly nights) can quickly take their toll. Make sure that family and friends know what's going on and set expectations about your availability so that any late nights or missed obligations don't come as a surprise.
5. Pay attention to what you put in your body
When you're under pressure to work longer hours, you probably find yourself hitting up the vending machine, coffee pot, or eating too many processed foods. But these foods can make you feel more stressed and anxious. Instead, opt for whole grains, fresh unprocessed meals, lots of water, and other foods that can help you beat stress.