Exclusive Interview: Red Hat Chief Technologist Talks OpenShift Release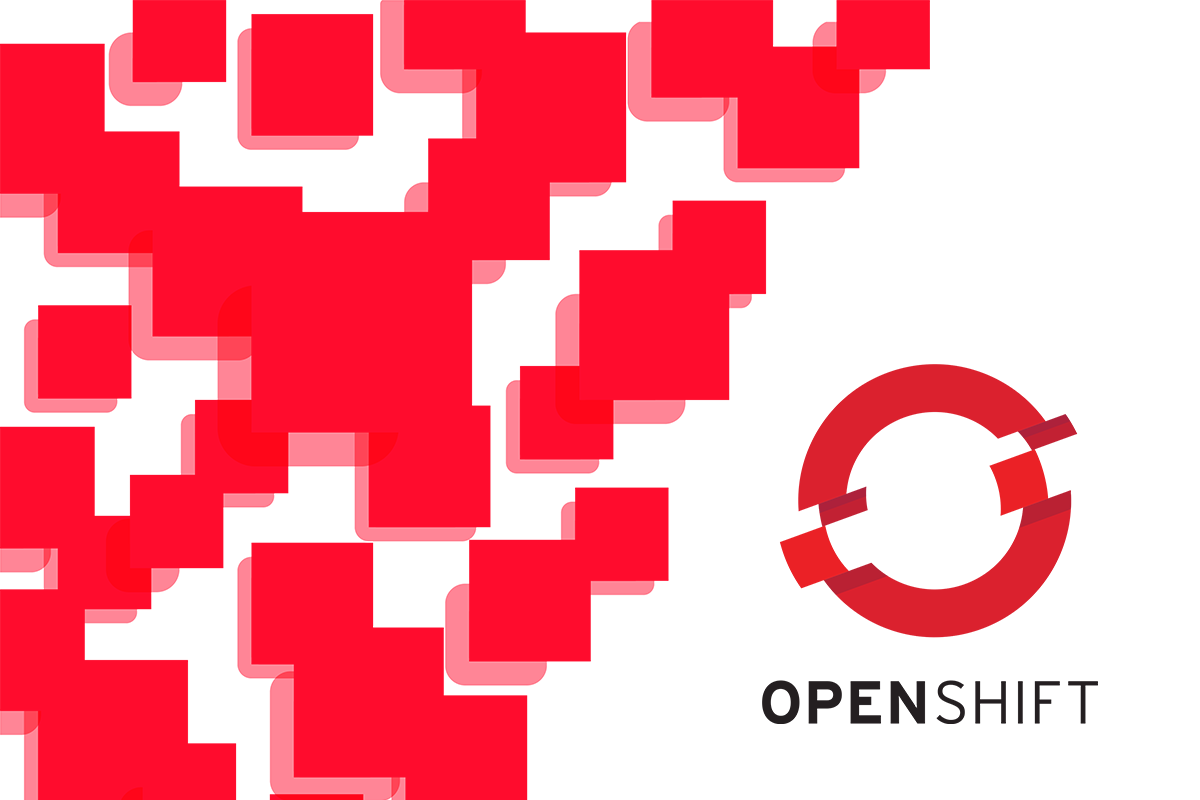 DLT Solutions recently sat down with Red Hat Chief Technologist, North America Public Sector, David Egts, to discuss the recent release of Red Hat OpenShift.
DLT: So David, tell us a little about what you do at Red Hat.
David: As the Chief Technologist of Red Hat's Public Sector organization, I work at the intersection between public sector customers, internal engineers, and product managers to develop open solutions for government. In my role, I connect agencies and companies with Red Hat and open source communities to make government IT more efficient, secure, and strategic.
DLT: So what's new at Red Hat? Is there anything exciting you all are working on?
David: There is always something exciting going on at Red Hat. We recently launched Red Hat Enterprise Linux 8, which is empowering organizations to build innovative new technologies, such as artificial intelligence and machine learning. But what I would really like to talk with you about today is the latest release of Red Hat OpenShift.
DLT: That's very exciting, can you tell me a little bit about OpenShift?
David: Innovators trust Red Hat OpenShift to deliver extraordinary experiences—ones that are personalized, available on-demand, and adaptable to user expectations in ever-shortening cycles. Built by open source leaders, Red Hat OpenShift is a leading enterprise Kubernetes platform: a security-focused, consistent foundation to deliver applications anywhere, with full-stack automated operations and streamlined developer workflows to get to market faster. With Red Hat OpenShift, government innovators can focus on what matters and outpace continually rising customer expectations.
DLT: At DLT, we constantly hear about how OpenShift is enabling government to innovate more. Can you tell us how?
David: At Red Hat, we like to say that OpenShift is the Kubernetes platform for big ideas. But what does that really mean to government? Essentially, Red Hat OpenShift delivers three things to the public sector: a leading enterprise Kubernetes platform, a full-stack of automated operations to manage hybrid cloud and multi-cloud deployments, and optimization for developer productivity and frictionless innovation.
DLT: Let's dive a little deeper into each of those advantages. Why is OpenShift the trusted Kubernetes platform for big ideas?
David: Of course. Put simply, OpenShift is the trusted Kubernetes platform for big ideas because it delivers continuous security, world-class support and services, and deep expertise to confidently run any application. Government agencies have a wide choice in Kubernetes solutions, including do-it-yourself (DIY) platforms built on upstream projects, managed services on public clouds, and other self-hosted platforms. Red Hat OpenShift stands out as the leading choice for organizations that want a truly comprehensive platform including automated day 2 operations, integrated developer tooling, and a secure by default security posture out of the box.
DLT: Very interesting. So tell me how OpenShift is enabling users to operate in cloud environments.
David: One of the great aspects of OpenShift is it provides a full-stack of automated operations on a consistent foundation across any on-premises, cloud, or hybrid infrastructure. As the government agencies continue to increase their cloud usage, they can use Red Hat OpenShift to automate lifecycle management for the container all the way down to Linux. This helps decouple workloads from infrastructure and gives teams more time and freedom to innovate anywhere they choose to build and run.
DLT: That's very exciting. As you mentioned, the public sector is undergoing a cloud transformation, so the ability to operate across multiple infrastructures must be a huge advantage with OpenShift. Finally, how is OpenShift is empowering public sector developers to innovate?
David: With OpenShift, government agencies experience frictionless innovation as they are able to get applications and services to production sooner with a wide range of supported technologies and streamlined workflows. Kubernetes does not include application or developer services, which leaves organizations to determine how to best make the platform consumable for developers. However, Red Hat OpenShift mitigates this void by commercially supporting popular technologies and including streamlined build and delivery workflows, while expanding the boundaries of what containers and Kubernetes can do.
Simply put, OpenShift gives the public sector the ability to innovate more, innovate faster, and innovate better.
DLT: Wow, this all sounds great -- so what's the best way to get started?"
David: Well I'd first start by taking a look at the OpenShift home page and then, of course, speak with the DLT OpenShift team to learn more!