What's Your Fiscal Year-End Smart Spending Strategy?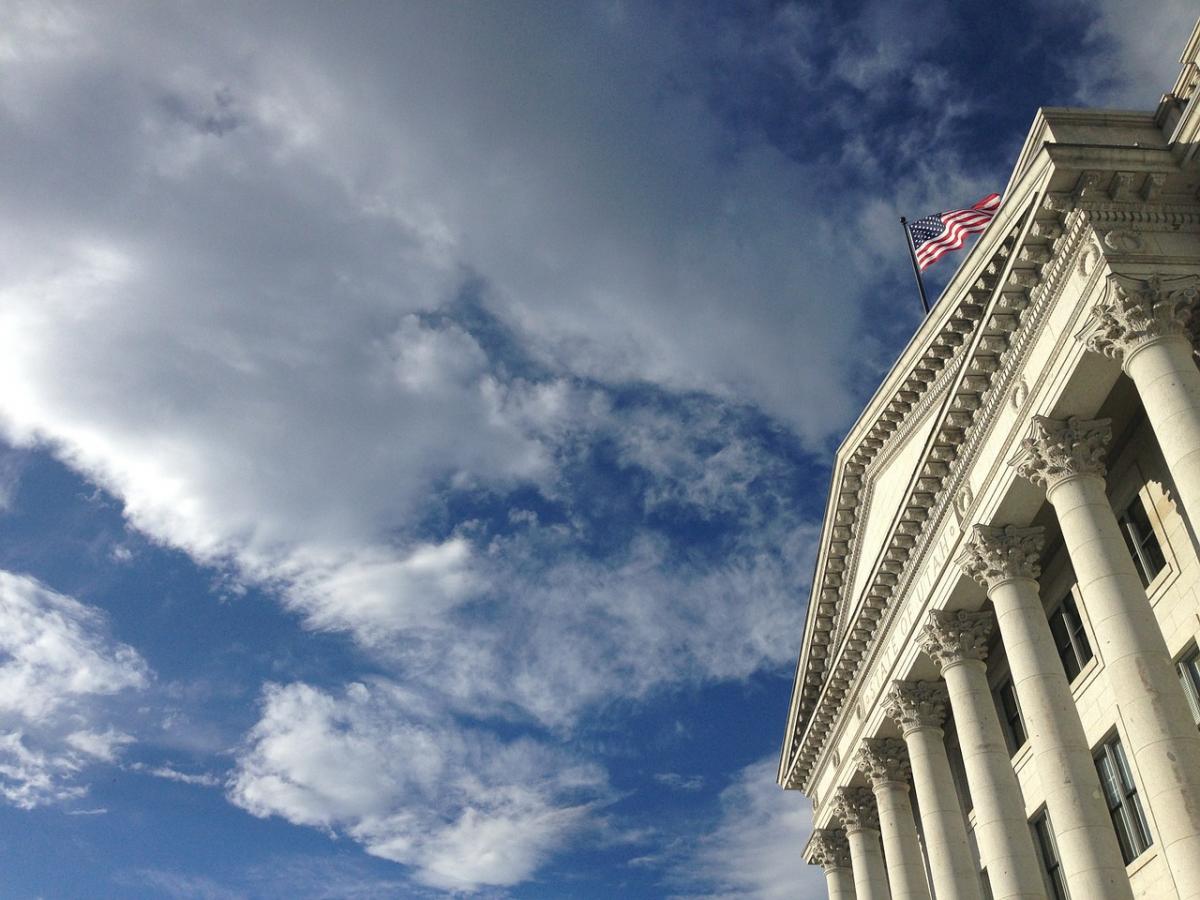 Federal fiscal year-end (FFYE) is the busiest season for government IT spending and with ongoing squabbles about budgets and fiscal accountability, the pressure is on to spend prudently and procure efficiently.
But this year, perhaps more than ever, the spotlight is on IT modernization and smart spending. With new regulation designed to eliminate the "use-it-or-lose-it" approach to government technology spending (the Modernizing Government Technology Act) and the burden of Federal IT Acquisition Reform Act (FITARA) compliance – FFYE spending has taken on a whole new significance.
FITARA and FFYE
Although FITARA has been law for a couple of years, many agencies are struggling to enact its mandates which measure IT portfolio review savings and require agencies develop a streamlined plan for acquisitions and reduce IT procurement related waste.
MeriTalk reports that only one agency, USAID, has received an A grade on its FITARA scorecard from the Government Accountability Office (GAO). For the most part agencies have declined in their performance, with the Department of Defense receiving only an F grade.
Developing your Smart Spending Strategy
With FFYE just a couple of months away, now is the time to prepare a strategy for spending smarter, complying with FITARA, and meeting IT modernization goals.
Key to kickstarting such an initiative, is reviewing existing IT inventory.
FITARA requires that agencies review and maintain an inventory of their portfolio of technology investments and submit an annual review to Congress. To date, many agencies have only completed partial inventories which is reflected in low FITARA scores from the GAO.
"I think we don't have complete inventories because CIOs don't have good visibility into what's going on," David Powner, director of IT Management Issues for the U.S. Government Accountability Office told MeriTalk.
Compliance aside, IT software licensing inventory is also a key best practice for any CIO looking to make an informed decision about any new investments. If you know what assets you have in your IT portfolio and how that asset aligns with your mission, the easier it becomes to decide where investments need to be made and what can wait. It also helps minimize duplicative spending. Need help with this exercise? The DLT Software Program Center can help.
The Software Program Center converges the power of the DLT Customer Portal with a vendor-certified team and a comprehensive Program Lifecycle Management (PLM) methodology. Our unique approach, concierge-level service and portal capabilities enable customers to make informed investment decisions, improve operational efficiencies and identify opportunities to reduce costs.
Report on Smart Spending
Another regulatory requirement to heed as FFYE approaches is your agency's obligation under FITARA to provide metrics and quantify ROI for cooperative purchasing agreements. As you review your FFYE procurement needs, look for solution providers who have the tools and resources that can help you report on procurement activity, down to the sub-organization or program level. What about trend analysis and metrics to help you quantify the ROI of your purchases? The Software Program Center can help you meet oversight requirements for smart spending.
Learn More About the DLT Software Program Center
NASA, the U.S. Navy, U.S. Air Force, and Social Security Administration are just some of the government organizations already realizing savings with the DLT Software Program Center.