Tom Temin Looks Ahead: Time to Sharpen Your Federal Sales Plans for 2020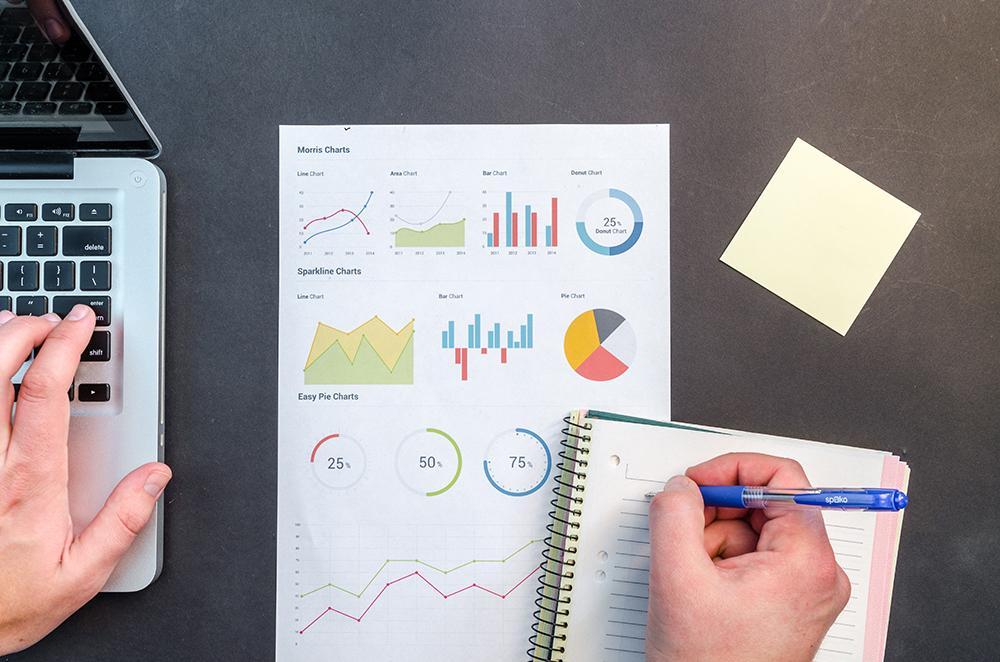 One thing we know about fiscal 2019: There will be plenty of money to go around. The hyper-partisanship that characterizes the government's political class means that for the second year in a row, there's more money for guns and butter.
The next month will show whether the contractor community is facing a delay or even a temporary lapse in appropriations. Notwithstanding the steady passage of spending bills in the House and Senate, don't assume anything. But contractors have their year-end sales operations in full swing now, or they should. Those on the marketing, business development and strategy end of things should look past the near-term sales blitz and political potholes. Look around the curve to try and see what strategies might work best for 2019 and beyond.
I note the "beyond" because you have more opportunity to affect your customers' 2020 requirements. That's the fiscal year now in preparation and for which agencies are planning acquisitions.
Market planners should always pay attention to three signal lights that characterize a year ahead.
1. The Procurement Situation: What legislative and regulatory changes will affect buying and the mandates? Example: The 2019 National Defense Authorization bill boxed out the use of lowest-price, technically acceptable (LPTA) contracts for professional services, contingency and overseas operations, and knowledge-based training. How might that affect your strategy if you sell, say, enterprise software and also compete with third parties to sell the associated training?
2. Where is Technology Trending: What policies and related technologies are the administration promulgating? How do new technologies and services you offer map to agency priorities? Example: Cloud computing. Sure, we're all sick of hearing about it. But I'm seeing a maturing in agency IT people's understanding of cloud computing. Not just of what it is, but how it fits in with the imperatives of data sharing, modernization, cybersecurity, software license management and a host of other concerns.
3. What is Going on in the Individual Agencies: What do their documents say about their issues? For example, it used to be the standard operating procedure to have a sales support person go hunting for agency Exhibit 53s and Exhibit 300s to understand agencies' technology plans. Do that now and you'll end up with a bunch of old PDFs. They've been replaced with "Agency IT Investment Portfolio Summary" and the "Major IT Business Case" documents, respectively. More than a name change, though, these documents also represent a major streamlining of the whole capital planning process quietly but steadily driven by the Office of Management and Budget
Now more than ever, old-fashioned biz dev and getting in to talk to customers is vital. Don't miss out on so-called reverse industry days, when you can join a talent show format of presenting to the assembled program and contracting people at a given agency.
A few other federal market trends to consider:
● Work streamlining. This is a consistent emphasis of the Trump administration's OMB. In a new memo to agency heads, Director Mick Mulvaney mentioned robotic process automation and artificial intelligence will come into OMB itself to reduce what you might call administrivia. Agencies across the board need help with process improvement and the systems that support it. For example, the shift to fully digital record-keeping that has a December 31, 2019 deadline.
● Cybersecurity as more than a sales point. The nascent "Deliver Uncompromised" initiative in the Defense Department would establish security as a principal award criterion, right up there with price or cost, schedule, and performance. A supply chain cybersecurity requirement already exists for DOD. Why not make your competence in it a sales point?
● Agencies' need to repurpose legacy code for digital services. This growing need pulls along a range of IT products and services such as factoring, virtualization, containerization, interface design and engineering, data extraction and normalization, and infrastructure re-dos.
● Artificial intelligence and data analysis. Many grandiose predictions have been made for AI lately. In reality, agencies are likely in the short term to apply AI – like blockchain – to small, discrete projects. Maybe someday it may cure cancer or create world peace, but consider how you can help agencies use analytics for more practical purposes.
For more information on how DLT can help you during Federal Fiscal Year-End, please visit FFYE with DLT.