FFYE Is Here: DLT Can Help You Win Your Share of Year-End Dollars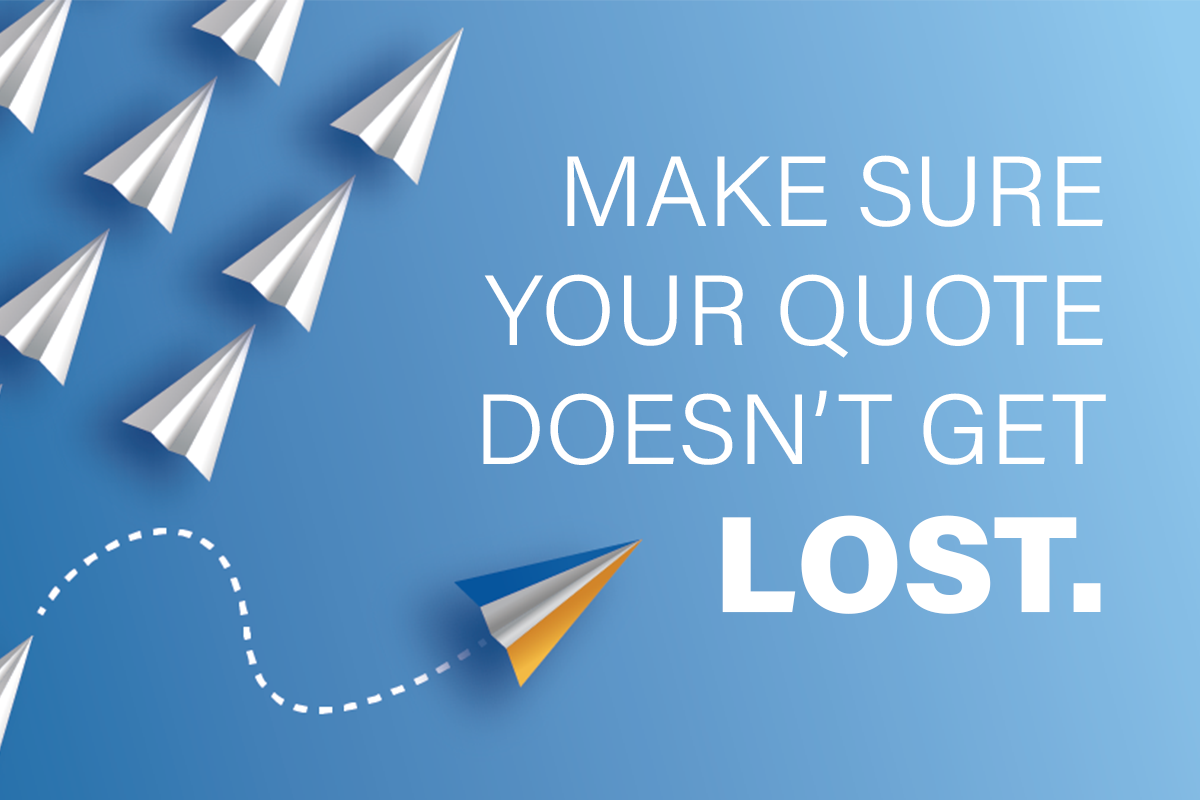 The days are getting shorter, and, as the end of September approaches, the window of opportunity for technology providers to capitalize on federal fiscal year-end sales opportunities is shrinking. September 30th marks the end of the federal government's fiscal year which means the run-up to month-end is a busy one as contractors vie for federal "use it or lose it" dollars.
In 2018, the feds spent $97 billion in September alone, that's the equivalent of $3.2 billion per day. A huge portion of these funds are spent on information technology (IT). But the increasing complexity of these acquisitions can put pressure on already stressed federal procurement officials.
To help ensure your orders get processed before federal budgets expire you need a partner who can help grease the wheels, break down the barriers, and help you capture your share of year-end dollars. In addition to rapid quote turnaround and extended service hours, here are some other must-haves to look for at this time of year.
A solutions-focused sales approach
Many resellers and distributors in the federal marketplace play a fulfillment role and sell on features and benefits. But, in a crowded IT market, it can be hard to differentiate your offerings from the next technology provider. Instead, look for a partner who takes a different approach.
DLT Solutions, for example, takes a solutions-focused sales approach. Our technology domain expertise combined with years of experience marketing exclusively to the public sector places your brand and your demand creators in front of a more qualified audience of key influencers and decision-makers.
Furthermore, our dedicated account management team functions as an extension of your sales teams, increasing your penetration in this sector. While our engineering staff gives you the edge by committing to your federal customer's entire IT lifecycle for a complete solution sale.
In summary, we're invested in ensuring your solutions are adopted, successful, and deliver customer satisfaction.
Go beyond a list of contract vehicles, look for contracting expertise
A range of contracting vehicles is important, but look for vendors who have the in-house knowledge to educate your customers on how each contract works and how it can benefit them while simplifying the procurement process – such as procuring multiple vendor products in one transaction.
A partner who has a purpose-built infrastructure designed to win government business while reducing your risk and operating expense is also a must. Consider the benefits of the DLT Enterprise Agreement Platform which helps your federal customers make informed buying decisions and better meet their mission requirements, while improving operational efficiencies and identifying opportunities to reduce costs.
Seek out partners with strategic year-end marketing activities
Does your corporate marketing team support your federal marketing needs? Not to worry. DLT has years of experience marketing exclusively to the federal government. Combine that with our large, growing public sector prospect database and marketing automation and we deliver advanced digital federal year-end strategies that ensure higher quality, deeply engaged leads that are sales ready. We also ensure your brand is placed in front of procurement officers so they understand how your company and our contracting expertise can help support their mission objectives.
A level of savviness around government IT imperatives and mandates
Because much of the government's IT is procured through resellers, it's important that these resellers have technical experience on-staff, not only on the products they're selling but how those solutions work together and with existing legacy investments in mind. They should also be able to demonstrate experience and understanding of key technology imperatives, such as big data, cybersecurity, cloud, IT consolidation, and so on – so your customers can make the best possible IT choices for during this busy time.