Technically News: Federal Cyber Sprint, FITARA's 2nd Scorecard, Basic Cyber Hygiene Rules for Contractors, and What to Know before Moving to Cloud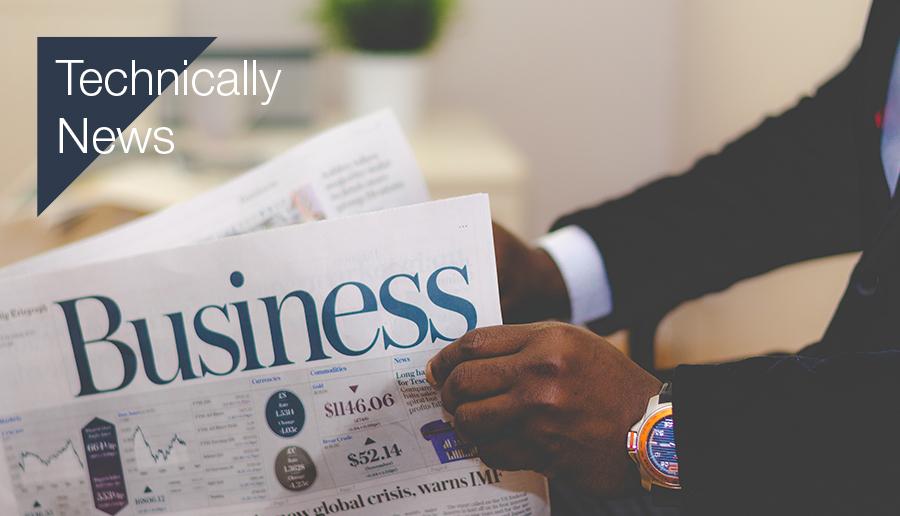 Experts Split on the Federal Cyber Sprint
Recently, a survey conducted by the International Information Systems Security Certification Consortium and KPMG was released at the (ISC)2 Conference and revealed opinions on the federal cyber sprint. Out of 54 executive-level government officials, 52 percent agreed that the cyber sprint had not enhanced overall security for federal information systems. With many new mandates and requirements being put on the plates of government agencies, they felt overwhelmed by yet another project to focus on. 12 percent of the respondents even strongly disagreed­ that the cyber sprint positively affected cybersecurity. However, the reverse is true as well, with 48 percent of officials saying that the cyber sprint HAD improved cybersecurity, and as much as 13 percent strongly agreed that it had made a difference. For the full story, go to FWC.com.
Agencies Improve, but Not By Much on Second FITARA Scorecard
The Federal IT Acquisition Reform Act (FITARA) released their second scorecard, and the results were better than the first scorecard, but not by much. Seven agencies showed improvements in their scores; most notably, the Department of Energy improved from an F to a C. One agency, the General Services Administration, lowered their score from a B to a C, and 16 agencies had no change. NASA has remained at an F on both scorecards. For the full breakdown, check out Washington Technology's article.
Feds Finalize Basic Cyber Hygiene Rules for Contractor Systems
In order to keep non-public information safe, government contractors will be given rules that they must adhere to. The rules cover the systems that store private information, rather than protecting the information itself. Many contractors are slow to embrace the changes though, as it adds new language and confusion to already confusing processes. However, basic cyber hygiene rules were necessary and had been long awaited, so the hopes are that these rules will lessen the amount of breaches that will occur. Read more on NextGov.
4 Issues Government Should Consider Before Chasing the Cloud
Florida's CTO, Eric Larson, recently discussed the main considerations that need to be made before public sector agencies migrate to the cloud. Between costs, execution and data protection, many factors need to be discussed and planned out to make cloud computing a safe, easy and cost affective move. Eric also urges the public sector to have an exit plan, in the case that they'll need to break a cloud service agreement. Government Technology has the full story.