Technically News: Happy 4th of July!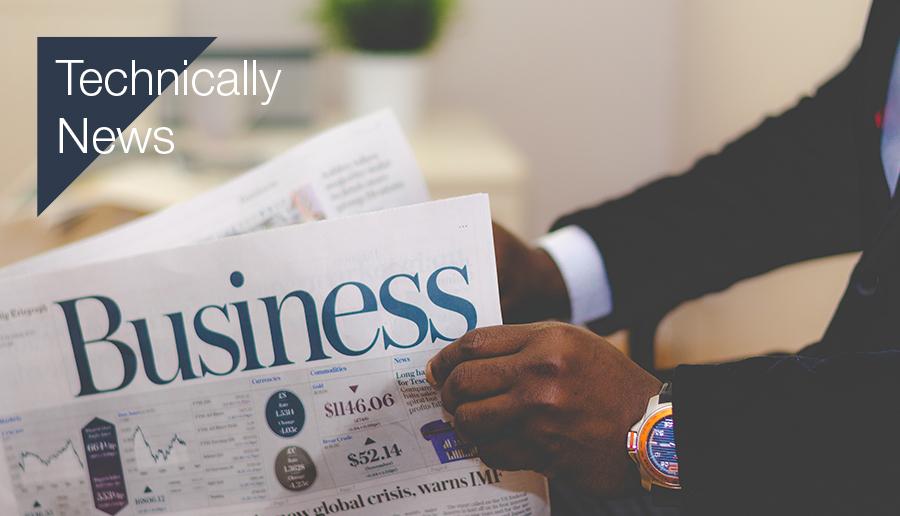 This All-Star Team Plans to Jumpstart 100 Cybersecurity Companies in 3 Years
A team of entrepreneurs out of Boston, including DLT board member Chris Lynch, created a group named Hack / Secure, whose overall goal is to jumpstart 100 cybersecurity companies in three years. Hack / Secure is made up of 25 top cyber entrepreneurs, coming from companies such as FireEye, RSA and Rapid7. Hack / Secure is aware that the country is under siege, and with everything running on software these days, it's easy to derail our society through cybersecurity. The group is doing their part to stop the threats by funding innovative companies that can help. Read more at Fortune.
Can Chatbots Improve Government Customer Service?
Four years after the GSA introduced the SocialGov program, which helps employees at agencies collaborate and share best practices, they are now moving to phase two, Chatbots. Chatbots, which use artificial intelligence and machine learning, are now being considered as a way to answer questions civilians may have. Chatbots are able to efficiently answer hundreds, if not thousands, of questions a day, and they are not slowed down by exhaustion or frustration like humans are, making for a more efficient user experience. Learn more at FCW.
Lawmakers Want to See if Dumbing Down Smart Grids Might Thwart Hackers
To prevent potential digital threats that may be looming, the senate would like to experiment using analog technology for critical parts of the power grid. By unplugging those areas of the power grid and switching to analog and human-operated systems, it will isolate threats that come in. The Ukrainian power grid took a similar approach when attackers tied to Russia tried to exploit their systems last year. The legislation being considered would evaluate how the less modern systems would perform given a cyber-attack. NextGov has the full story.
Data Analytics Aids Largest Health Care Fraud Takedown
Data analytics is helping the Department of Health and Human Services (HHS) find and execute those committing healthcare fraud. With data analytics, it's faster and easier to find those who are committing crimes such as money laundering and identity theft. Not only does the power of data analytics help HHS look through historic data and find criminals who have committed past crimes, but it also allows them to access data in real time. HHS has hired a chief data officer recently and plans to hire 10 additional staff members to support that office. For more information, visit MeriTalk.