DC on Track to Meet Sustainability Goals Thanks to Data-Rich City Models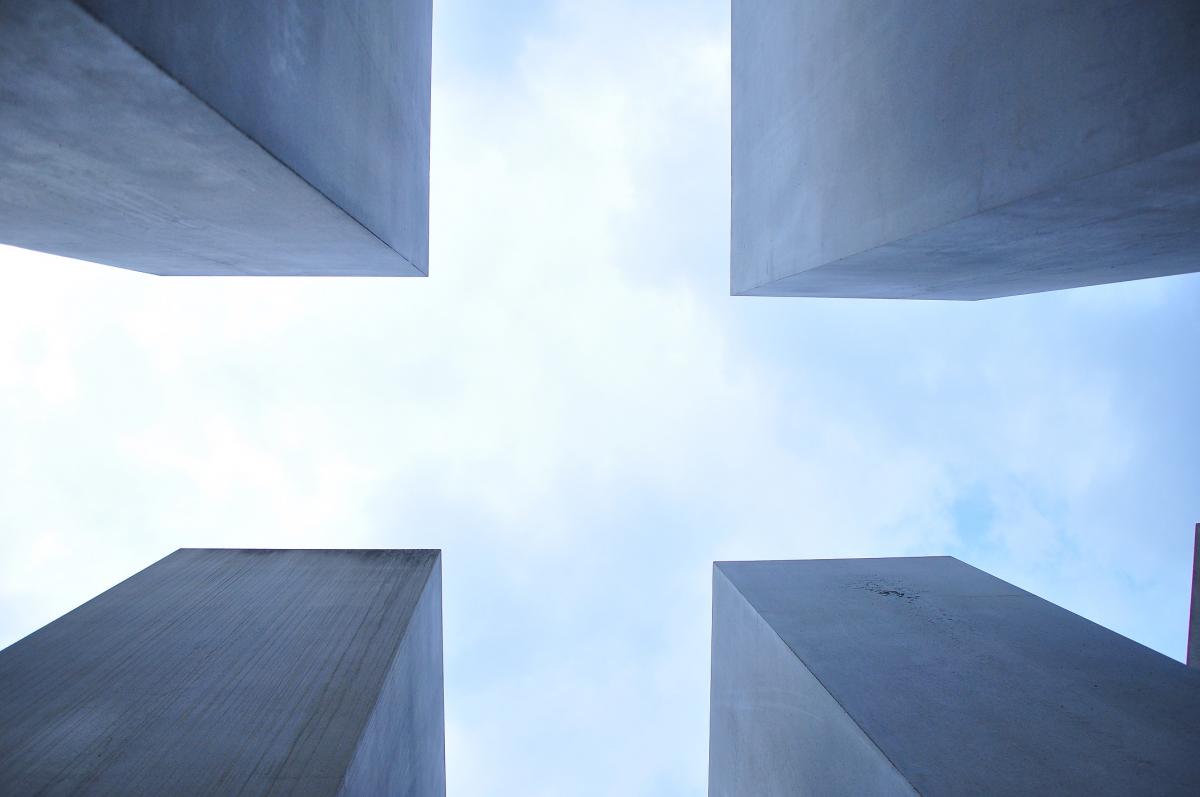 DC on Track to Meet Sustainability Goals thanks to Data-Rich City Models
Washington, D.C. is on a mission – to become the greenest, healthiest, and most livable city in the U.S. by 2032 as outlines in the Sustainable DC 2032 plan.
Some of its boldest infrastructure plans pertain to energy and stormwater management. According to BIM on the Rocks, the District plans to retrofit 100% of existing commercial and multi-family buildings to net-zero energy standards. This will not only relieve pressure on the existing stormwater infrastructure, but 75% of the landscape will be used to capture rainwater for filtration or reuse.
But what does it take our nation's capital to meet its sustainability goals?
Well, its starts with regulations. But not just any old regulations, these ones are notable for their innovation. For example, the District's Department of Energy and Environment has created the first private market for trading stormwater retention credits. This incentivizes owners to build green infrastructure, generate credits, and sell them on an open market to developers who can use them to comply with regulations.
The next step is to turn to the engineering and business communities including the Downtown DC Business Improvement District, the Department of Energy and Environment, and consultants, Interface Engineering. In partnership with Autodesk's Sustainability Solutions team, this group envision a data-rich City Model which captures all the energy and water flows in the District. The model will be used to test "what-if" scenarios for policy changes, technology adoption, or behavior change.
As the BIM on the Rocks blog explains: "The District is looking for a "single source of truth" model that simulates the triple bottom line costs and benefits of infrastructure improvements. They want to share this model across agencies and eventually make it visible to the public. By measuring sustainability metrics within the model, DC can convince citizens of the value of planned green projects."
The model was developed using Autodesk InfraWorks 360 and represented the Downtown ecoDistrict. Using the model, the team were able to:
Detect which buildings are ready for retrofit or upgrade using Rapid Energy Modeling.
Model green infrastructure at the site scale to calculate stormwater retention credits and at the District scale to retain 100% of stormwater using Green Stormwater Infrastructure.
And more.
To learn more about the project visit Sustainable DC.