Our Blogs are On the Move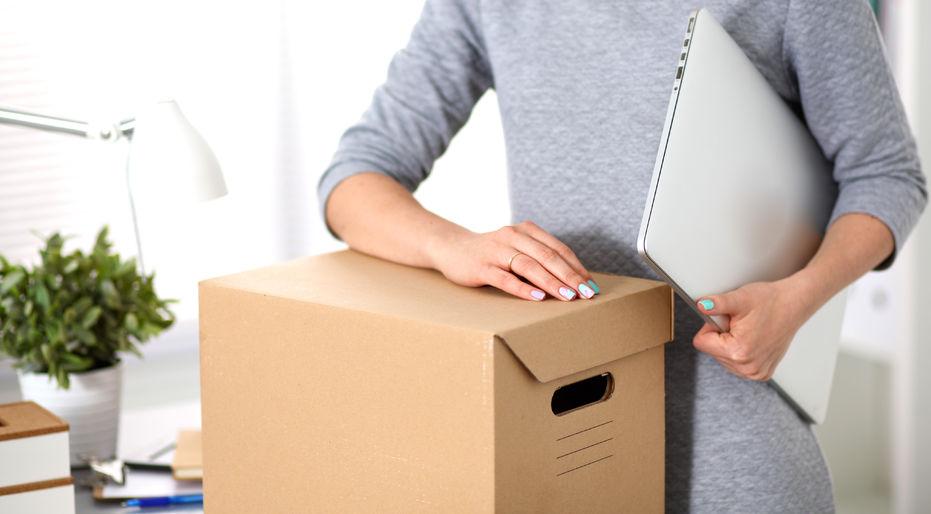 For over 10 years, Acronym has been the go to, and only source of digital design content exclusively written with the government reader in mind.
Our longevity and access to up to the minute industry news is down in large part to our sponsor, DLT Solutions. DLT is an Autodesk Master Government Reseller and expert in helping federal, state and local governments get the software, education, and services they need to implement the industry's best digital design software.
In addition to our relationship with DLT, we were recently also welcomed into the Autodesk AEC Bloggers Council which gives us exclusive insight into exciting new product releases and updates from Autodesk that have a particular relevance to government infrastructure and building designers and engineers.
So what's next?
As you can tell from the headline, we're on the move. DLT has long maintained a center of blogging excellence of its own – Technically Speaking – and Acronym is joining forces with DLT to bring you not only digital design and geospatial blogs, but articles that address a multitude of public sector information technology challenges, trends and news.
You can still follow us on Facebook, Twitter and Google+, but please join us and bookmark our new page here. This site will remain live so you can browse our extensive library of blogs for the foreseeable future. Our partnership with the Autodesk AEC Bloggers Council will continue!
Join us as we enter a new phase for Acronym and thanks for reading.
Caron Beesley
Editor, Acronym Online