Don't Miss: Feds Discuss Forward Thinking Approach to Data Backup and Recovery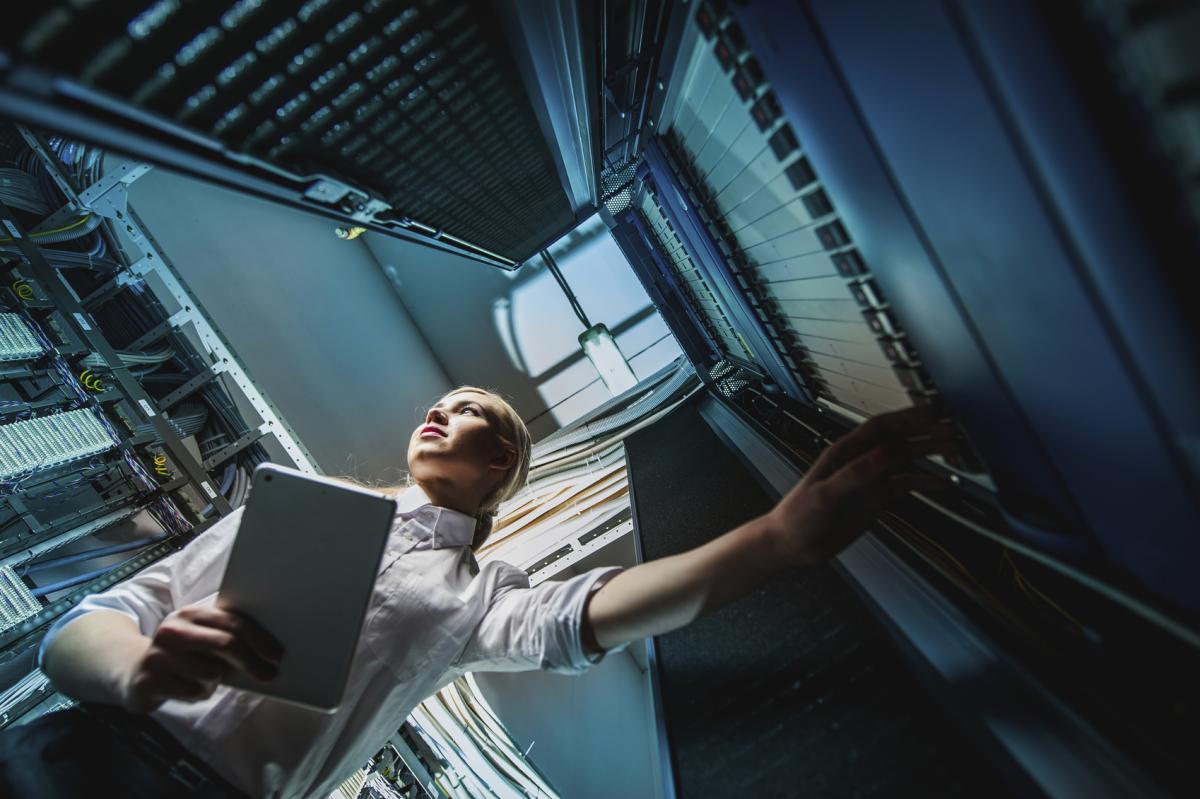 Data backup is a fundamental part of good IT and business management. But in the public sector it's also the law. Established by President Obama in 2011, the National Archives and Records Administration maintains a comprehensive backup of all records of important transactions, actions, and other communications.
Although data backup sounds like a simple enough concept, the actual practice of consistently performing reliable backups and staying compliant with mandates and regulations offers up many significant challenges:
• Assuring consistent reliable backup – With vast volumes of data being generated daily, making a complete backup can be a daunting task. Even incremental backups might not execute fast enough to achieve adequate Restore Point and Restore Time Objectives.
• Securing every copy of all data – A data backup, by definition, is a complete copy of the live production data. Keeping that data secure and out of unauthorized hands once backed-up means that devices and media must be kept under strict, secure control – at all times.
• Cloud implications – Does your cloud service provider offer complete isolation of all government data? Is it encrypted at all times?
• FOIA and eDiscovery requirements – By law, your data must be available in a rapid manner for legal eDiscovery and FOIA responses.
• Cost of backing up useless data – Mandates tend to stipulate that agencies store everything, but it comes at a staggering cost. Gartner estimates that it costs the tax payer $5 million annually to manage a petabyte of data.
• Regulatory considerations – Think HIPAA! Contrary to popular belief, HIPAA does not inhibit or prohibit the electronic conveyance of private patient health information. In fact, it promotes and supports it. It responds to the natural mandate that information must be available when and where it is most needed.
These are just the business concerns. Federal Rules for Civil Procedure (FRCP) stipulate that every organization must establish a consistent policy and consistently adhere to said policy.
Then there are new challenges from new technologies such as IoT, mobility and the cloud, all of which are spurring the demand for interoperability at every level.
To help agencies tackle these challenges we've brought together experts from across the government to share their insights and best practices as to how your agency can better prepare for unexpected disasters while establishing a new, more forward-looking approach for keeping your agency resilient in the face of all kinds of interruptions, including cyber attacks.
Register for this free webinar – Forward Thinking about Data Backup and Recovery – on Wednesday, June 22 at 1:00 PM EDT.
Hosted by FedScoop and sponsored by DLT and Veritas, speakers will include:
Tiffany Branch, Director of Records, eDiscovery and Risk Management, FDA
Preston Huff, Chair – External Records Emergency Coordination NARA
James Soliday, Senior Manager, DSC and Service Delivery, DLT Solutions