Going Beyond the Buzzword – Getting to Grips with Government Digital Transformation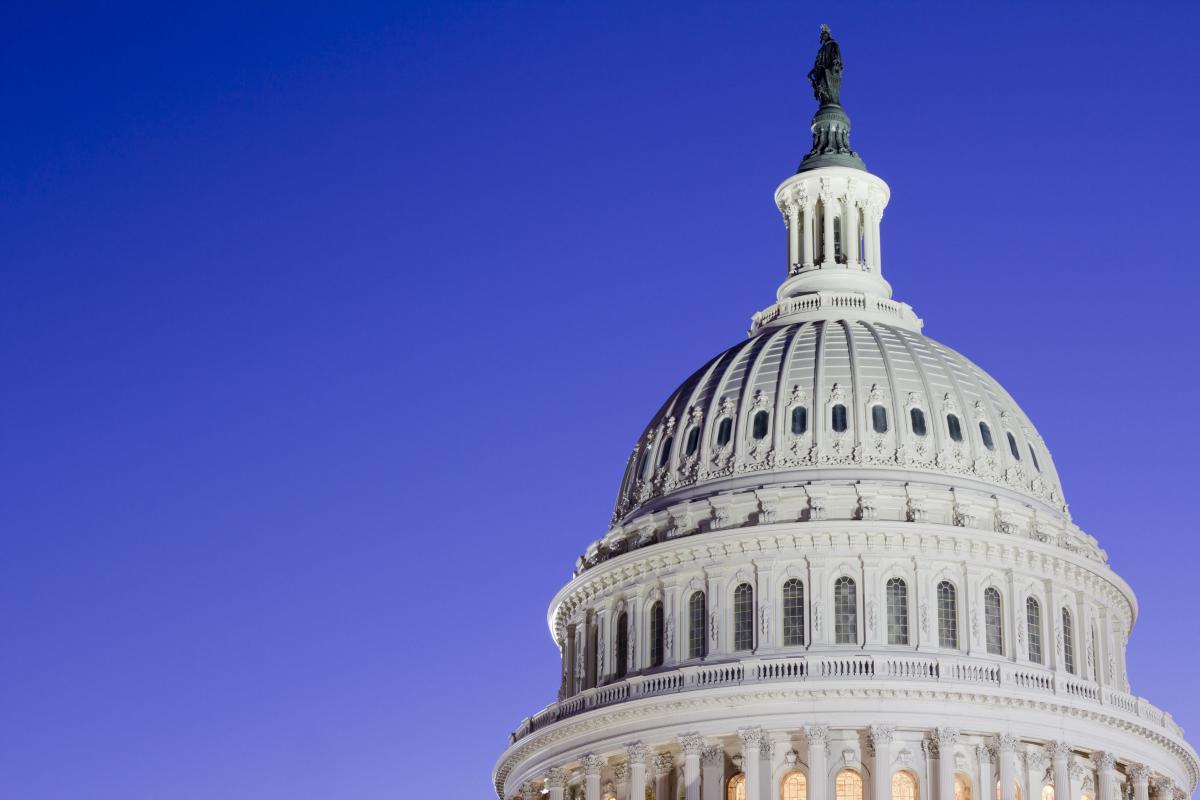 Digital transformation, application modernization, faster service delivery – these terms are being thrown around so much that they've become so ubiquitous as to be meaningless.
What is digital transformation after all? For me, the best analogy is Blockbuster versus Netflix. Failing to anticipate the shift to on-demand and streaming entertainment, Blockbuster failed to futureproof its business model. It resisted digital transformation, and paid the price.
But why the resistance? Well, for one, digital transformation means different things to different organizations, and that's fine. At its core though, it's about using technology to accelerate and enhance business processes. For some it could be about transitioning these processes to the cloud, for others, speeding application delivery. But resistance also comes in the form of doubters – it's too costly, time-consuming, too massive an effort to consider, or just too unclear ("how do we get started"). For resource and cash-restrained agencies, this is a big consideration.
To help overcome this resistance and get passed the buzzword, consider the following approach as your agency embarks on digital transformation:
Change Your Mindset
One things for sure, digital transformation in government is definitely a marathon and not a sprint. IDC Government Insights says that agencies need to understand the return on investment in moving off legacy systems and modernizing processes. Agencies need to think of decades down the line.
That's the first step.
Think Open Source
Then there's technology. This is where open source has a role to play.
Some of the biggest challenges with legacy systems are that they're inflexible, incompatible with emerging technologies, decentralized, less secure, and harder and costlier to maintain. However, commercially supported open source infrastructure, middleware, cloud and automation technologies can help agencies modernize while meeting security requirements and budget constraints.
These solutions are a bridge that agencies can use as they transition from their existing systems to modern technologies like the cloud.
DLT is having an open source bonanza that any agency that's working out its digital transformation should be a part of. We're hosting a series of webinars that touch on key open source-enabled digital transformation initiatives:
• Automating your Network with Ansible – Automation is key to digital transformation by helping agencies to optimize their existing processes, manage complex deployments and speed productivity. (Watch it now on-demand here.)
• Managing Hybrid Cloud Infrastructure with Red Hat CloudForms – Take the complexity of managing hybrid IT environments as your agency makes the move towards and IaaS model.
• Accelerating Digital Transformation with Red Hat OpenShift – Automate the provisioning, management, and scaling of applications in the cloud, and bring the power of container technologies to your agency.
• See Your Way Clear to Application Modernization – Don't get hamstrung by your legacy application platforms, see Red Hat Application Migration Toolkit in action and find out how easy to enable large-scale application migrations and modernizations.
For dates and times, and to register for the webinar of your choosing, click here.