How to Understand and Utilize DevOps for your Agency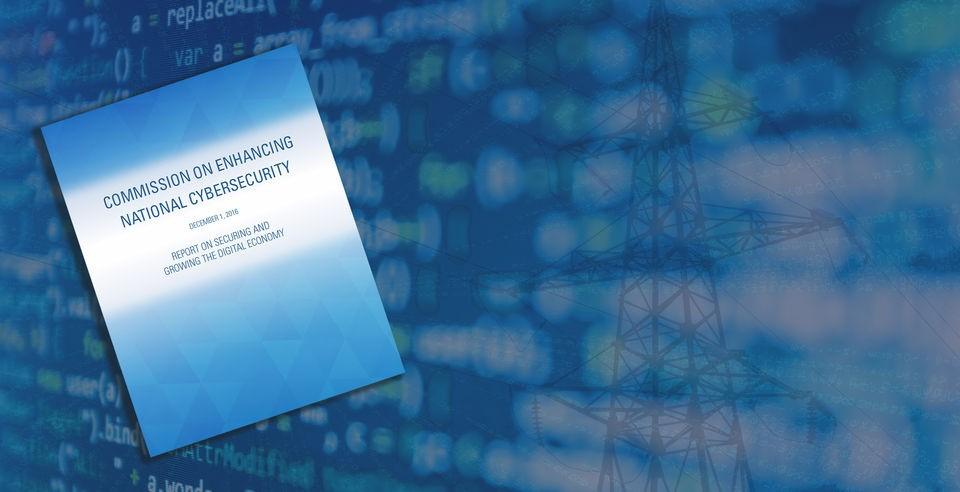 2016 is the year in which DevOps will go mainstream, predicts Gartner. But what does the Silicon Valley culture of agile development practices, open source, and DevOps culture mean for the government sector?
The very definition of DevOps – the application of lean and agile principles across the entire lifecycle of an application (rather than developing it and throwing it over the fence to operations) can bring more and more value to the government space, argues Neil A. Chaudhuri in GCN.
DevOps is a difficult phrase to pin down because it's not a software or system that can be acquired through the traditional acquisition process (aka the waterfall model) in which products are often outdated by the time they reach the implementation phase. It's actually better than that.
DevOps involves more of a cultural shift than technology (although tech tools are involved). It's about breaking down siloes between development and operations teams, increasing communication and collaboration, achieving economies of scale, and managing tax dollars for actual business needs.
DevOps Fundamentals for the Public Sector
It's hard to explain the value of DevOps in a nutshell, which is why we've partnered with GovLoop to produce a video series on DevOps Fundamentals for the GovLoop Academy. We've combined five brief video-based and interactive lessons in which you'll learn about the importance of DevOps to the public sector, including:
What is DevOps?
Why is DevOps necessary for the public sector?
DevOps in the real world.
What to do (and not to do) with DevOps.
Is your agency ready for DevOps?
The course takes less than 30 minutes to complete and is completely free! Enroll now.