Cybersecurity Month: Closing the Gaps in U.S. Government Cybersecurity Resilience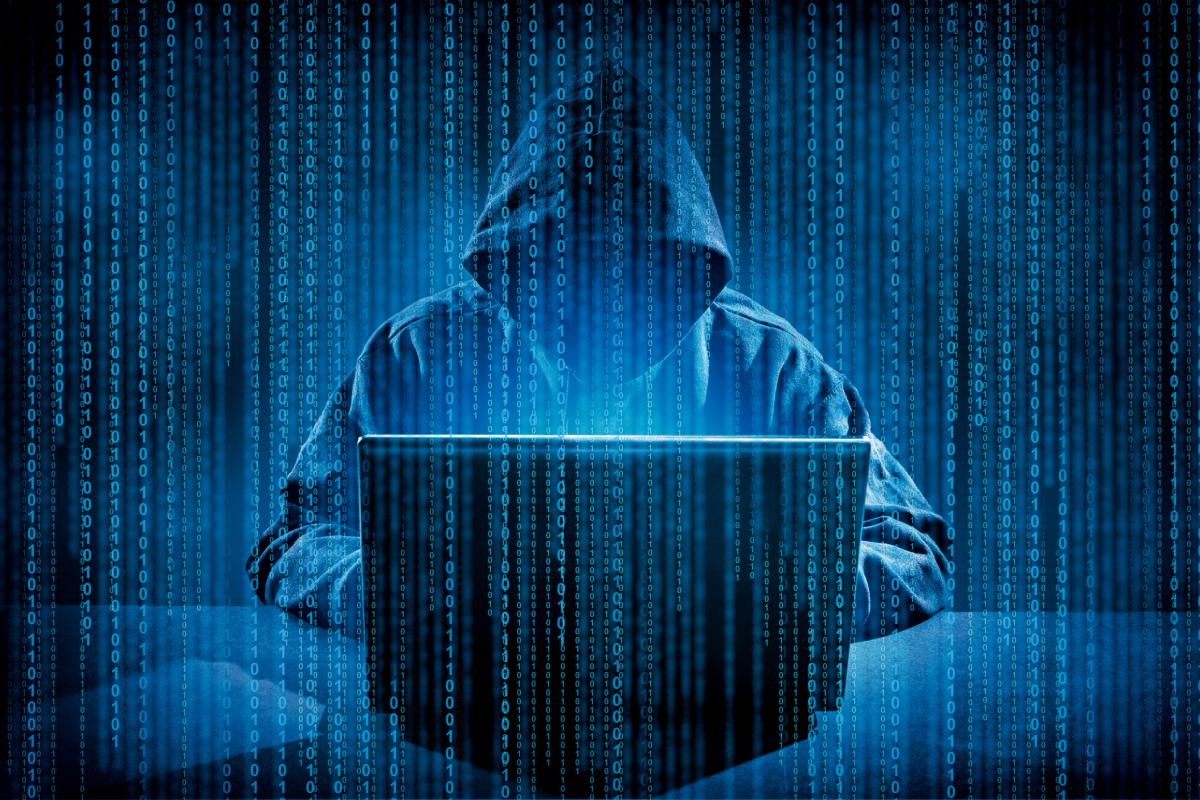 In a year in which we've witnessed the carnage of the Atlanta ransomware attack and U.S. government agencies remain on high alert about possible Russian cyber-attacks against U.S. critical infrastructure and electoral systems, new research shows that the cybersecurity landscape is evolving quicker than agencies can respond.
Two-thirds of federal IT executives in a new survey say their agency's ability to withstand a cyber event, and continue to function, is moderately to highly mature. But several gaps in cybersecurity resilience remain, with six in 10 defense or intelligence agency IT executives — and 55% at civilian agencies — saying their agencies "don't have all the tools and resources needed to detect and respond to cyberthreats."
The findings are part of a new survey of federal civilian, defense and intelligence IT decisions makers by CyberScoop and FedScoop.
"Somewhat confident" is the overwhelming and worrying response when asked if their agencies will "continue running as usual" in the face of a cyberattack.
Procurement Roadblocks
The report backs up statements by DLT partner, Crowdstrike. Speaking at a security conference in Munich earlier this year, Crowdstrike co-founder and chief technology officer, Dmitri Alperovitch, told CNBC that "The U.S. government is actually exceptionally vulnerable," he said.
Despite the "very good" intelligence operations in the U.S., "their procurement process is so archaic that they are not actually able to buy the technologies they need to protect themselves fast enough". Alperovitch added that government agencies should be able to do three things: detect an enemy in about a minute, investigate that threat in 10 minutes, clean up that invasion within an hour.
Welcome to Cybersecurity Month
To help close the gap in U.S. government agency cybersecurity resilience, we're dedicating the entire month of June to highlight cybersecurity. We'll share best practices, tips, and information that can help your agency get ahead of the threats and overcome the roadblocks to procuring the right tools for your cybersecurity mission.