How Can You Protect the Mid-Terms and Secure Election Networks in Minutes?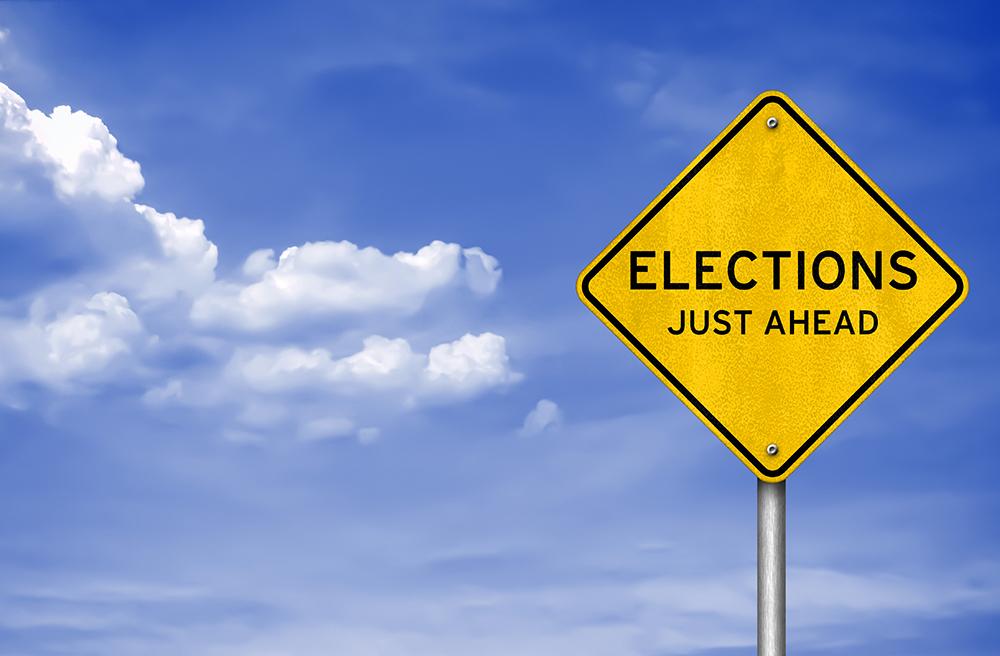 With the mid-term elections looming, protecting the integrity of our most basic democratic right has become a matter of critical importance. According to the Electronic Frontier Foundation, a nonprofit organization dedicated to defending civil liberties in a digital world, election security remains just as vulnerable as in 2016 and encourages Secretaries of State to be pressed to do their job and increase security before voters cast their ballots.
Start by Assessing Vulnerabilities and Threats
Protecting your vote starts with identifying vulnerabilities and targeting threats that may compromise the electoral process such as phishing, malware, and ransomware attacks by foreign or domestic adversaries resulting in the exposure of sensitive data, potential tampering of election data, and networks being held hostage until a ransom is paid.
Secure Election Networks in Minutes
With the clock ticking, time is running out for states to preemptively safeguard their infrastructure. But, help is at hand. DLT client and cloud security provider, Akamai, is offering interested electoral bodies the chance to take advantage of complimentary election security – that's right, at no cost to you.
In an op-ed for GovTech, Akamai explains more: "Cyber threat protection at individual State and County voter registration sites has never been easier, with no hardware or software changes, Akamai's recursive DNS based solution Enterprise Threat Protector can be configured to secure your elections network in a matter of minutes."
Akamai's solution works your current security infrastructure to help protect election networks from the following threats:
• Phishing: Allowing employees to unknowingly access phishing links.
• Data Exfiltration: Exposing sensitive data and credentials to foreign and domestic hackers.
• Malware: Allowing malware to access external command-and-control services and tampering with elections data.
• Ransomware: Succumbing to ransomware attacks and networks being held hostage until payment is made.
To learn more, visit Akamai's Election Security page.
Plus, if you're interested in knowing which states have the weakest election security, check out this report in The Washington Post.
Related
4 Ways our Elections are Under Threat (And What We Can Do About It)