Grid Modernization Dollars are Coming: What it Means for IT Vendors?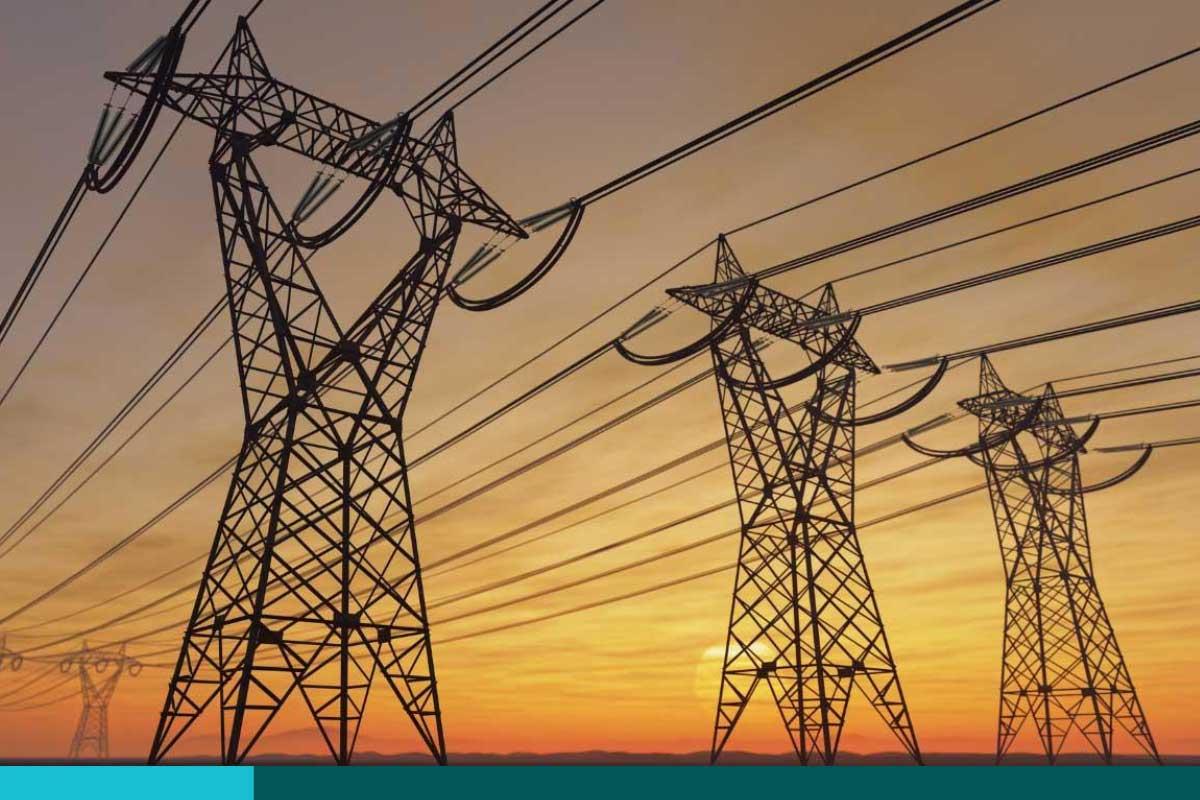 The U.S. electric grid is critical infrastructure consisting of an ecosystem of communities, stakeholders, governments and economies. Most of the grid infrastructure was built decades ago and is unreliable. Bad actors know it. In 2015, Russian hackers carried out the first successful cyberattack on the nation's electricity grid, which was just one of an ongoing series of security breaches and attacks on US infrastructure and utilities. Extreme climate and weather events, such as the 2021 Texas Power Crisis, have reinforced the importance of updating the aging grid infrastructure to be more resilient to future contingencies.
A number of recent developments have come about to address the U.S. grid's vulnerabilities, and they represent opportunities for technology vendors. The Infrastructure Investment and Jobs Act (IIJA) sets aside $65 billion for power and grid improvements with ample space for new technology solutions that prioritize both physical and cyber security. Under the IIJA, the Department of Energy created a $2.3 billion power grid modernization grant funding program aimed at mitigating disruptive events such as cyber-attacks. The program will issue $459 million annually to states and tribal nations over an expected five-year period. The GRID Broadband Act recently introduced in the U.S. Senate, intends to create a federal grant system to help fund the construction of new broadband networks built over existing electric grid infrastructure, with a focus on cybersecurity and smart grid technology.
Additionally, the Biden administration has issued national clean energy targets driving top-down initiatives and legislation that is now defining state and local public sector agendas and by extension, buying priorities.
Technologies needed to shore up the grid include "smart grid" technologies that utilize two-way communications, advanced sensors and meters that can better detect and communicate data on potential outages, distribution automation technologies, machine-learning through algorithms and simulations to enhance power production, secure IoT, and next generation transmission lines that bolster resiliency and reliability. Decision makers ultimately will want to know how your solution is both interoperable (given the complexity and interdependence of the grid system) but also how it can help reduce incidences and duration of power outages, mitigate the impacts of extreme weather events and enhance response times when outages or system failures do occur.
About the Author:
Yvonne Maffia is the senior analyst on the TD SYNNEX Public Sector Market Insights team covering State and Local trends across the Public Sector.