CAD & GIS News for Govies 9/11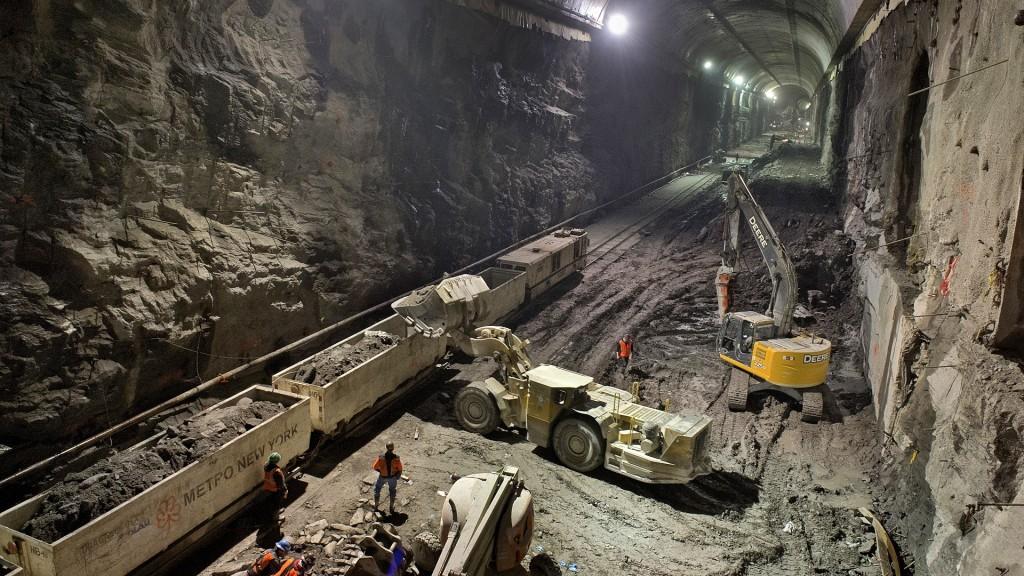 CAD News for Govies is a weekly feature on Acronym that scans thousands of industry articles to present you with a regular source of CAD and GIS news, information and ideas that impact the public sector.
Here's the latest round-up:
BIM, CIM and the DOT
BIM is now an everyday word, and now Civil Integrated Management (CIM) is joining its ranks as the 3D/4D of civil and infrastructure design. Its purpose? To be able to see a completed project before it's built so that better design decisions can be made earlier in the design process, while reducing the errors and inefficiencies. The Connecticut Department of Transportation is currently using CIM to visualize the reconstruction of the Northeast Corridor and also replace the current Pearl Harbor Memorial bridge with one that can accommodate up to ten lanes of traffic. Read more about the role CIM plays and the tools that enable it on the Synergis Engineering Design Solutions blog.
San Francisco Bay Bridge New Span Completed - Experience the HD Time Lapse
In last week's CAD & GIS News for Govies, we highlighted the role that Autodesk software played in the end-to-end conceptualization, design, and project management of the San Francisco Bay Bridge design/build project. If you want an expedited view of how it all came together, check out this high definition time lapse video of 42,000 hours of construction of the .2.2 mile span in under four minutes over at Shaan Hurley's blog, Between the Lines.
Army Hospital Gets a Lift with BIM
The U.S. Army Corps of Engineers first design/build hospital project is underway in Fort Benning, GA. Included in the project is a 745,000-sq-ft replacement hospital, two 1,000-space parking garages and the central utility plant, all located on a sloping, 50-acre greenfield site. A model of collaboration, this BIM project (although not required by the Corps) integrates all design disciplines and construction planning, including much prefabrication, into a master BIM, owned and operated by the contract holder, Turner and Ellerbe Becket/RLF. Although initially skeptical that they'd lose control of the design, project stakeholders quickly came to appreciate the BIM process – learn why on ENR.com.
The Unexpected Ways Engineers Help Us Move Faster
The American Society of Civil Engineers (ASCE) 2013 Report Card for America's Infrastructure is now available. This year's report gave the nation a cumulative grade of D+ across 16 categories of infrastructure. Since the first report card was issued nearly 15 years ago, grades have mostly been poor—averaging a D—due to delayed maintenance and underinvestment across most categories. To catch up, the ASCE estimates that across all categories of infrastructure, the U.S. needs to spend over $200 billion a year from now to 2020 – which may be quite attainable. But where should the money be spent? ASCE wants to see new advancements in construction, design, and technology revolutionize how we move people and goods on roads, railway, and by air. Read more and check out how some cities and states are already doing that on PBS' Nova Next.
[caption id="attachment_4450" align="aligncenter" width="717"]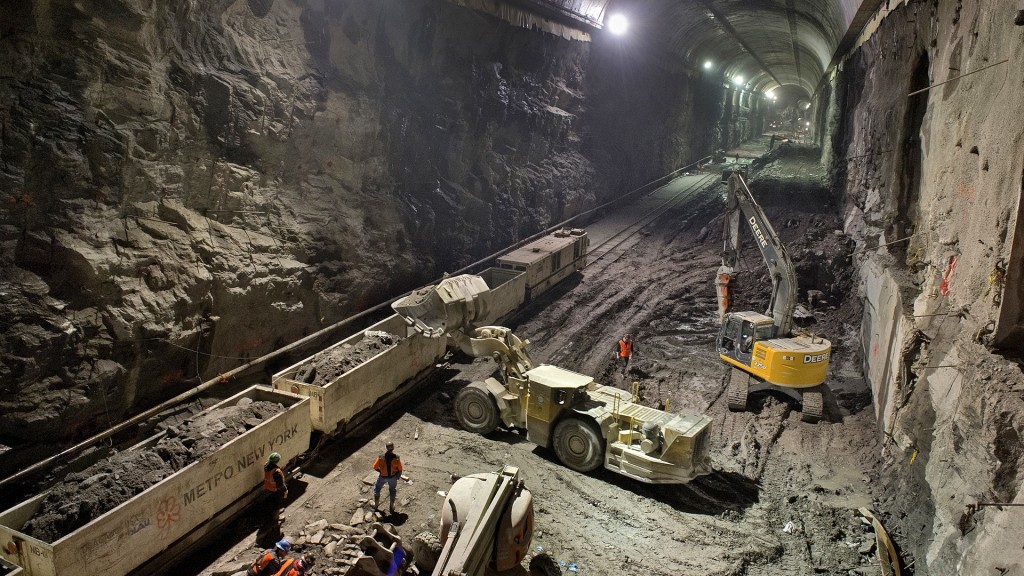 The East Side Access project will bring the Long Island Railroad to Grand Central Terminal in New York City. Image courtesy of Nova Next.[/caption]
Built in the USA – A Snapshot of Green Building Activity Across all 50 States
The U.S. Green Building Council (USGBC) recently released state-by-state facts and figures about our green building nation. From The White House to the cities and communities we call home, an incredible 4.3 million people live and work in LEED buildings (many of them historic too – government retrofit projects often lead the way in this regard). Read the facts below, and check out green building at work in your state from data collected by USGB's 77 chapters here.