Engineers - Here's your Chance to Guide a New Structural Analysis Platform from Autodesk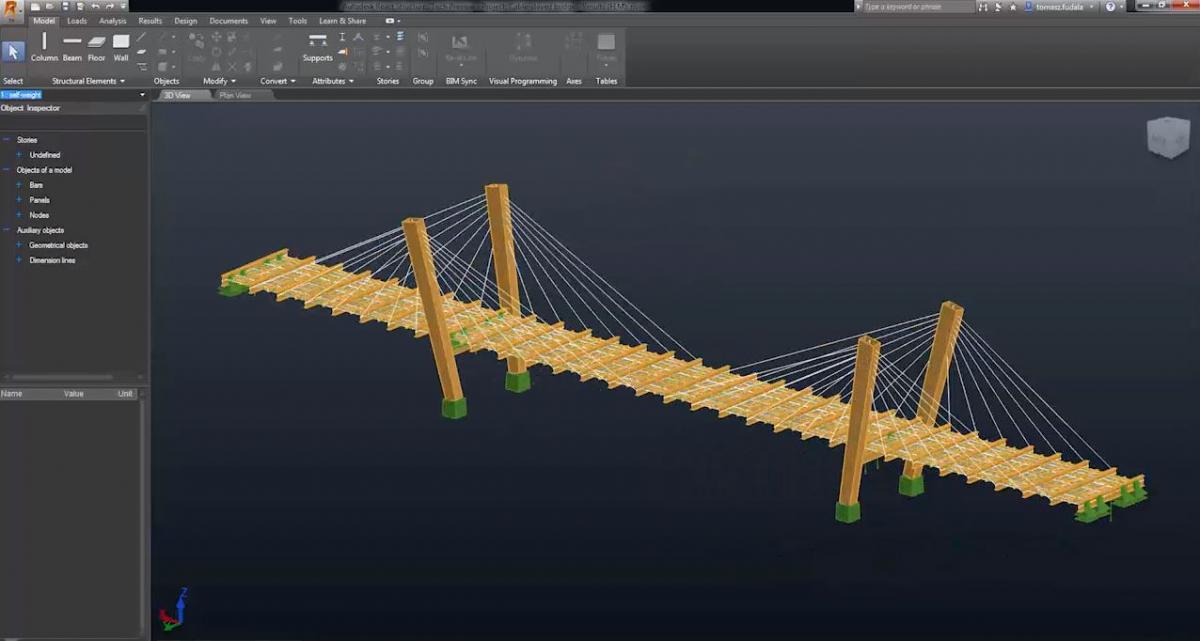 Autodesk has just launched a public preview of Autodesk React Structures, a new structural analysis platform designed for those who are using BIM workflows.
The preview was announced at the NCSEA's Structural Engineering Summit in Las Vegas on October 2 and is a significant one. Why?
"Today, the building engineering industry is experiencing a convergence of critical needs where engineers, fabricators and builders expect greater levels of collaboration to keep pace with demanding project complexity and faster construction schedules," writes Michael Gustafson, P.E, Industry Strategy Manager with Autodesk.
"The forces driving this set of needs collectively is something we call "BIM to Fabrication." With that context in mind, structural engineers expect to use easy-to-learn structural engineering software solutions that connect their structural designs to the BIM process to help reduce errors and waste not only internally but downstream in the project lifecycle. The challenge is to foster greater productivity for structural design and, in turn, deliver better designs to the client. React Structures aims to address this need."
A big driver of the new solution is that structural engineers have expressed dissatisfaction with existing market offerings that connect the structural analysis environment to BIM. Autodesk says that customer feedback points to the fact that these offerings take too long to learn, are too hard to use efficiently and don't connect well with the BIM process. React Structures is designed to give engineers a more approachable and easy-to-use solution.
Don't just take Autodesk's word for it. You're invited to try out a special tech preview of Autodesk React Structures and provide feedback on key areas for the further development.
Learn more about what Autodesk React Structures has to offer and check out the preview and introductory video here: http://react.autodesk.com/learning/.
Featured image courtesy of Autodesk.