Lynn Allen's AutoCAD Tips and Tricks Comes to DC (+ More)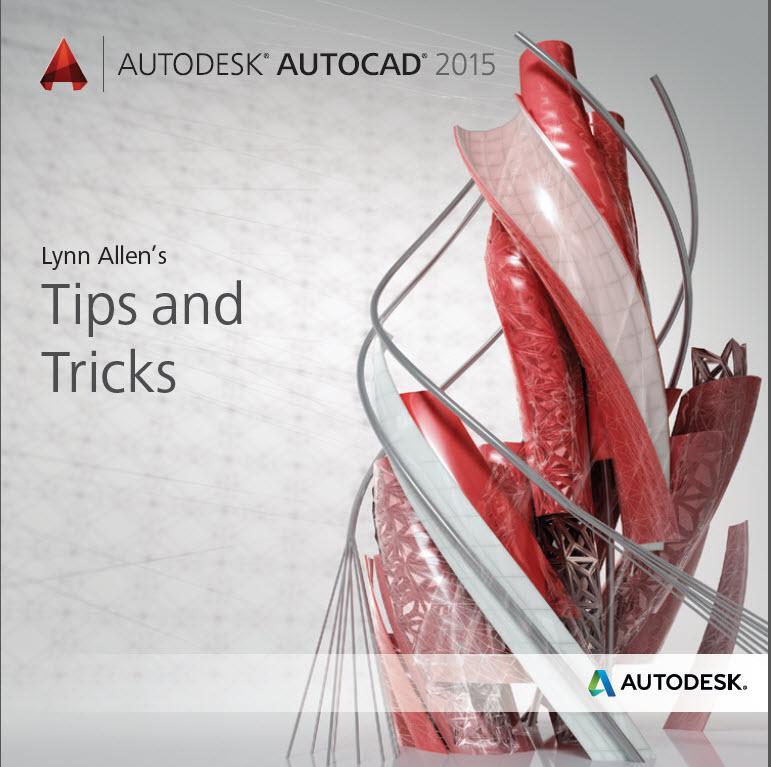 Everyone's favorite AutoCAD expert and evangelist, Lynn Allen is coming to Washington, D.C. later this month for a very special government breakfast seminar.
If you're in town or the surrounding Metro DC area, reserve your seat now for July 28th from 8.00 - 11.30 AM at the Washington Marriott at Metro Center.
As the keynote speaker, Lynn will offer an insight into up and coming trends in the design world before closing out the seminar with her always popular AutoCAD Tips and Tricks for Government. She'll be accompanied by government CAD specialists Donnie Gladfelter and T.J. Meehan, who will discuss some of the latest infrastructure and BIM design and construction technologies.
Check out the full agenda and register here. The event is sponsored by our affiliates, DLT Solutions and CADD Microsystems.