Windows 8 Tablets – The Ideal Solution For Utilities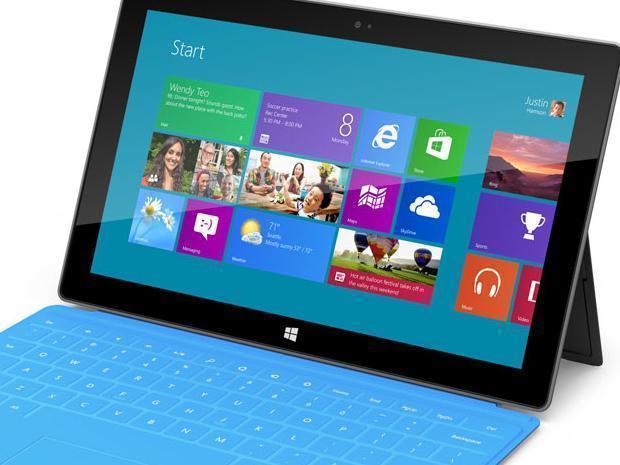 Apple created the consumer tablet industry with its revolutionary iPad and then dominated the market with the brilliant introduction of its AppStore and the integration of iTunes.
Google responded with the open source Android operating system and has gradually gained market share. Without an effective alternative from Microsoft, the iPad and Android based tablets gradually gained momentum in the commercial market despite the security and integration problems they created for IT staff.
Year over year comparisons from IDC, shows that market share for Android based tablets, from multiple vendors, has skyrocketed to a 28.2%. Apple remains the largest single vendor but its share dropped by 14% last year. Microsoft had completely missed the tablet market, particularly in the consumer market with a paltry 0.3% market share in Q2 2012.
Things began to change for Microsoft, however, with the introduction of Microsoft's Windows 8 Surface, a full PC operating system designed to run on tablets and the rapid development of similar tablets by 3rd parties.
For an in depth analysis of Windows 8 on tablets, check out top 10 advantages of Windows 8 tablets by James Kendrick.
In the utilities industry, the single greatest concern is security. The ability to integrate tablets in the network environment using the identical technology that they use for their PC's makes this an easy choice for IT staff.
When you add:
Multiple user support
Built in file encryption
Standard peripheral support that minimizes secondary cost
Legacy software support
A familiar file system browser and
Minimal end user training
The choice becomes simple for many organizations.
There are a limited number of "applications" available for Windows 8 tablets, however, these are not necessarily desired in a work environment where security and productivity are critical. Simply having access to Microsoft Office is a significant benefit for the iPad.
From an application perspective, some old and new features in Windows 8 offer some unique opportunities for increase productivity:
Built in handwriting recognition combined with a more responsive stylus can make form completion much simpler
Snap View – or the ability to link two applications side by side increases productivity
Many pundits have relegate Windows 8 tablets to the irrelevant junk pile – the future belongs to iOS and Android. If we look at user comments on Amazon, 74% give the Surface Pro a 5 star rating. 85% rate it at 4 stars +. Hardly an irrelevant product. Alan Sugar, Chairman of Amshold Group, although not in the utilities industry is an early adopter of Window Surface tablets rates it highly.
In summary, the iPad is an industry standard loved by many users. In the utility market, despite the widespread adoption of iPad and Android tablets, Window 8 based Surface tablets warrant serious consideration. For more information please contact us at autodesk-solutions@www.dlt.com.
Written by Lance Maidlow, P. Eng., M. Eng., President, ChasmTech
About the Author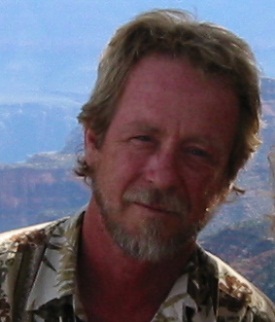 Lance's experience spans 30 years with firms including Autodesk (Local Government Industry Manager), Open Spatial USA (Director), Kanotech Information Systems (President) and Associated Engineering (Dept Head Water Resources). As an early Autodesk developer Kanotech was years ahead of the industry in developing spatial databases with products like GeoSQL. Portions of this technology were licensed to Autodesk and incorporated into AutoCAD Map. Over the course of his career, Lance has delivered his consulting expertise in the areas of utilities (water, sewer, electric, and cable), oil and gas, transportation and public safety.
Most recently, he provided advice and hands on support in the integration of the customer information system, work order management system, lab system with spatial information store in Oracle to provide a horizontal view of a major utilities enterprise data. The design allowed for desktop, mobile and ulitmately digital pen technology into the architecture.
Contact Lance at: lmaidlow@chasmtech.com
Feature image courtesy of ZDNet.