200 New & Free Autodesk University Classes Now Online!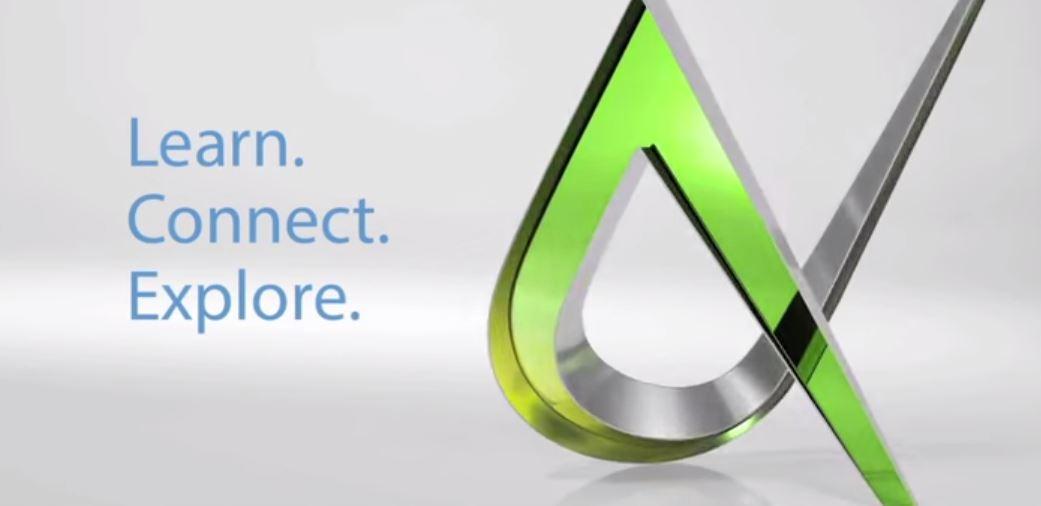 Whether you made it to AU 2014 in Las Vegas or not, you won't want to miss the over 200 sessions that are now all available online!
Check out the opening keynote for a look at the trends and forces shaping the future of digital design, then browse through the sessions by topic, featured product or industry.
Check out AU Online today.
Online classes that will be of particular interest to government users include:
Featured image courtesy of Autodesk.