New Autodesk Platform Sees BIM Shift from "Modeling to "Information" Phase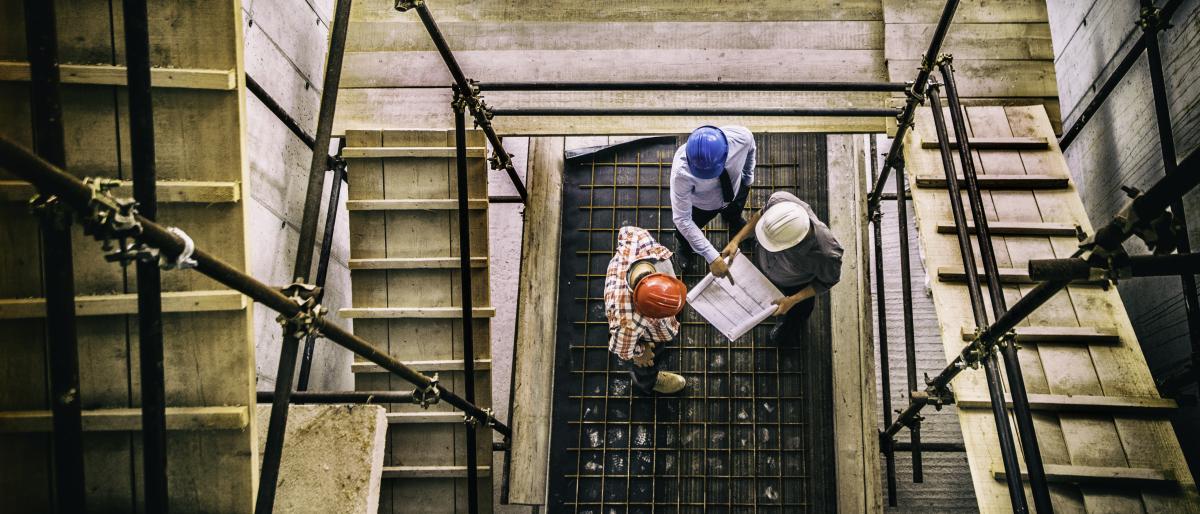 A few years ago, Autodesk launched its cloud strategy. A commitment to bring cloud-based solutions to all of its vertical industry offerings. A core cloud offering, BIM 360 is a cloud-based design collaboration tool for the building and construction. It represents a shift from the "modeling" to the "information" phase of BIM – Autodesk calls it "Connected BIM". BIM 360 connects design and construction across the project lifecycle using intuitive, linked workflows.
At Autodesk University 2017, a new BIM 360 platform was unveiled which includes pre-constructability review and clash detection with design teams, sharing and drawing management, and job site management with quality control, safety, and punch lists, all in one solution.
As AEC Magazine reports: "Last year, Autodesk introduced BIM 360 Docs to add to the other BIM 360 services Glue, Field and Ops. All these applications, while using the cloud, were not initially connected and in many ways didn't really deliver on the vision of a holistic solution. This year, Autodesk has made a considerable number of improvements to the individual components, but more importantly, has connected everything up to create a seamless experience, a true 'one-stop shop'… Data no longer needs to be uploaded into different applications and BIM 360 shares information across the whole project."

Plus, when BIM 360 Team is used with the popular cloud worksharing tool, Collaboration for Revit (currently being used in 144 countries housing 100,000 models and sharing 1.6 million Revit updates a month), you can co-author, view, and review cloud-shared Revit models beyond your firewall. This brings collaboration to a whole new level, beyond your team, beyond the LAN, to team members who work remotely or contractors and other stakeholders who need to make sure they're referencing the latest version of the model. Read more about Multidiscipline Cloud Worksharing with Collaboration for Revit.
Cloud Collaboration for Infrastructure is Coming
According to Autodesk, infrastructure and civil teams will soon be able to use cloud worksharing and data management tools as well, in future BIM 360 updates. The new platform will support the design process and how it hands over to construction, regardless of contract structure, so that design and construction teams are acting on up-to-date, accurate information in the common data platform.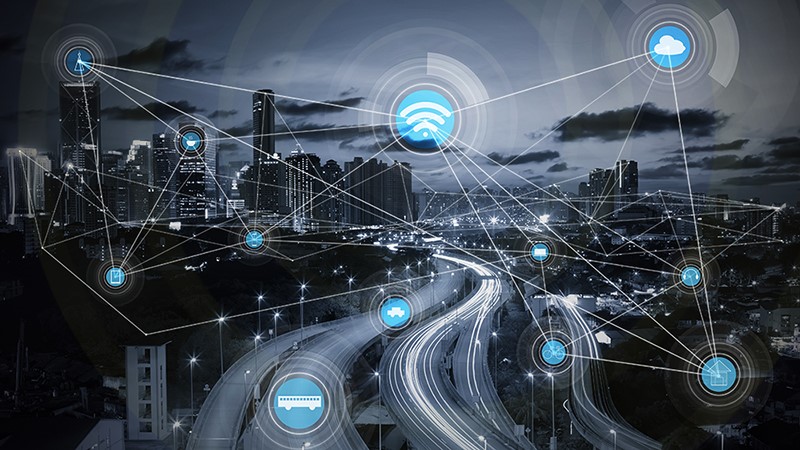 Images courtesy of Autodesk.