3 Challenges Facing Our Nation's Transportation Systems in 2018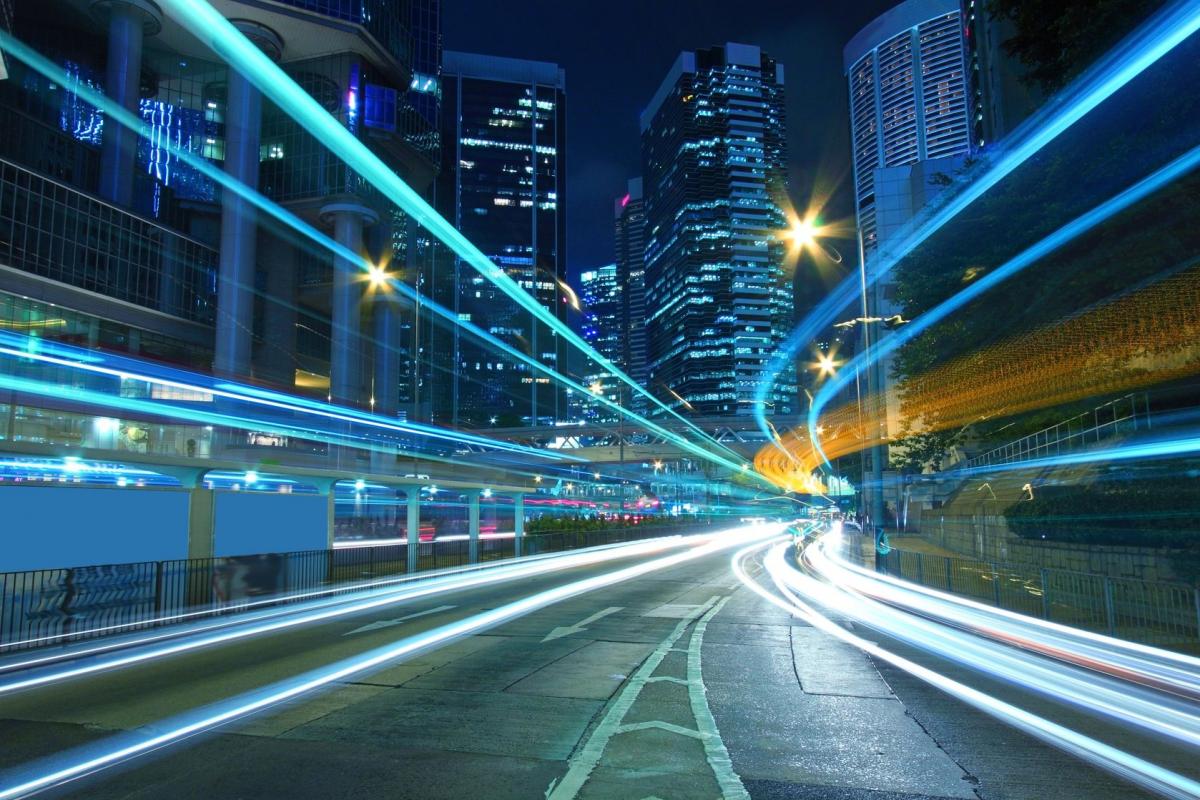 The 2017 "infrastructure report card" from the American Society of Civil Engineers (ASCE) painted a grim portrait of our nation's bridges, transit systems, aviation, and more, scoring an overall "D" for "poor" or "at risk". Unfortunately, not much has changed since the last report was released in 2013.
Fixing potholes, adding new public transit lines and systems, and repairing structural deficiencies are clearly a priority for governments and politicians, but the ASCE report also stresses the importance of sustaining performance, maintaining reliability, and meeting service expectations, while improving the condition, security, and safety of public transportation assets.
With infrastructure very much in the political spotlight this year, DLT partner, ForeScout, breaks down the top three challenges facing transportation agencies as America's transportation systems sits at a crossroads.
Challenge #1: IoT and Cybersecurity
Smart transportation promises much. Efficient and sustainable intermodal transport systems that can deliver levels of intelligence and performance that make gridlock a thing of the past. Much of this is made possible thanks to the integration of connected devices, sensors, and networks. But each of these devices broadens the attack surface and must be secured.
Because they are all manufactured by multitudes of vendors, who have yet to put a premium on security, these products rarely have built-in management or security capabilities and are being exploited. The headlines prove it:
In late 2016, the San Francisco Municipal Transportation Agency (MUNI) was hacked, shutting down ticketing systems and compromising more than 2,100 computers in a ransomware attack, forcing the agency to operate free service for two days.
In 2014, a University of Michigan team hacked a traffic light network using readily available hardware.
Studies show that IoT devices can be hacked in as a little as three minutes, but can take days or weeks to remediate.
Moving forward, the big question for smart transportation system planners will be, "Who is responsible when a device, network or infrastructure component is compromised?"
Challenge #2: IT Service Management (ITSM)
"Service due soon". It's been a while since electrical control units showed up in cars and vehicles. Today all forms of transportation including planes, trains and ships, are mobile network-connected data centers with systems designed to ensure operational efficiency and safety. It won't be long until we'll see autonomous vehicle fleets of the near-future (some have already arrived in airports and city centers). The connected devices in these fleets will need constant attention – inventoried, analyzed, and monitored. Crews will need up-to-date device visibility and performance data.
Challenge #3: Rapid Incident Analysis and Response
Smart transportation requires a digital transformation. The vast amounts of data generated by new devices must be correlated, analyzed, and acted upon in near real-time. Data silos must be bridged so analysts can respond quickly to security incidents, accidents, weather events, changing traffic flows, etc. Historical trends, relationships and consequences, will need to be analyzed. Device security events and behavior will also need to be constantly monitored and analyzed to prevent hacking at endpoints such as video cameras, printers, or other vulnerable connected devices.
To learn more about how your DoT can overcome these challenges, check out the Smart Transportation Solution Brief from ForeScout or contact DLT Solutions.