Taming the Ever-Expanding Network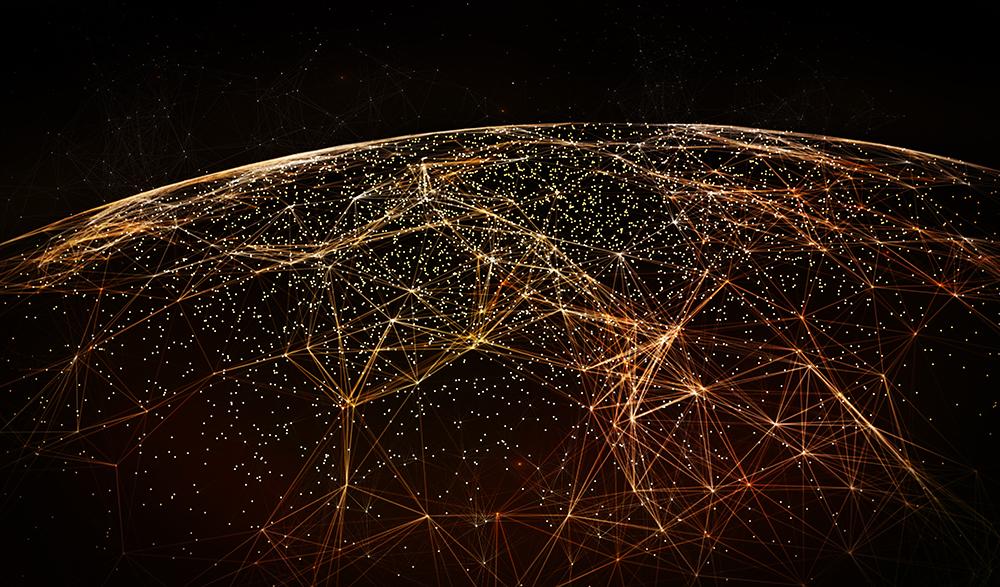 Federal IT pros understand the challenge agencies face in trying to manage an ever-growing, increasingly complex network environment. While federal IT networks are becoming more distributed—with more devices being added all the time—the demand for security and availability is increasing as well. Yes, at some point new technologies may make networking easier and more secure; until that point, however, growing pains seem to be getting worse.
While there may be no one-size-fits-all solution to this problem, there is certainly something today's federal IT pros can do—a best practices approach—to help ease those growing pains: invest in a suite of enterprise management tools.
Taking a suite-based approach, you should be able to more effectively manage a hybrid cloud environment, alongside a traditional IT installation, while at the same time, scaling as the network grows and gains visibility across the environment—including during IT modernization initiatives.
Moving past the status quo
Today, most federal IT pros use a series of disparate tools to handle a range of management tasks, from inventory tracking to system management to network performance. As the computing environment expands, this disparate approach will most likely become increasingly less viable and considerably more frustrating.
Investing in a suite of tools that all work together can help save time, enhance efficiency, and provide the ability to be more proactive instead of reactive.
Consider monitoring a hybrid-cloud environment, for example. Traditionally, the Federal IT pro would have a single tool for tracking on-premise network paths. With the move to a cloud or hybrid environment, services have moved outside the network; yet, the Federal IT pro is still responsible for service delivery. The smart move would be to invest in a tool that can provide network mapping of both on-premise and cloud environments.
Next, make sure that the tool integrates with other tools delivering a single view of infrastructure, applications, and digital-experience management through integrated dashboards. This way, you can combine information about your agency's cloud environment with on-premise information, which should provide you with a much more accurate understanding of performance.
In fact, make sure the dashboards provide accessibility and visibility into all critical tools, including your network performance monitor, traffic analyzer, configuration manager, virtualization manager, server & application monitor, server configuration, storage monitor, database performance analyzer—in other words, the works.
Finally, be sure to implement role-based access controls, which are designed to prevent users with disparate responsibilities from affecting each other's resources, while still leveraging a common platform.
Being able to see everything through a series of dashboards can be a huge step in the right direction. Enabling tools to connect and share information, so you can make more highly informed decisions, is the icing on the proverbial cake.
One final word of advice on choosing a platform—make sure it connects the following: dashboards, discovery and resource mapping, centralized access control, alerting and reporting, consolidated metrics, and data.
If the platform you're looking at doesn't do all of these things, then keep looking. It will eventually prove to be well worth your time and money.
Article by Paul Parker, Chief Technologist, Federal & National Government, SolarWinds