[On Demand] 5 Must-See Infrastructure Classes from Autodesk University 2017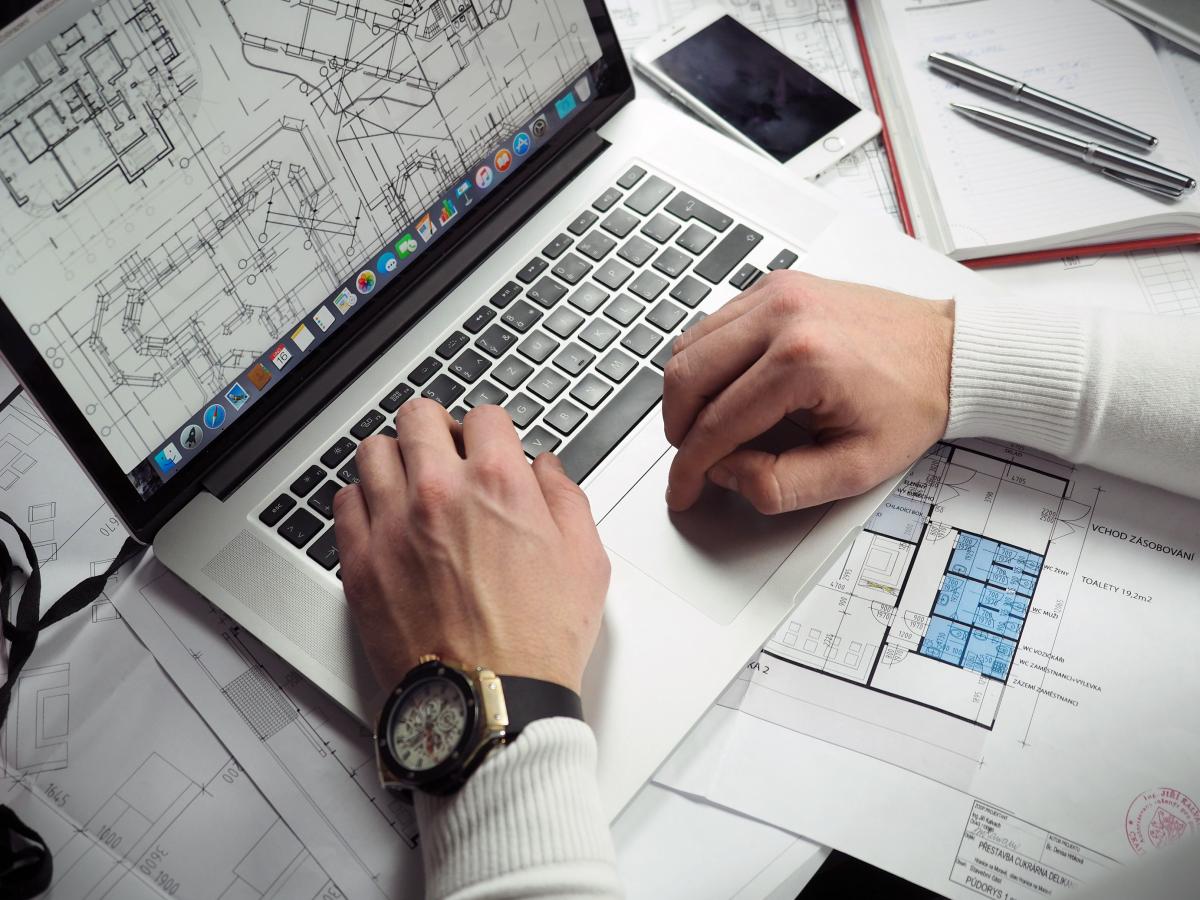 Did you make it to Autodesk University (AU) this year? There was a great deal of buzz about infrastructure and the ways in which, in the words of Autodesk's Theo Agelopoulos, "we can develop more sustainable and resilient infrastructure yet optimize their operations and longevity".
But there were also some great breakout sessions on all things civil infrastructure design, engineering, and construction – many of which are now available to view online, for free!
Whether you need a recap or couldn't make it to Vegas this year, check out our pick of the best infrastructure sessions at AU 2017.
Ever wish you could visualize real-world data without leaving the comfort of your own office? Sound too wonderful to be true? Well, it isn't. Learn how street-level spherical imagery and colorized LIDAR data at hand can give you the freedom to quickly, accurately, and cost-effectively create photorealistic 3D models for planning, design, emergency and disaster management, regulatory compliance, and asset management. Watch now.
Cloud-Enabled Collaboration in Civil Infrastructure Projects
If you need to collaborate with other project stakeholders (internal and external), this session explores the many benefits of the using cloud services and mobile technologies to optimize the project review process. Watch now.
How to Connect AutoCAD Civil 3D with Revit to Have BIM for Infrastructure Project
Discover different ways to use AutoCAD Civil 3D models to interact with Revit software to generate BIM for infrastructure projects. Get hands-on tips for preparing Civil 3D object elements for export, inserting them into Revit, and more. Watch now.
From BIM Zero to BIM Hero, Managing the Skills Gap to support BIM Adoption
BIM isn't just about buildings, this session outlines the steps necessary for BIM adoption, the support mechanisms for staff members, how to develop a strategic plan for BIM, and recognizing the importance of continual improvement in BIM practice. Watch now.
Fieldtrip: Let's Take Tablets to the BIM 360 Field and BIM 360 Glue Them to Work
While aimed at the construction industry, this session is just as applicable to infrastructure folks. Learn how you can use iPads in the field combined with Autodesk BIM 360 Field software and BIM 360 Glue to eliminate paperwork and cumbersome tasks while improving quality, promoting safety, reducing rework and streamlining workflows through model coordination and clash detection. Watch now.
Get More
For more from AU, check out the complete list of available online infrastructure classes, including sessions from previous years.