Backing Up SaaS Data Doesn't Have to Be Hard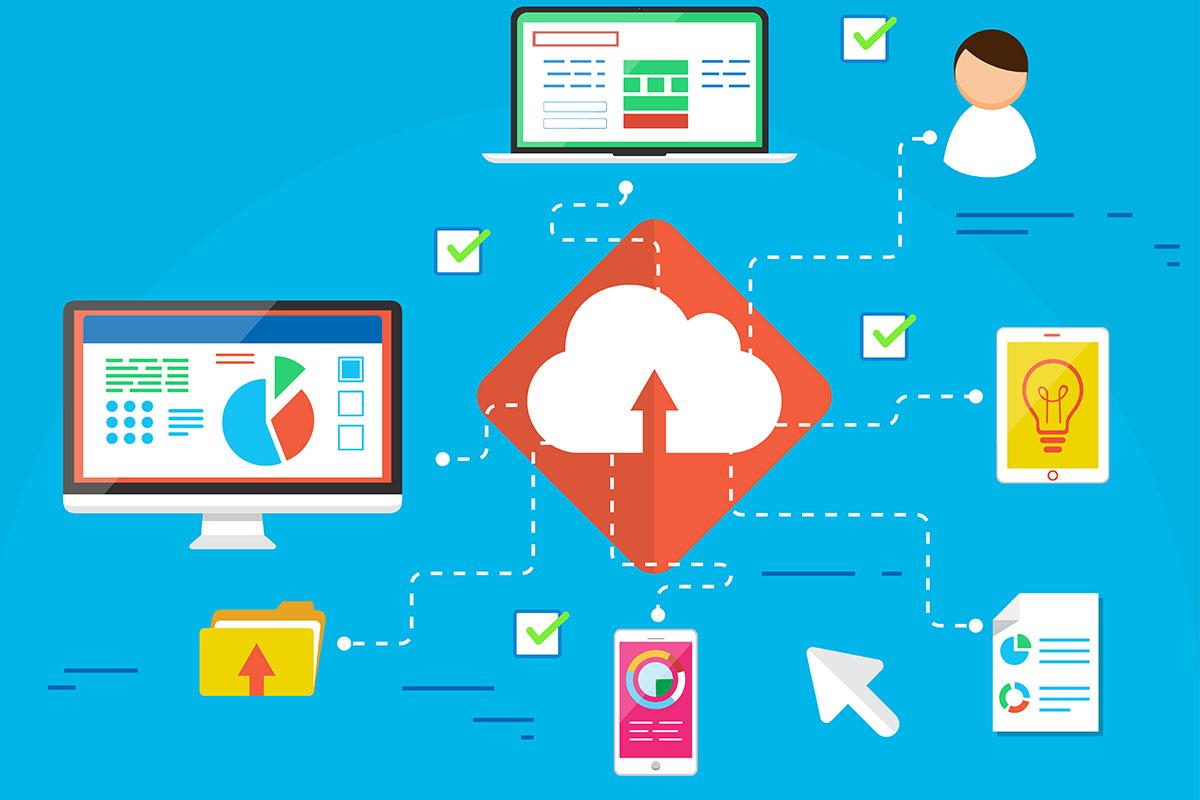 Software-as-a-service (SaaS) adoption is growing in government. Today, a majority of agencies use SaaS applications such as Microsoft Office 365 and Google Cloud G Suite for at least 30% of their mission-critical resources. Yet confusion still reigns around about the data protection in the cloud.
In SaaS models, cloud service providers own provide cloud infrastructure, but they don't take responsibility for protecting data against human error, ransomware, malware, data deletion and other risks. Indeed, the onus for backing up data in the cloud is on the customer.
So, while SaaS offers the promise of offloading routine and time-consuming work what agencies get isn't quite what they envisioned. Backups must still be scheduled, datasets monitored, user access managed, and so on.
But off-premises data protection can be even more challenging than on-prem protection – which presents significant risk in terms of data loss should the cloud provider's service go down.
Which is where DLT partner, Veritas, steps in. Veritas SaaS Backup is a backup and recovery hosted service for SaaS application protection. The solutions bridge the gap between what SaaS providers are responsible for and what their customers are. With support for multiple SaaS applications, agencies can centrally manage data protection for Office 365, G Suite, Salesforce, and Dynamics 365 from a single console. Quick to set-up, agencies can be up and running in minutes. Backups are scheduled automatically and can be recovered with a click – all from any device. Data is retained for 365 days, with the option to extend.
Veritas SaaS Backup also offers control and visibility over role-based access control, SSO support, multi-factor authentication, and more.
Veritas isn't the first to market with SaaS backup, but according to ESG it's "…the first major player to provide such a rich set of features and capabilities." ESG continues: "There's another distinctive quality to Veritas SaaS Backup that is hard to measure, but it's important. Organizations subscribing to this service will get the peace of mind that comes from knowing their SaaS data is being protected by one of the world's most highly experienced, technically capable, and well-respected backup/recovery vendors."