7 Free eBooks that Demystify Public Sector IT Trends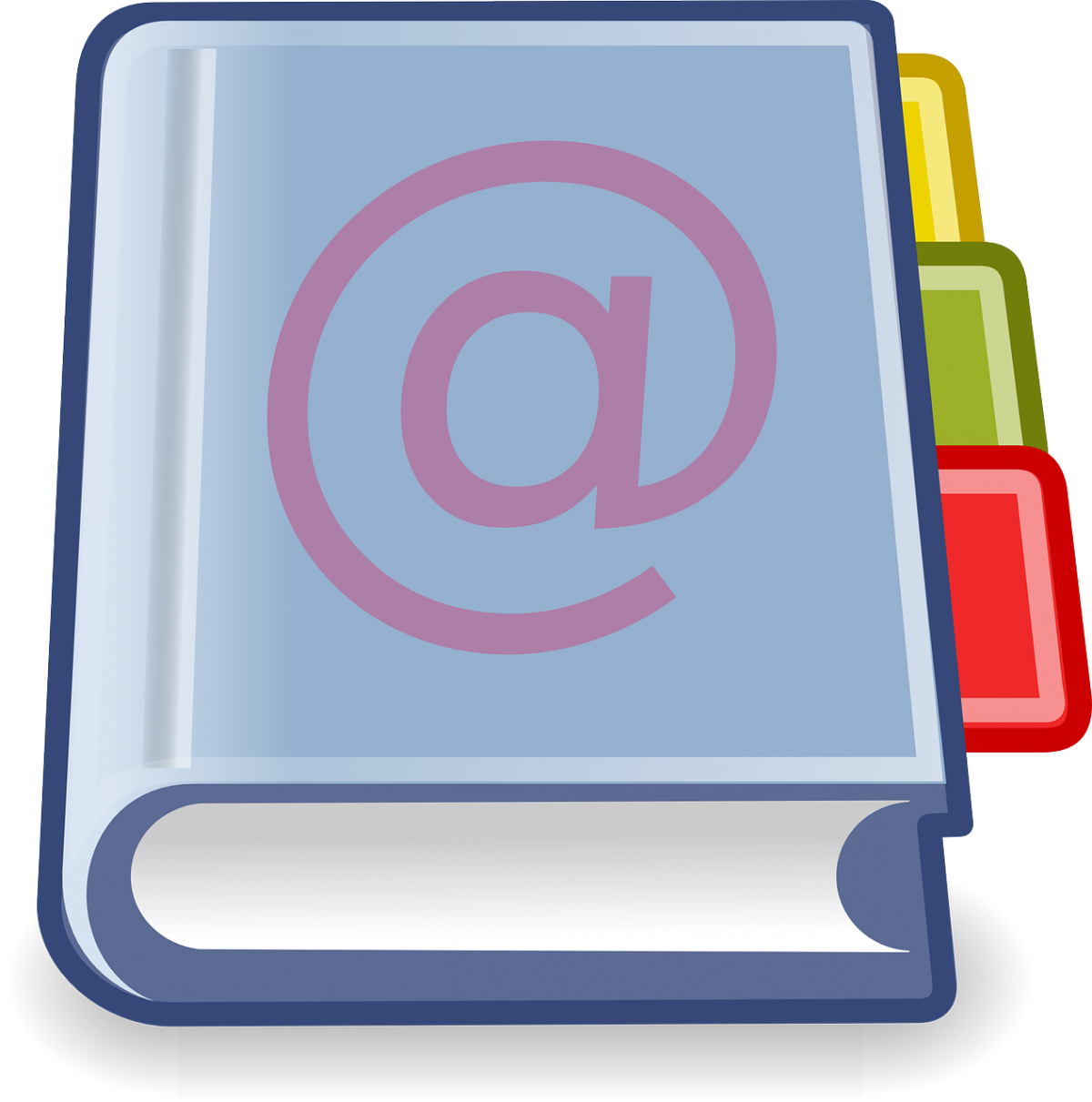 Who doesn't love a freebie! But what about a freebie that can actually help you make better decisions about your technology purchases – whether you're a CIO, program manager, IT manager or end user.
DLT has assembled a large selection of eBooks that set about to demystify technology concepts – from cloud computing to continuous monitoring, and more. We help you go beyond lofty concepts and get down to the nitty gritty of how your agency can find and make the best of its investments.
Each of these is available to download for free, or attend one of our government events and get your copy in person!
Here's a selection of some of our top picks:
Cloud Computing for Govies™ – Nobody knows government cloud computing better than our team of cloud experts that make up the DLT Cloud Navigator group. They've compiled one of our most popular eBooks, Cloud Computing for Govies. It will help you determine the best cloud fit for your agency while touching on some of the pros, cons, and cautions that you should bear in mind as you seek to deploy cloud computing.
Application Modernization for Govies™ – This eBook addresses the questions and challenges that vex government agencies as they seek to modernize their IT infrastructures. It also explores the benefits that vendor-agnostic, open source middleware tools bring, the problems they solve, and how you can find the right fit for your organization.
Continuous Monitoring for Dummies™ – Continuous monitoring of IT systems and infrastructures is a big deal for the government right, the reasons for which we discussed in this post and then further introduced implementation best practices in this post. For a deeper dive into why continuous monitoring matters and how you can go beyond vulnerable point solutions like anti-virus software to a multi-pronged approach that helps your agency become more proactive in in addressing threats, check out this eBook.
Mobile Device Management for Dummies™ – This book shows you how embracing the inevitable, establishing a well-conceived Bring Your Own Device (BYOD) policy, and backing it with effective technology can allow you to take advantage of the many benefits of BYOD and protect your agency while keeping employees connected and productive.
Google Emergency Response Tools for Govies™ – Google has a long history of supporting emergency management personnel and systems, in this eBook we take a look at how information management and collaboration tools from Google can help emergency management teams achieve unparalleled situational awareness before, during and after a crisis. It also shares real-life examples of groundbreaking programs from state and local governments, non-profit organizations and more.
BIM for Govies™ – Although the adoption of Building Information Modeling (BIM) is growing in the public sector, the benefits and scope of its use still confuse many. This eBook addresses many questions that government agencies have about BIM technologies and processes. It explains the basics of BIM, its uses, benefits and includes real life examples of successful public sector BIM implementations which your agency can draw on as you transition to BIM.
On-Premise, On-Demand Storage for Dummies™ – Find out how Storage-as-a-Service (STaaS) can help make your agency more efficient. STaaS includes bundled hardware, software, and services in a pay-as-you-go model. Acquisition, operations, and maintenance costs of a storage infrastructure are delivered as a metered storage service.
More eBooks
Browse our entire eBook collection, as well as white papers, case studies and more on the DLT Resource Center (select "eBook" from the right side menu).
Featured image courtesy of Pixabay.