Is Your Agency Ready for the Threat Hunt?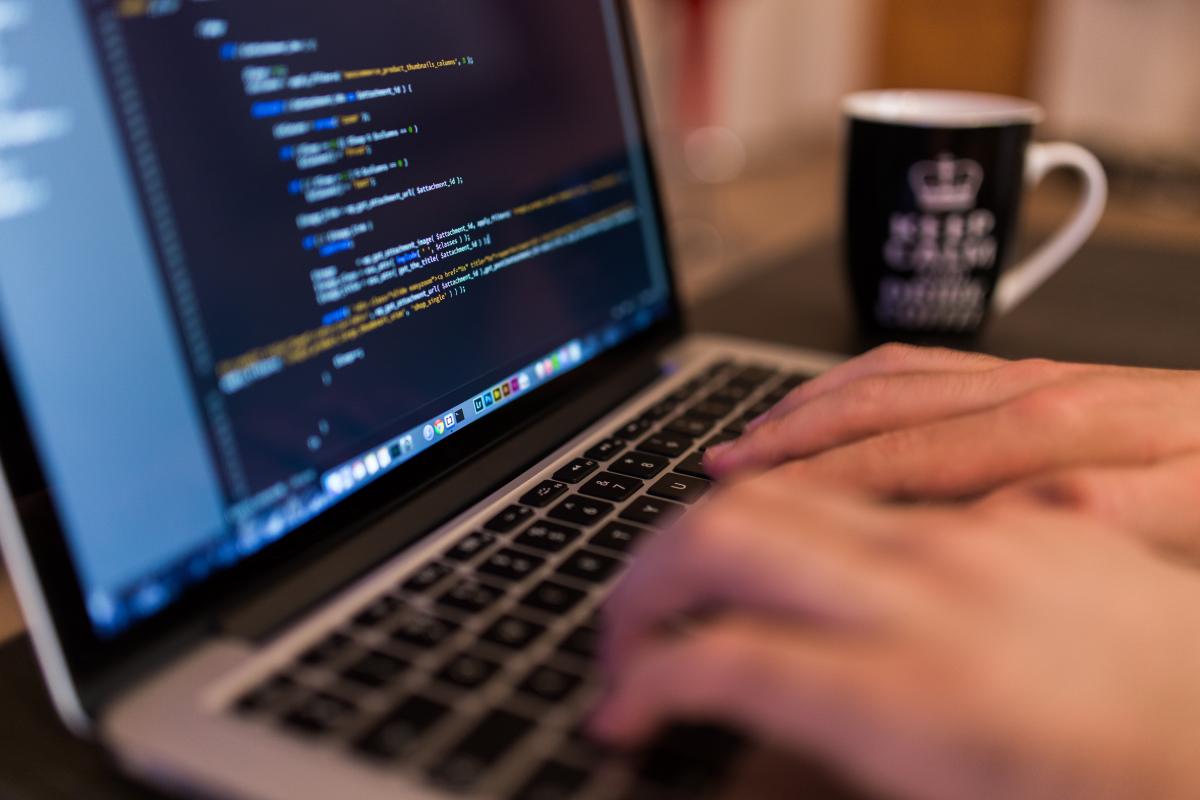 Targeted campaigns by malicious actors have become commonplace. As recent breaches show, these threat actors can stay hidden on agency networks for long periods of time, assessing your systems and looking for information to exfiltrate. We call them the enemy with no face.
Take the OPM breach, for example. Hackers first entered the system in spring 2014, but no indicators of compromise were detected until one year later in April 2015. Failing to recognize the extent of the threat of the earlier reported breach, actors continued an uninterrupted path and removed materials that provided a roadmap to the OPM IT environment which resulted in the largest government cybersecurity breach in history.
The biggest lesson to be learned from these breaches is that today's advanced threats require a far more proactive strategy than ever before. Security teams cannot operate solely in firefighting mode, responding to alerts of potential threats.
To detect more threats, more quickly, your security team needs to proactively and regularly hunt for cyber threats. More importantly, hunting should not be an ad hoc activity. Rather, it should be a critical component of the strategy for protecting your agency or department's digital assets and confidential information.
• But how do you start down the threat hunting path?
• What skills and capabilities does your team need?
• Are you ready for threat hunting?
• Is your security team already dabbling in threat hunting? What's their maturity level?
For answers to these questions and more, check out this eBook - Cyber Threat Hunting: What Security Executives Need to Know – from DLT partner, Sqrrl.