See Beyond the Noise: How Nuix Uncovers and Prevents Entitlement Fraud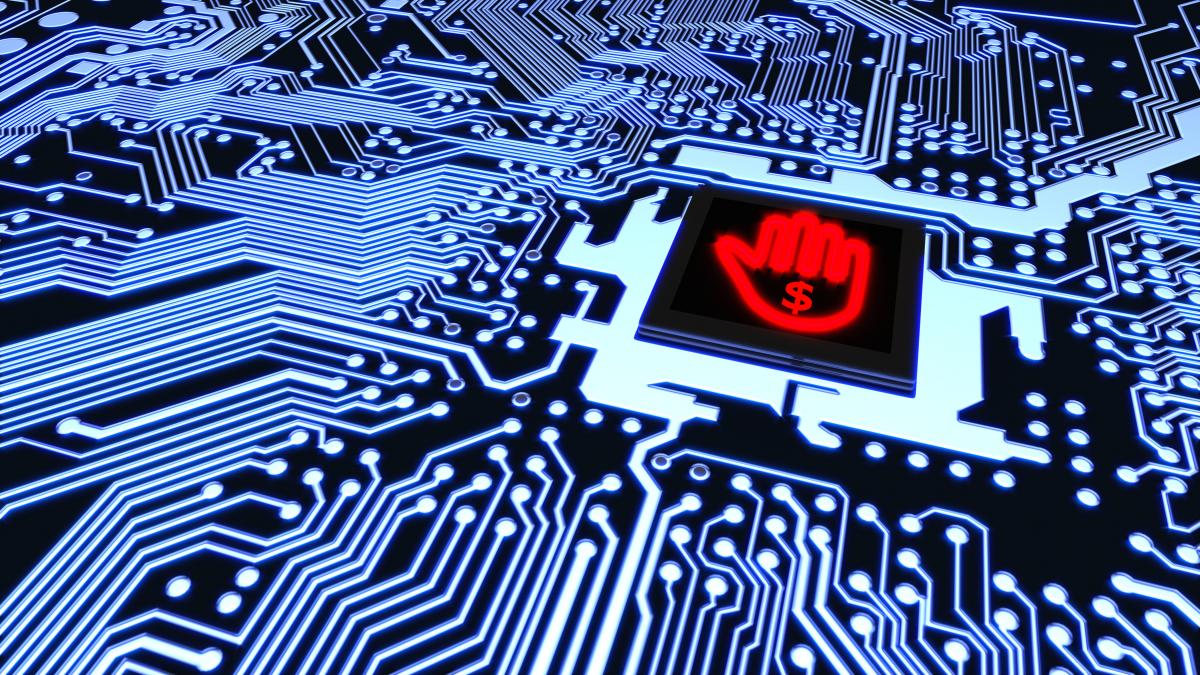 Benefits and social security fraud are a huge cost to taxpayers. In 2016, the White House estimated these losses at $144 billion. Fraud can take many forms from making false statements on a social security claim, misuse of benefits by a family member or friend, altering claims, duplicate billing for the same service, embezzlement, and so on.
Part of the reason for the high cost of fraud is that it's notoriously difficult to detect. While the government is moving towards big data and analytics to help weed out signals of fraud, legacy infrastructure simply can't handle the volume of data that it must sift through to find the proverbial "needle in the haystack". Analytics and transaction monitoring also only tell half the story. Such toolsets don't prevent fraud they just alert you to anomalous activity, after the fact, resulting in fraudulent payments and waste.
Fraud Detection and Prevention: Connecting the Dots
Uncovering fraud is a game of connecting the dots. In some cases, statistical analysis can flag suspicious activity. The textual analysis may provide clues to the pressure on the individual, the opportunity to commit fraud, and the ability to rationalize the crime—the classic fraud triangle. However, finding proof is harder.
The clues may lie in data from past allegations, databases of public information, watch lists, case management, emails and attachments, documents on file shares, and so on. They may only become apparent by comparing the claims people make against indications of real-world activity such as records in business systems or patterns of behavior.
It would be extremely time consuming, and in many cases impossible, for a fraud investigator to manually correlate names, addresses, telephone numbers, and many other potential connections. Fortunately, there is a way to integrate all this information into a single view. DLT partner, Nuix USG, has developed a suite of easy-to-use products that support benefits, tax, and entitlement fraud investigation and response in a single platform.
Making Fraud Detection Simple and Intuitive
Nuix Analytics and Intelligence is engineered to triage, process, analyze and bring to the surface critical evidence across entire data sets without the need for professional services, costly bespoke solutions, or advanced training. You can access hundreds of file types and complex data sources that other solutions can't see, and correlate disparate data to reveal patterns and connect seemingly unassociated facts.
Using Nuix software, you can ingest relevant data from internal content repositories—including email systems, mobile devices, and file shares—as well as open source intelligence from sites such as social media and forums. This gives you a powerful arsenal of fraud analysis techniques:
• A single window across all these sources
• Automatic extraction and correlation of connections between people, objects, locations, and events (POLE).
• Quickly make the relevant facts and documents available for review and further investigation with caseworkers across different locations and departments.
Understand Scenarios and Investigate Confidently
Nuix also enables analysts to trace POLE elements through the most complex chain of evidence visually, making it extremely easy to investigate, drill down, and understand any scenario. Analysts can iteratively query, analyze, and gain insight into the data and share conclusions with other stakeholders, make informed decisions, and take the necessary next steps.
Speed and Scale of Insight
Nuix also offers a ground-control view of all your active cases so you can easily manage multiple investigations and data analysis projects simultaneously, regardless of size or scope.
Other Use Cases
Nuix analytics and intelligence solutions have many use cases beyond entitlement fraud investigation, including tax fraud, intelligence analysis, law enforcement investigations, regulatory investigation, eDiscovery, and more.
Nuix solutions are available to federal, state and local government agencies on the following DLT contract vehicles:
• GSA IT Schedule 70
• SEWP V
• State of California Multiple Award Schedule (CMAS)
• State of Maryland Multi-Vendor COTS IDIQ
• State of New Mexico Multi-Vendor IDIQ
• TIPS
For more information, call 1-800-262-4DLT or email nuix@www.dlt.com.