Introducing GovCybersecurityHub – Your Go-To Resource for Staying Informed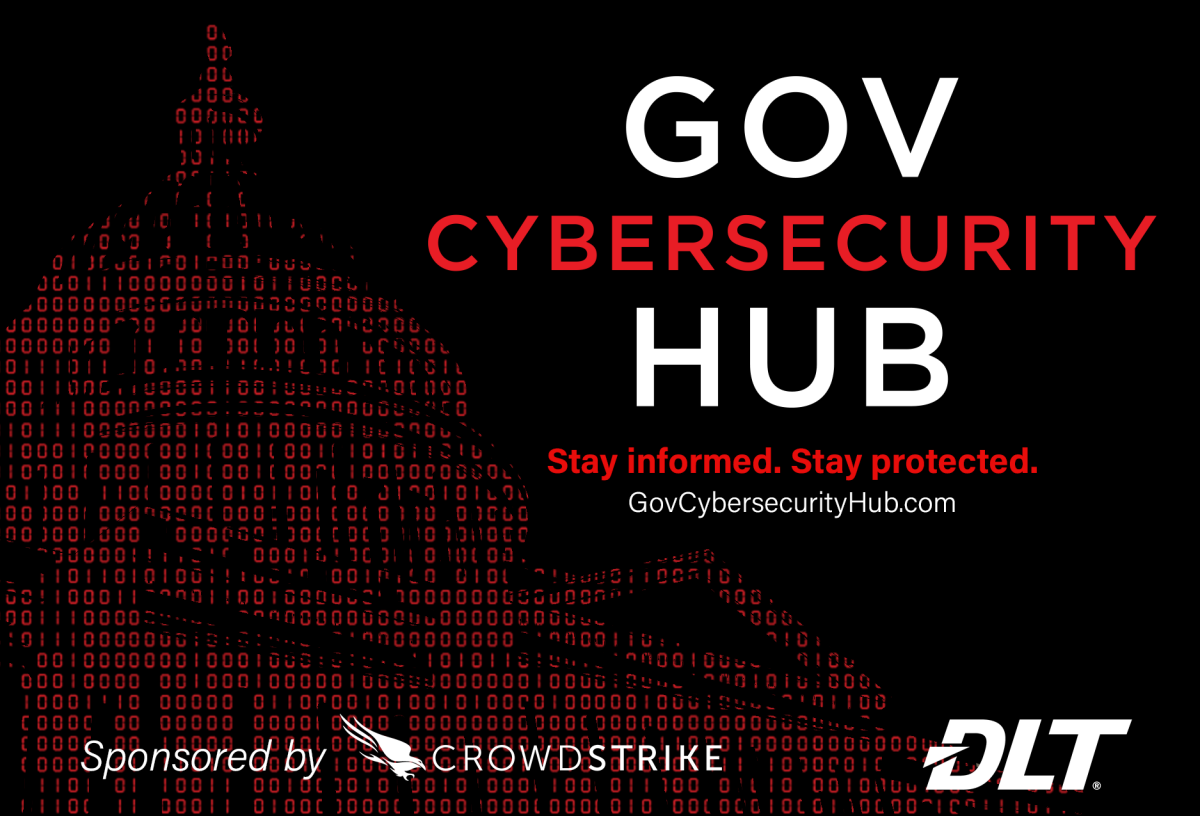 The security of public sector networks is under attack. Each day security and IT professionals work hard to defend the integrity of mission-critical data and systems against increasingly frequent and complex cyberattacks.
Staying informed is critical to staying ahead.
That's great, but there are literally dozens of cyber news outlets, journals, and bloggers to follow. Security leaders and practitioners don't have time to filter what's urgent and relevant to their organizations. That's why we've created GovCybersecurityHub.
An online forum focusing on cybersecurity in the public sector, GovCybersecurityHub will serve as your go-to resource for analysis, thought leadership, events, trends, and the latest developments at the intersection of cyber threats and protecting the public interest.
Content Tailored to Public Sector Priorities, Needs, and Interests
Unlike other online cybersecurity publications, GovCybersecurityHub focuses solely on public sector priorities, needs, and interests.
"We saw an opportunity to help cybersecurity professionals within the government, and our channel and vendor eco-system, get the information and resources they need to stay on top of the latest cybersecurity trends, including protecting against the advancement of evolving cyberthreats, adopting best practices and maintaining compliance with key programs and policies," said Brian Strosser, president of DLT Solutions. "The GovCybersecurityHub fills that void and also helps cybersecurity professionals navigate the hundreds of cybersecurity tools available in the market to best meet their mission objectives."
Articles and Resources from Industry Leaders, like CrowdStrike
We've also teamed up with industry innovators and leaders, like CrowdStrike, to deliver exclusive content like a piece on how CrowdStrike's Global Threat Report helps in the fight against government-focused ransomware, is now available on GovCybersecurityHub.
"We are excited to be the foundational sponsor for the latest GovHub from DLT," said James Yeager, vice president of public sector for CrowdStrike. "Cybersecurity threats from sophisticated adversaries continue to evolve on a daily basis, and it is critical that the government remains informed on new developments in the field to remain proactive in their fight against cyber criminals. By featuring CrowdStrike content on the GovCybersecurityHub, the public sector will now have a central location where it can easily access the latest developments in cutting-edge endpoint security to help inform government leaders with actionable insights to stay ahead of the covert actions of adversaries."
Check out these other posts:
• Compliance – is it becoming too big of a thing?
• Polymorphic defense – making your systems "moving targets"
• Phishing – why humans are the biggest security vulnerabilities
• Blockchain and supply chain management
About the GovHub Family
The GovCybersecurityHub is the second and latest addition to the GovHub family of online forums operated by DLT which seek to share public sector best practices and thought leadership with the public sector. It joins the GovDesignHub, an established online forum dedicated to how computer-aided design (CAD) and building information modeling solutions are powering innovation, creation and design across the government.