Election Day 2020: How CrowdStrike is Using Technology to Protect Voter Data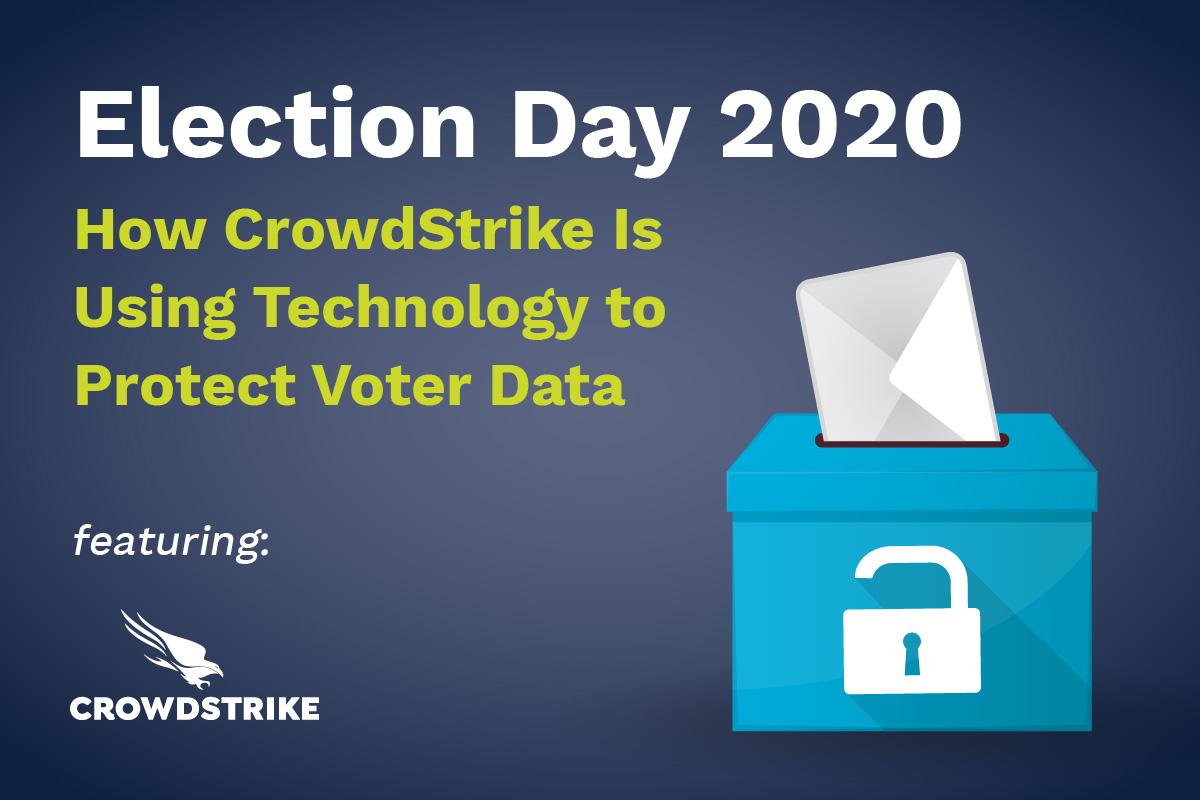 With election day upon us, and with millions already mailing in their ballot or taking advantage of early voting, it is safe to say this election will be like no other. However, this record-breaking turnout does not slow down bad actors from Iran and Russia from interfering in the upcoming election. According to a recent announcement from the FBI, both Iran and Russia have obtained US voter information. Election officials said that bad actors in Iran posed as the far-right group called the Proud Boys and sent intimidating emails to voters. Intelligence Officials say that this voter intimidation operation used email addresses obtained from state voter registration lists, including party affiliation and home addresses, targeting specific voters in crucial swing states.
Recently Adam Meyers, SVP of Intelligence at CrowdStrike, and a DLT partner, hosted a webinar called "Protecting Our Nation's Election Infrastructure in 2020". In this webinar, Adam provides insight into the motivations behind attacks launched by threat actors who are targeting government agencies and private companies. Furthermore, during this webinar, Adam explains how CrowdStrike tracks threat actors from different countries by code names and how CrowdStrike Intelligence tracks sophisticated (techniques tactics and procedures (TTPs). Adam offers insights into how his team not only observes these threats, but also explains the tools that both nation-states and eCriminals use, such as phishing, propaganda, and human enable operations. Adam explains that primary nation-state threat actors come from Russia, North Korea, China, and, most recently, Iran, who are trying to create chaos. Lastly, Adam explains what he believes these nation-states will likely and not likely do when trying to disrupt elections. All this information is extremely helpful when preparing to fight off some of these bad actors.
Overall, cybercriminals and bad actors are still trying to create chaos as DLT's election security partner has pointed in their current webinar. These threats range from disqualifying legitimate voters to corrupting data, spreading misinformation, and creating distrust in the election process. Check out the recent comments from Adam Meyers that he made on CBS nightly news on election security and be sure to watch the CrowdStrike webinar, both designed to raise awareness about election security.