Piece Together the Government Tech Puzzle – 5 Online Trainings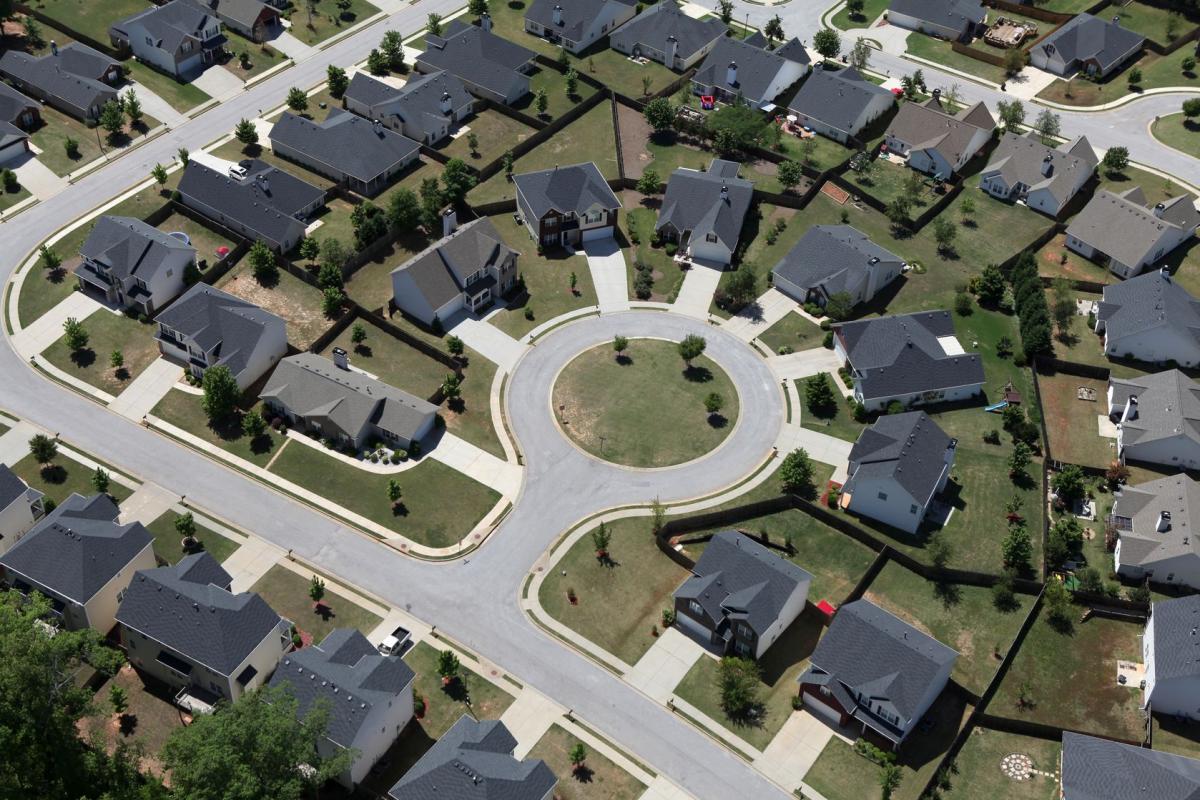 Where can you learn about the latest tech trends in government, network with thousands of federal, state and local govies and earn up to 5 continuing professional education (CPE) credits?!?
Answer: Your desk!
DLT is proud to sponsor the fourth annual GovLoop Government Innovators Virtual Summit taking place on April 22nd from 10 AM – 5 PM ET.
The event is entirely free and you can come and go as you please. Pick the sessions you want and get the chance to earn up to five CPE credits in computer science. Sessions include:
Keynote: Peter H. Schuck: Author of "Why Government Fails: And How it Can Do Better" and Simeon E. Baldwin Professor Emeritus of Law at Yale Law School
Session 1: Making Big Data and Analytics Work for Government in the Internet of Everything
Session 2: Gone Agile: How Government Can Meet Citizens' Rising Expectations
Session 3: Five Cybersecurity Trends and Strategies You Need To Know
Session 4: How Government Can Deal with Big Data
Session 5: A Secure Cloud Starts with Zero Trust
You can also network virtually with your peers and a host of industry experts. DLT will be camped out at the cybersecurity pavilion with a variety of partners including Symantec, Red Hat, Oracle, SolarWinds, and more, ready to answer your questions.
Featured image credit: photo credit: leanforward_photos via photopin cc