4 Essential Components to Blocking Cyber Attacks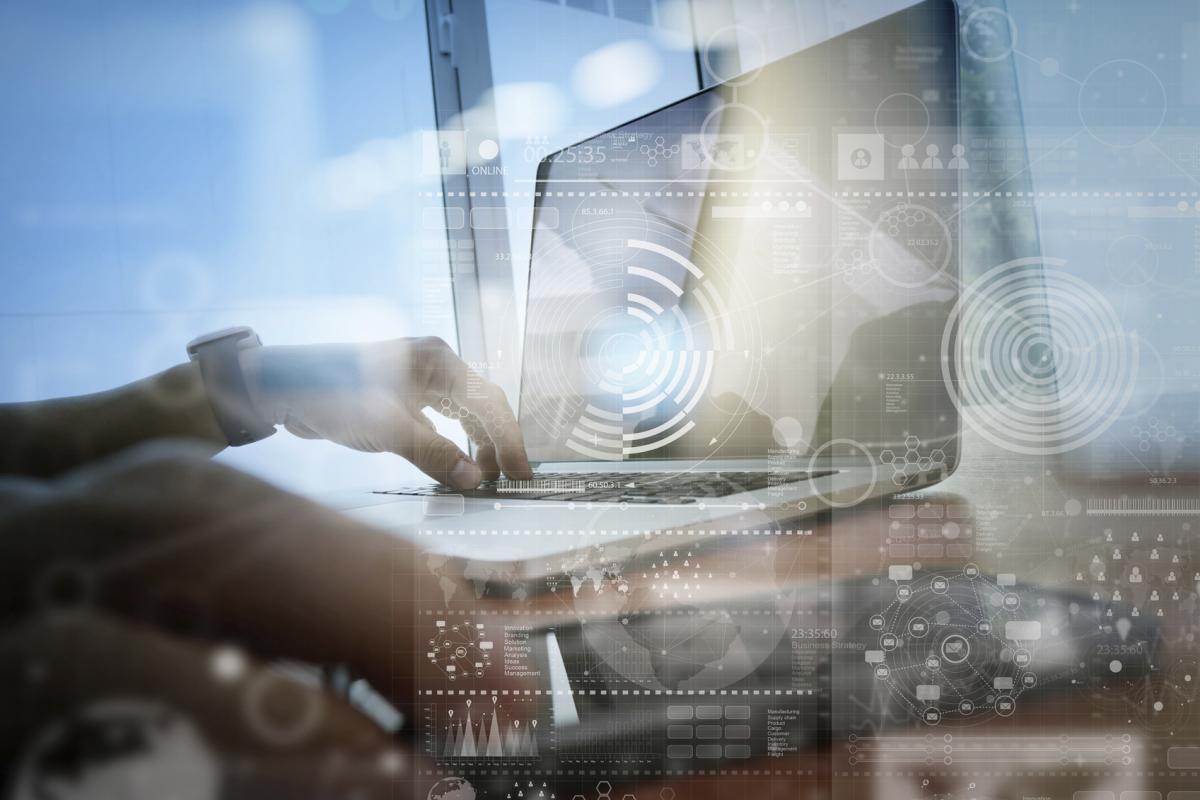 Nothing seems to surprise us anymore when it comes to cybersecurity. Attacks against government agencies and businesses are constantly in the headlines. Just last year, DLT partner, Symantec, discovered more than 430 million new unique pieces of malware across its Global Intelligence Network – that's an increase of 35% over the previous year.
And while endpoint protection does a good job of blocking these threats, it's not enough – attackers always find a way in. Today's agencies are increasingly looking to go beyond merely preventing attacks to proactively detecting and responding to them. To support this imperative, Symantec has built on its popular Symantec Endpoint Protection solution and introduced the Symantec Intelligent Endpoint solution.
Symantec Intelligent Endpoint is a dynamic, multilayered approach designed to modernize your endpoint security to include the four essential components needed to block cyberattacks:
• Block the majority of threats before your endpoints are infected.
• Detect the stealthiest threats across all control points and remediate them within minutes.
• Provide an automated risk assessment to help you understand your risk exposure.
• Deflect critical attacks.
Working together, these technologies provide multiple layers of protection to secure your organization and keep your sensitive information safe.
Check out this solutions brief for tips on how you can use Symantec Intelligent Endpoint solution available to stop advanced attacks.