[Survey] Government Faces Credibility Test Over Cybersecurity Failings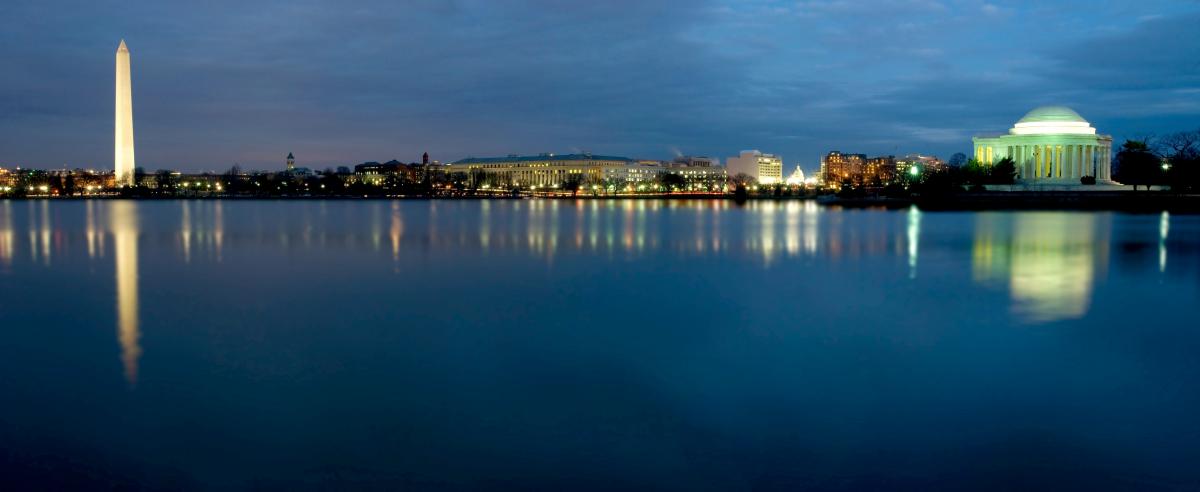 Two years on from the massive Office of Personnel Management (OPM) data breach, current and former officials have concluded that the greatest fallout from the hack was not the loss of documents and personal identifiable information, but to the government's reputation, reports NextGov.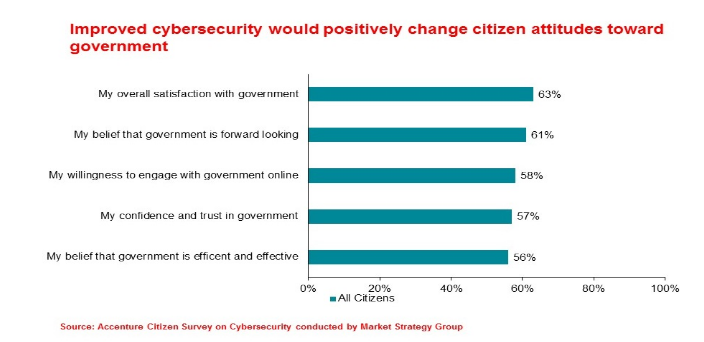 Speaking at a panel discussion hosted by the Intelligence National Security Alliance, officials stressed the government's credibility problems when it comes to protecting the background check information it holds. A new survey from Accenture backs up this finding. In a separate piece, NextGov covered the survey's release which finds that four out of give U.S. citizens experience "cyber insecurity" when doing business with the federal government., i.e. they lack confidence in the government's ability to keep their personal data private and secure.
The growing number of data breaches, from the IRS to OPM to state-level hacks (read more about the 7 Most Significant Government Data Breaches) isn't helping citizen confidence one bit.
Citizens also share little confidence in the government's ability to investigate cybercrime. Almost two-thirds lack confidence in the ability of law-enforcement agencies to investigate and prosecute cybercrimes.
The research also found that:
• Two-thirds of respondents would be willing to sacrifice convenience for increased data security.
• More than half support the improved security measure of answering additional login questions.
• Nearly half support the use of biometric technologies to verify identity and secure access.
The survey found that, despite citizen concerns about cyber threats, improved cybersecurity and data-protection measures could improve citizens' attitudes toward government.
• Almost two-thirds said that increased data-security measures would increase their satisfaction with government agencies
• More than half said that improved data-security measures would increase their willingness to interact with government agencies and their confidence and trust in those organizations (cited by 58% and 57%, respectively).
Read the full report here.