Protect Your Files With Encryption and Information Rights Management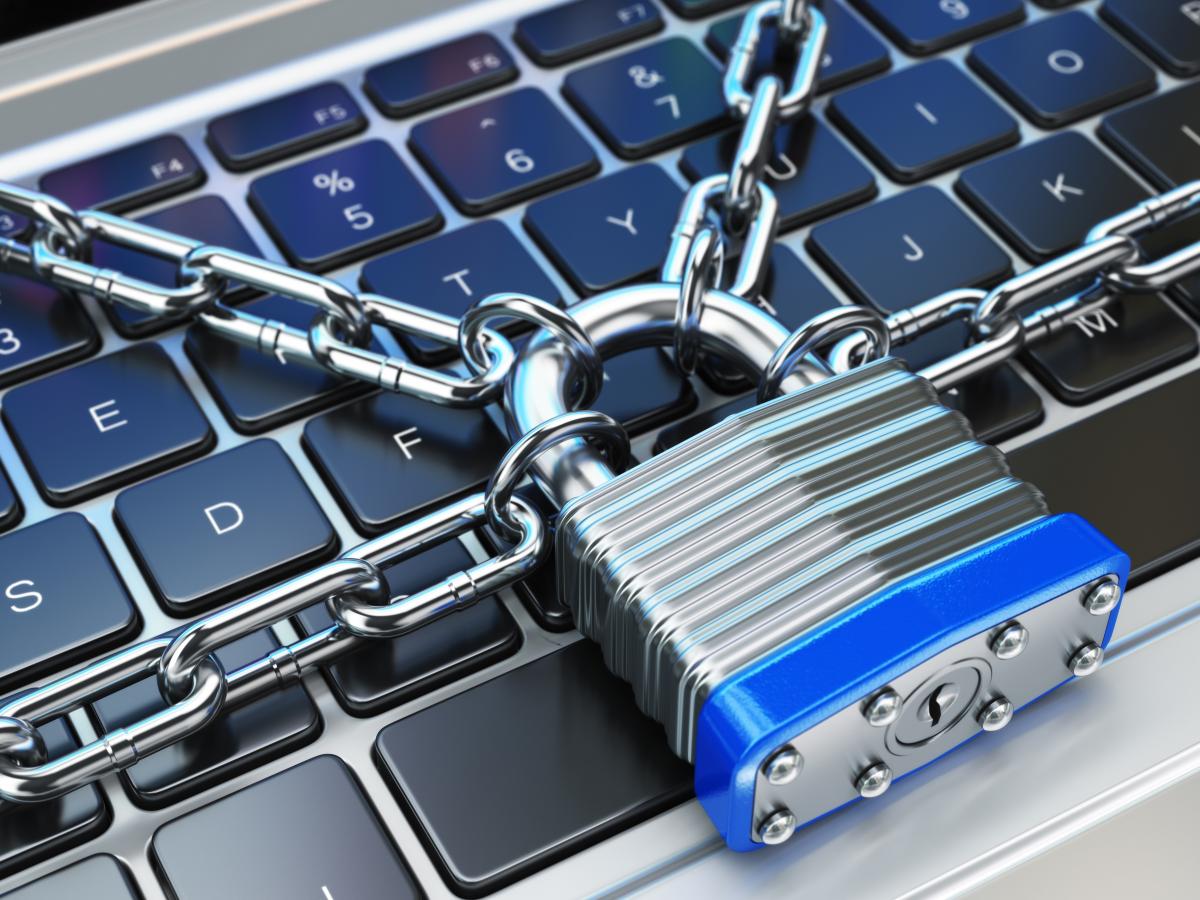 After hearing Congressman Langevin and NSA speak at the ICIT Annual Forum event it became obvious that the "Enemy with No Face" is getting in to our networks and what they want is our data. FinalCode is purpose built to protect files with encryption and Information Rights Management (IRM), sometimes called Enterprise Digital Rights Management (EDRM). Since it does not seem that we can build the moat wide enough or the wall tall enough to keep the hackers out of networks, it is time to put a renewed emphasis on protecting data. Gone are the days of a hard exterior shell with a soft chewy inside. It is time to protect our data and this does not mean just data in the database. There are a slew of tools on the market to protect databases.
FinalCode has identified a gap in the overall security of the typical Fortune 1000 enterprise and that gap is the files. Spreadsheets full of server locations and passwords, HR documents with PII data, and legal documents with trade secrets and intellectual properties. Protecting these files with Information Rights Management and utilizing encryption to ensure the IRM controls follow the file means the protections work as well off the network as they do on the network. Microsoft RMS has gotten us by for decades but unless the individual or system the files are being shared with or ingested into are part of the organizations active directory forest the RMS controls fall off at the perimeter.
No longer can we say "Our solution is good enough, Microsoft handles that for us in house." Protecting files shared with external collaborators and third parties, like legal counsel, is a must for those that take data privacy seriously.