[Webinar] Proven Tips to Help You Achieve Compliance with DFARS 7012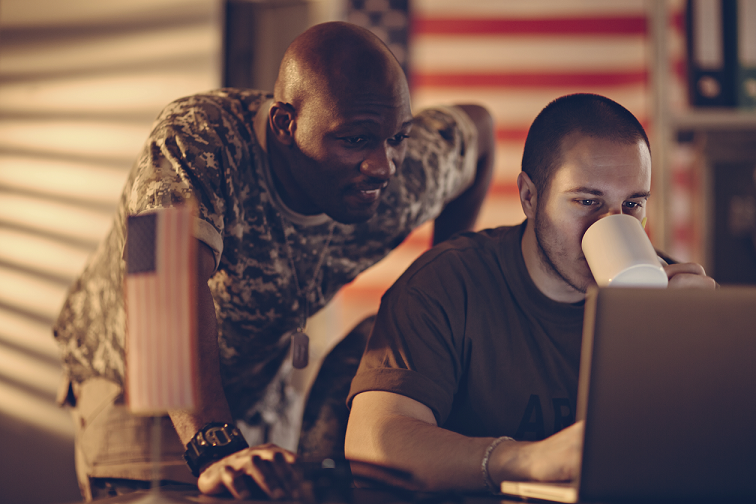 Another month, another regulation deadline to comply with. But this time, it's defense contractors who are in the hot seat.
To safeguard defense information in non-federal systems and organizations, U.S. defense contractors and soon all federal agencies, must meet the DFARS 7012 mandate and implement all of the requirements of NIST Special Publication 800-171 Protecting Controlled Unclassified Information (CUI).
Non-compliance is not an option. Failure to meet the stringent requirements of the DFARS mandate by December 31, 2017, will result in the loss of your defense contract – whether you're a prime or a sub-contractor.
But how do you achieve compliance? One of the key requirements is that your company can proactively detect and respond to cyber incidents that involve CUI and potentially preserve forensic evidence of the incident. But there are also 110 other controls specified by NIST.
As the deadline looms, clearly, compliance raises several questions and concerns for defense contractors:
• How do you know if you have CUI?
• What is the risk to that information on your systems?
• What controls do you need to put in place to comply with DFARS 7012?
• How do you cover or recover the costs of compliance?
Get answers to these and other questions in a live webinar on Thursday, August 24, at 2.00 PM ET (and available on-demand after that time).
DLT will be joined by ForeScout, and cybersecurity specialists Sera-Brynn, for proven tips that will help you meet the December 2017 deadline.