Threat Hunting and Your SIEM: 10 Reasons Why You Need Both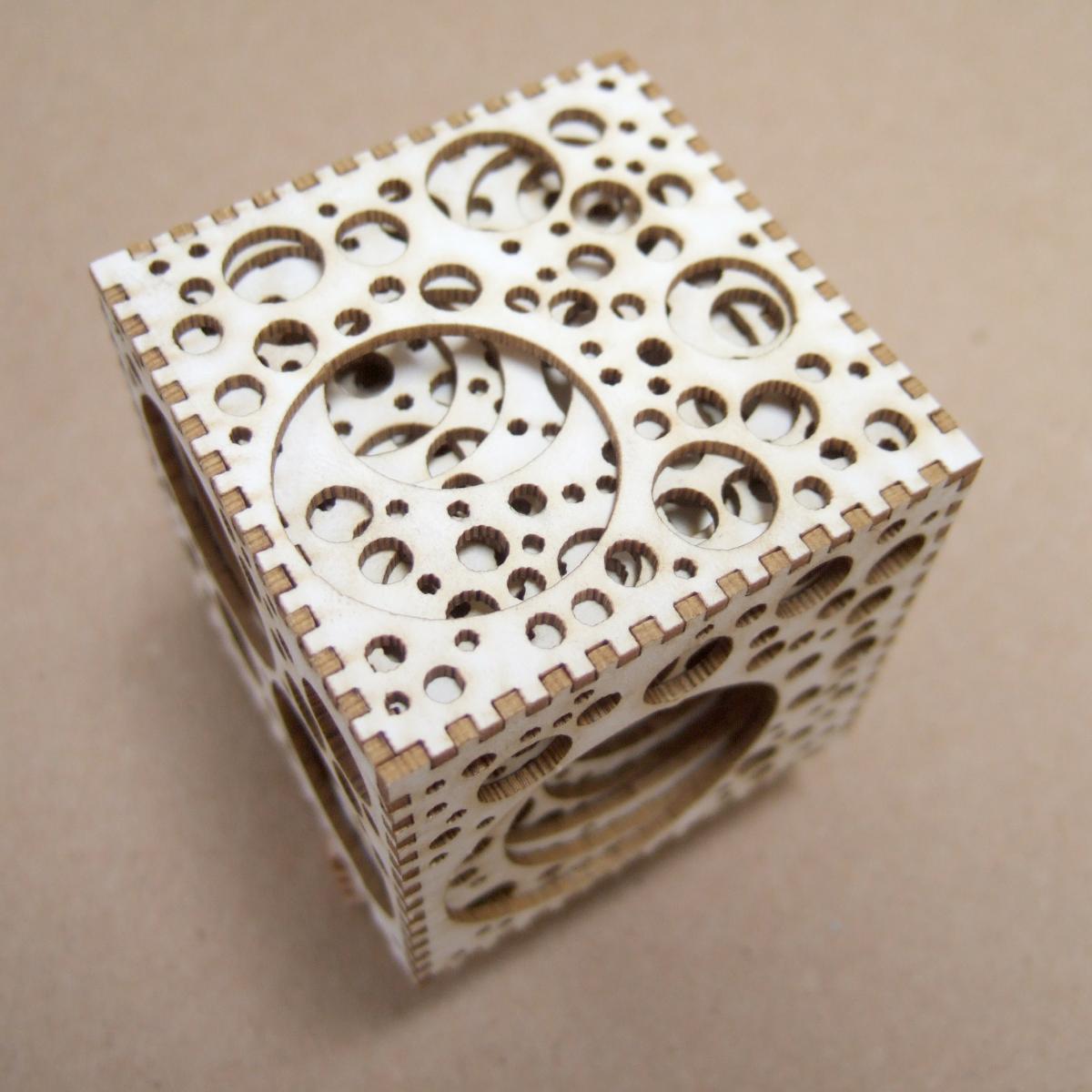 I bet there was a time you loved your security information and event management (SIEM) system. This central location for managing all the security events on your network. But, as good as it may seem, many IT organizations have a love/hate relationship with their SIEM.
Less than 25% of security professionals are getting full value from their SIEM and only 31.9% are getting more than 80% of the value they expected, reports TechBeacon citing research from 451 Research Pro. "This disconnect between expected and actual value of a SIEM is largely predicated on the difficulty of getting the SIEM to the point where it is generating value in the form of actionable security and other system environments intelligence."
With breaches and advanced persistent threats from the enemy with no face on the rise, SIEMs alone don't provide sufficient detection coverage. They are also labor intensive and manual, making incident investigations a challenge.
But that doesn't mean there isn't a place for your SIEM anymore. You just need to complement it with more advanced threat hunting capabilities so that you can move your SOC from a reactive to a proactive security posture. The good news is this can be done out-of-the-box, so that even security analysts who aren't experienced in specific hunting procedures and techniques can become expert threat hunters.
Read more about the 10 reasons why you need to deploy threat hunting to complement your SIEM.