Are You Ready for the Next Federal Records Management Deadline?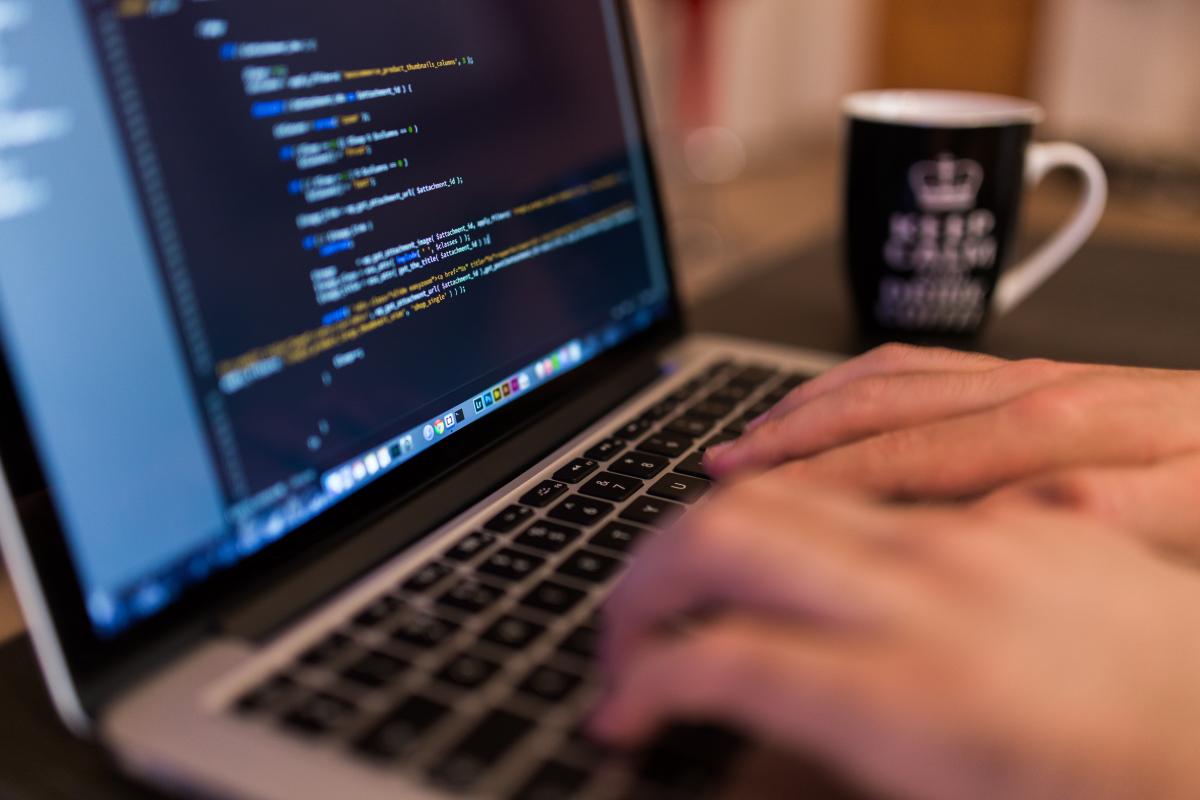 Agencies breathed a sigh of relief at the end of 2016 as they met the Managing Government Records Directive (OMB Memo M-12-18) for managing all email records in an electronic format (a big step in ensuring the accountability and transparency of the federal government).
But another deadline is looming. On December 31, 2019 agencies must look beyond email to manage all permanent electronic records electronically and consider digitizing hard-copy records. That's a lot of paper. Microsoft Word documents, PDFs, SMS, encrypted communications, and even direct messages on social media are in the mix.
But that's not all. Back to those emails. The OMB and National Archives and Records Administration (NARA) will continue to annually track agency electronic records performance. Plus, the DOJ, GAO, and even Congress may start questioning agency personnel about the efficacy of their electronic email management capabilities.
If you're charged with migrating agency records to electronic formats or manage or have a stake in a team that does, you need a roadmap and step-by-step guidance on how to make headway on the journey to electronic records management.
DLT partner, Veritas, has put together An Electronic Records Management Playbook that can help IT and records management teams make permanent agency records searchable and easily retrievable, while complying with FedRAMP and NARA's Capstone guidance.